Am I behind on the times or what? I know this tutorial has been floating around in cyber space for years, but I've finally gotten around to making one and I'm super excited about it! It came out cute, right?! 
I found the inspiration from Naptime Decorator and then headed to my local craft store to get the supplies.
Here's what you'll need…
*a letter in your font of choice
*green styrofoam board
*glue gun (and glue sticks)
*moss sheets (found at craft store)
*fork 
*sharp knife (I used a steak knife)
Here's what I did…
I went on the computer and found the font I liked, blew it up as large as I could, and printed it out
It wasn't as big as I wanted, so I ended up poking outside of the lines, you'll see…
See?
I used my fork to poke holes and make an outline of where I was going to cut.
Once all my holes were done, I used my steak knife in a sawing motion to cut out my initial.
Then just cut and glue.
If you have any bare spots like I did, pull off small pieces of moss from the sheet and fill in the spaces so everything blends.
That's it! Super simple, really inexpensive, and it will make you say "why didn't I do this sooner?!" 
See y'around!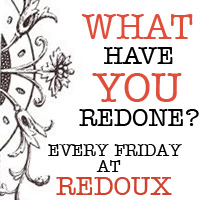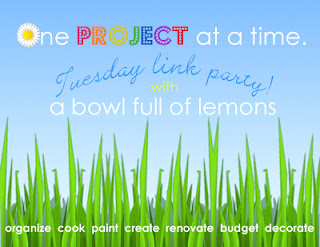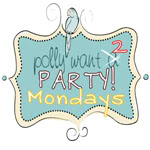 Comments
comments