Cleaning your oven doesn't have to be a dreaded job! These steps will prove that you can clean an oven easily and keep it looking spotless!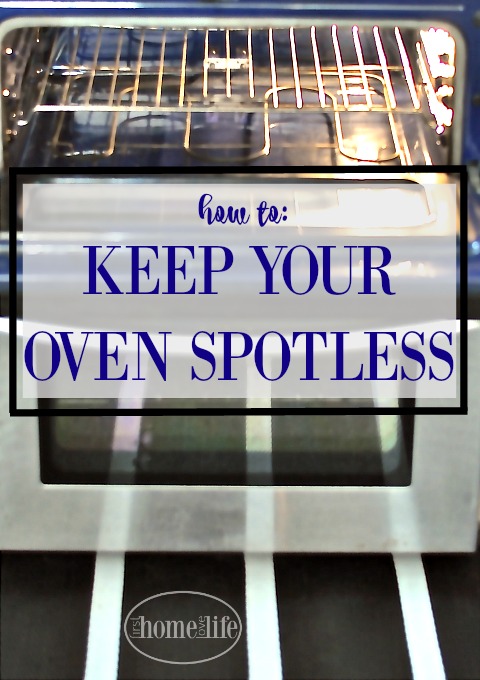 Let's be honest…
When's the last time you cleaned the inside of your oven?
A month ago? 3 months? 6…? You can't even tell me when….???
That's okay…
I'm going to share with you today the easiest way to keep your oven spotless all the time. Ready for it?
Are you sure?
……
….
…
It's going to blow your mind. 😀
The self cleaning button.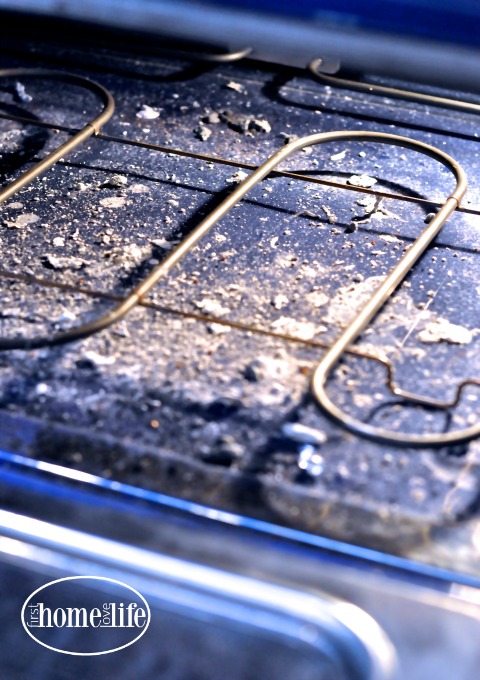 Mind blown, right? 😉
I've been seeing all these crazy ways to clean your oven floating around on Pinterest and my initial reaction was like "wait, what?"
Why is everyone so afraid to use that button? It's there for a reason!
Yes, it makes your house smell weird and chemically…solution- open your windows.
Yes, it makes the oven super hot, but it locks the doors until it's done and cools down.
The reason why it gets so hot is to turn all the nasty food spills into ash so you can easily clean it without having to get down on your hands and knees and scrub the you know what out of it. 🙂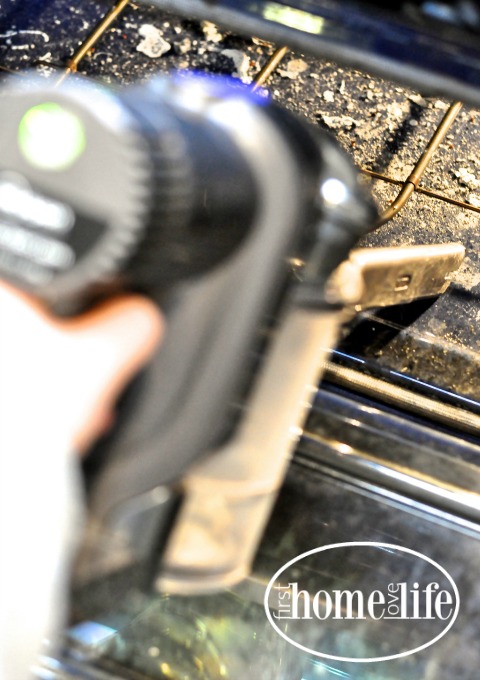 My oven was FILTHY after Thanksgiving. I had some major spills happen in there so I needed to clean it. I try to do it a few times a year for maintenance, and recommend doing at least twice a year for spring and fall cleaning if you want to keep it looking spotless.
After you've used the self cleaning button. Allow the oven to cool down completely. The coils will still be hot for a little while longer after the doors of the oven have unlocked.
The go in with a hand vac or small broom and dustpan to get up as much loose ash as possible.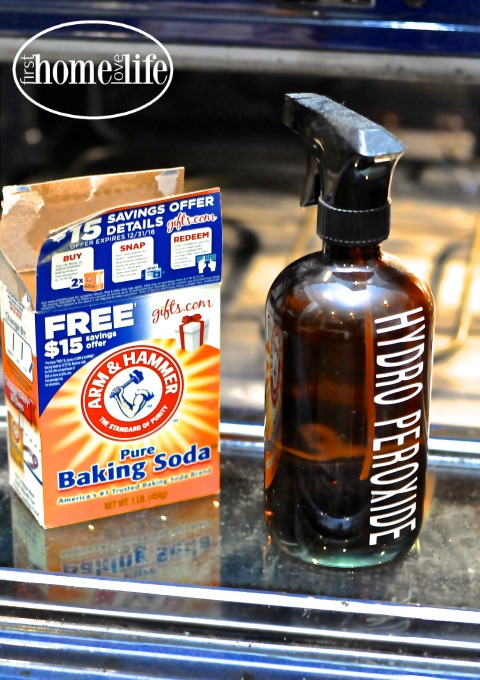 After all the loose ash is up, you'll want to wipe out the remaining stuff thats leftover in there.
First, sprinkle some baking soda all over and then give it a spritz of either vinegar or hydrogen peroxide and let it bubble up and do it's magic for a few minutes,
Then go with with a sponge and wipe it all out. Make sure to rinse the sponge as much as you need to. I keep a bowl of warm water near me to do this and change the water frequently until the oven is completely clean.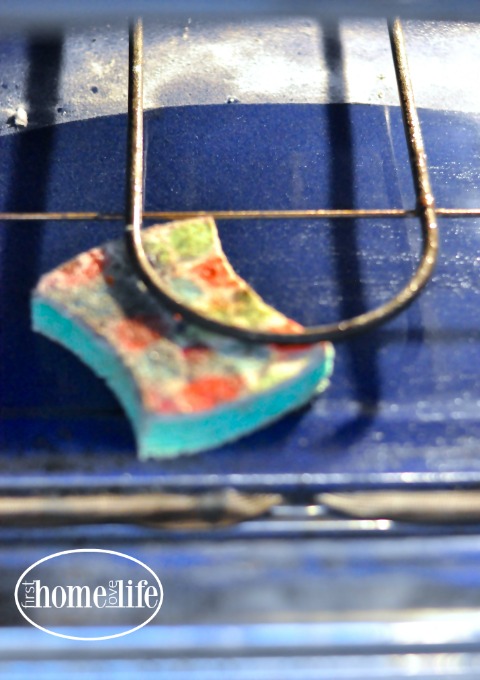 Leaven the doors open to air dry and then replace your clean oven racks and that's it. Easy peasy…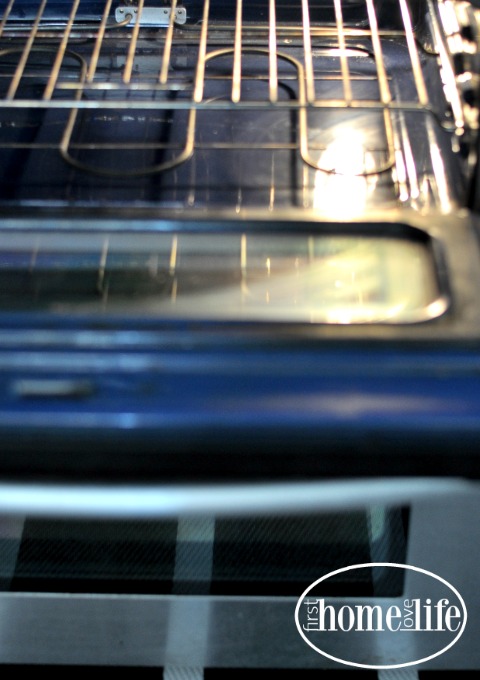 For more cleaning tips and tricks check out my CLEANING AND ORGANIZING PAGE while you're here. There's lots of advice like how to…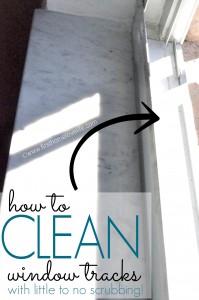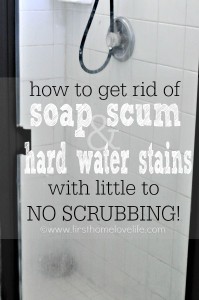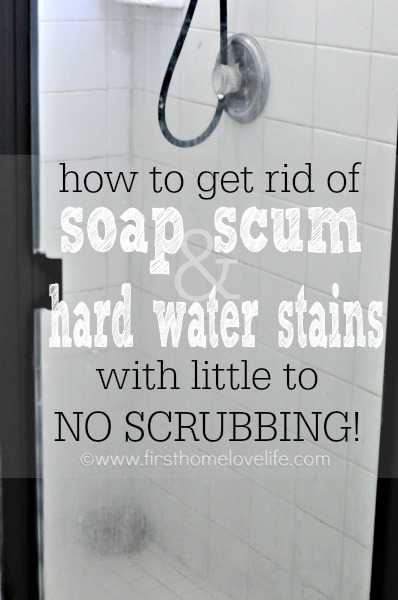 Talk to you soon friends! Take care! 🙂
XO
Comments
comments