Rips, tears, holes- are everyones nightmare when it comes to leather. Today I'll show you the best way so far on how I've been able to repair leather easily.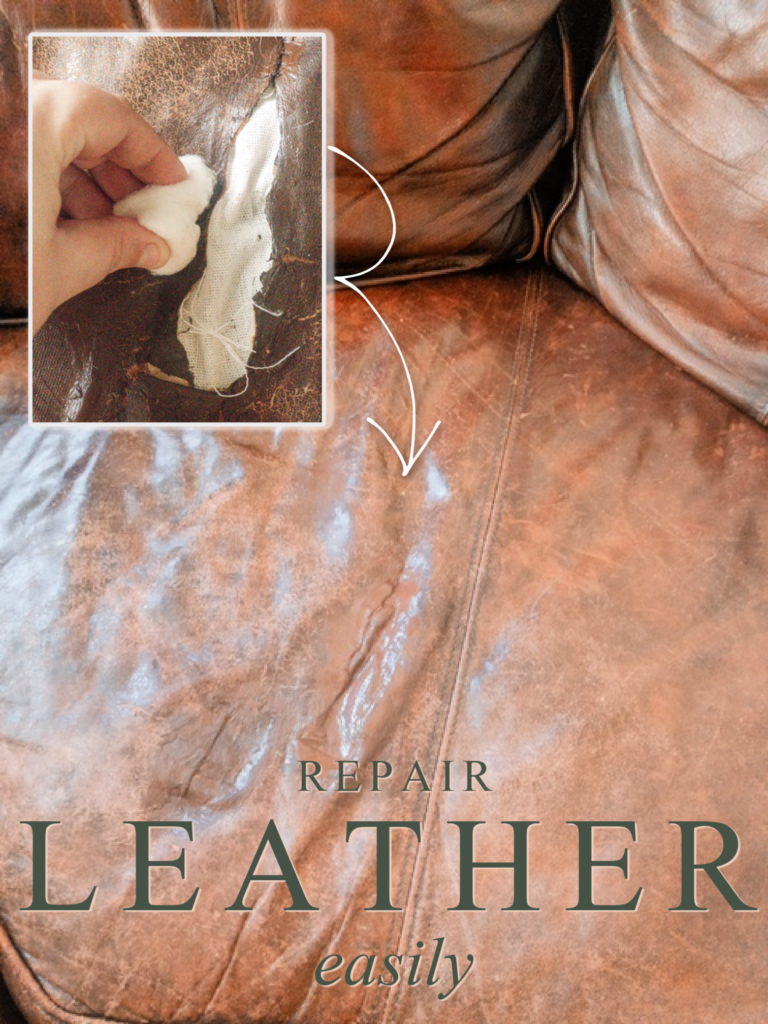 A while ago I lucked out and scored a beautiful brown leather sectional on Facebook marketplace. It was made by a really expensive furniture company- one that I would never buy from new.
The leather was already worn and broken in and it was the perfect cozy piece for our family room.
With leather comes upkeep and for the most part I've been on top of it, but we also REALLY LIVE in our house, and stuff ultimately gets a little banged up.
My three big Labrador babies also REALLY LIVE here…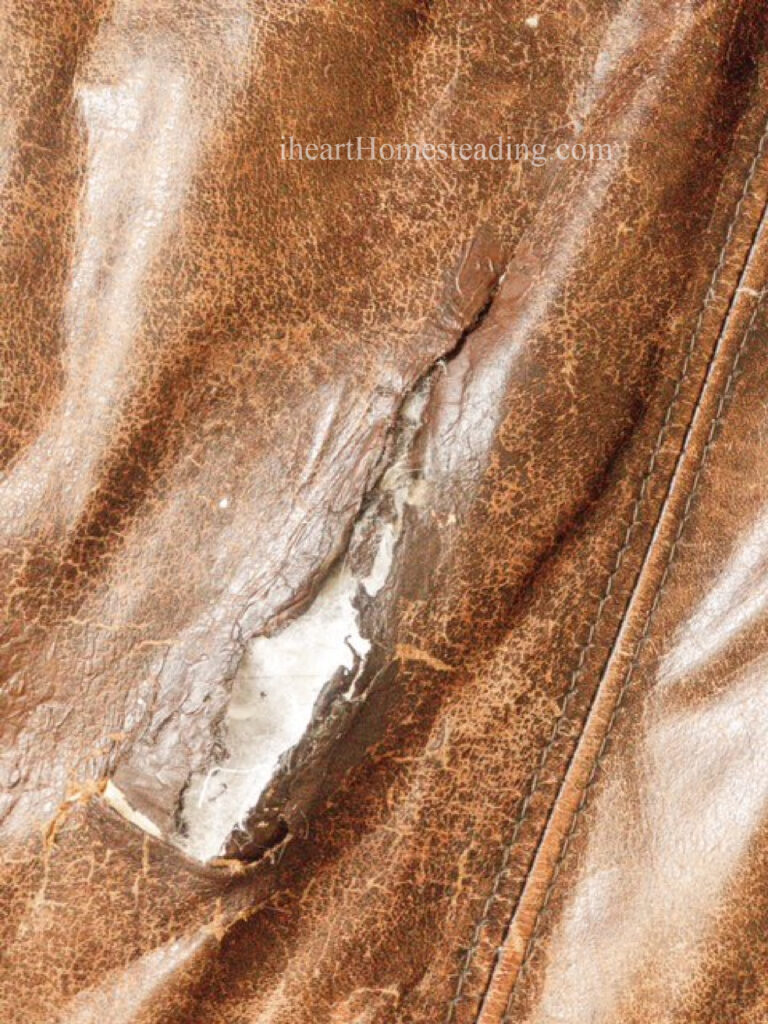 And yes, I could just not let them on the couch, but if you know me then you know that's not an option. 🙂
I've tried every trick in the book to fix leather tears, rips, and holes and nothing…
I MEAN NOTHING
Has been better than this leather repair kit so far…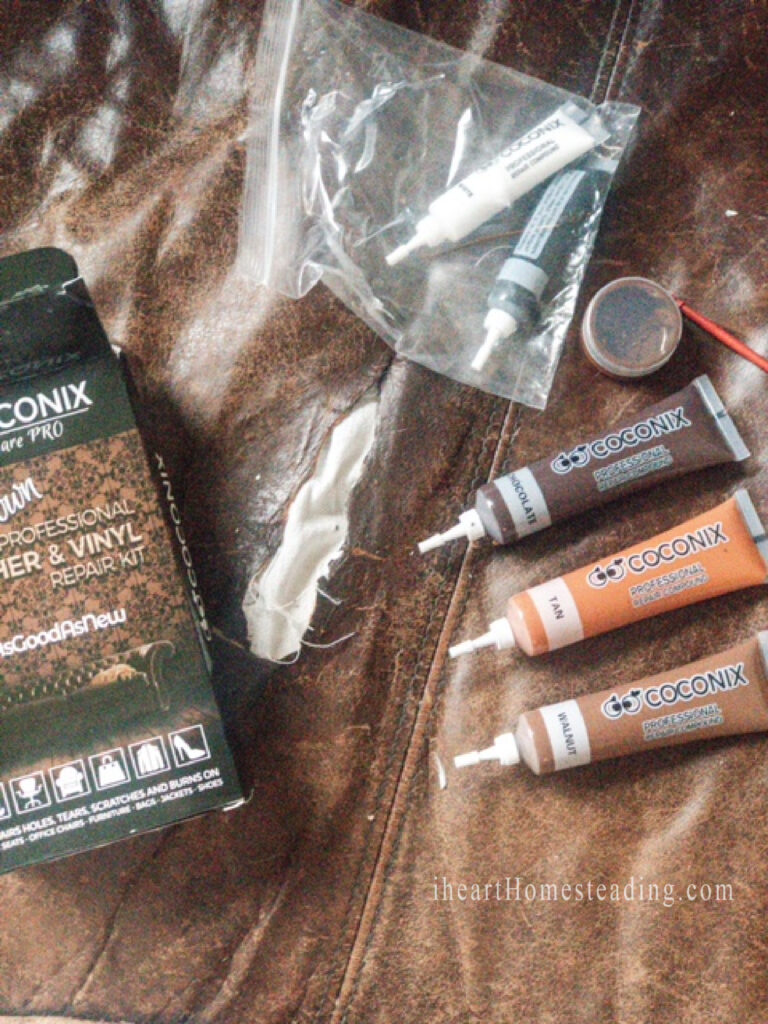 This kit comes with everything you need in the box to fix multiple medium sized holes or one really large one.
They have an assortment of color mixes too. My sectional is brown so that's the one I have.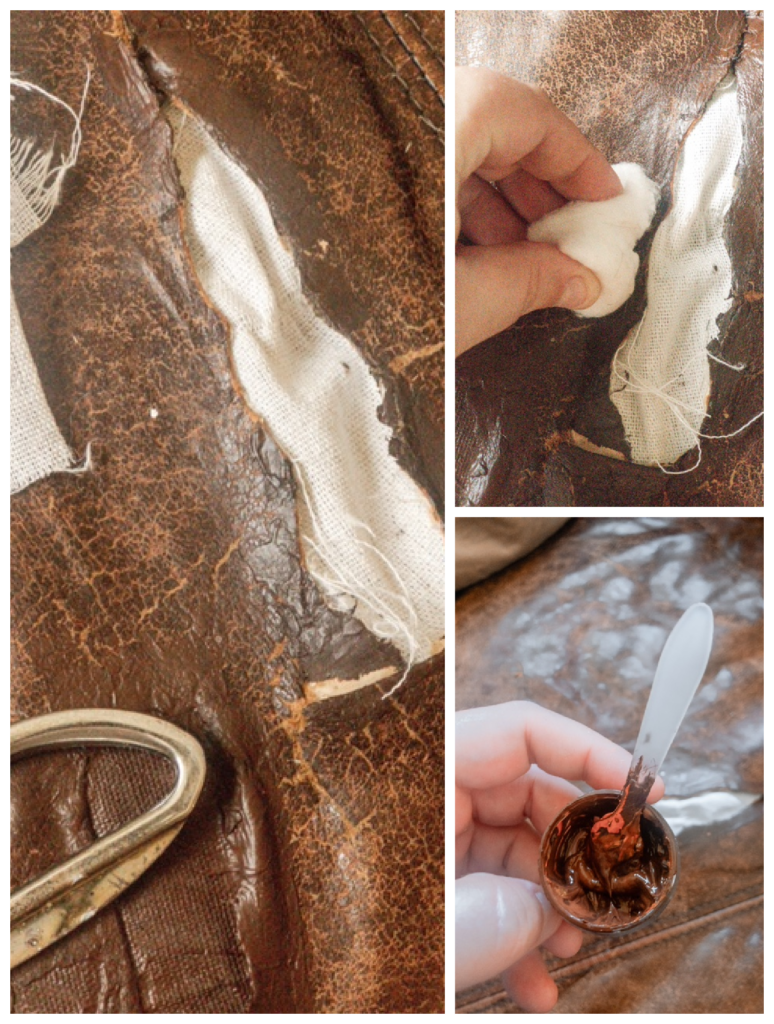 The directions are pretty self explanatory.
First cut the fabric to size that you need and put it in the tear.
Then clean off the edges of your ripped leather with rubbing alcohol, and cut off any frayed edges.
After that mix up your custom color of the leather bonding epoxy.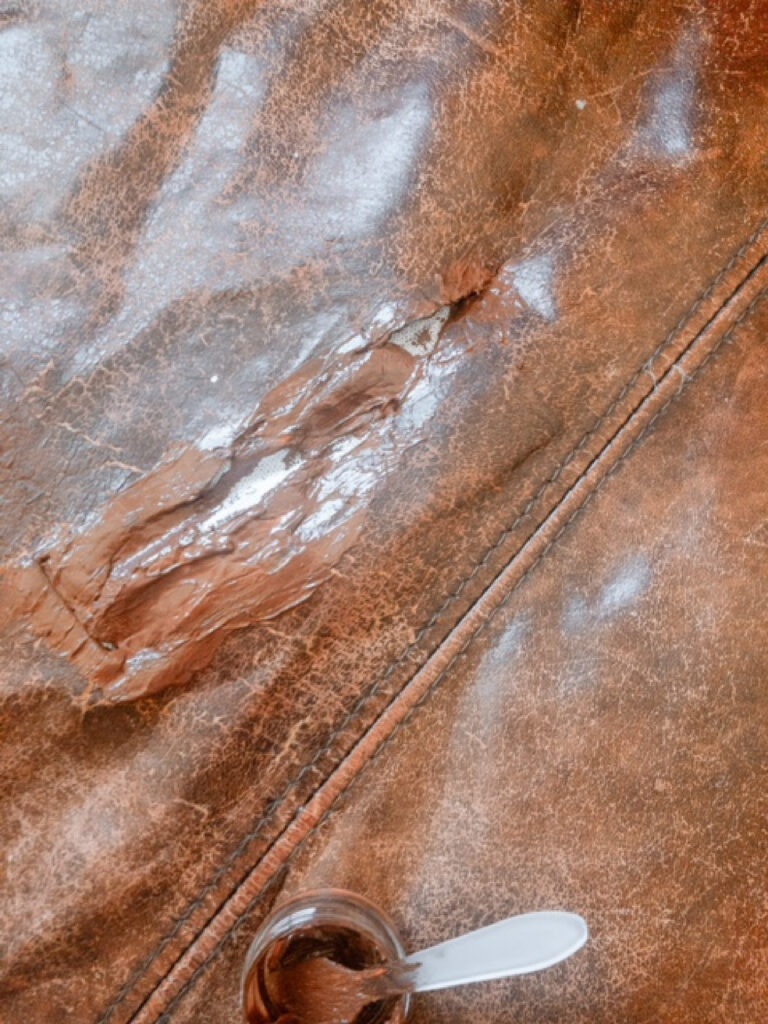 Then start blending it into the leather in multiple layers.
I typically do this at night right before bed and let it dry overnight undisturbed.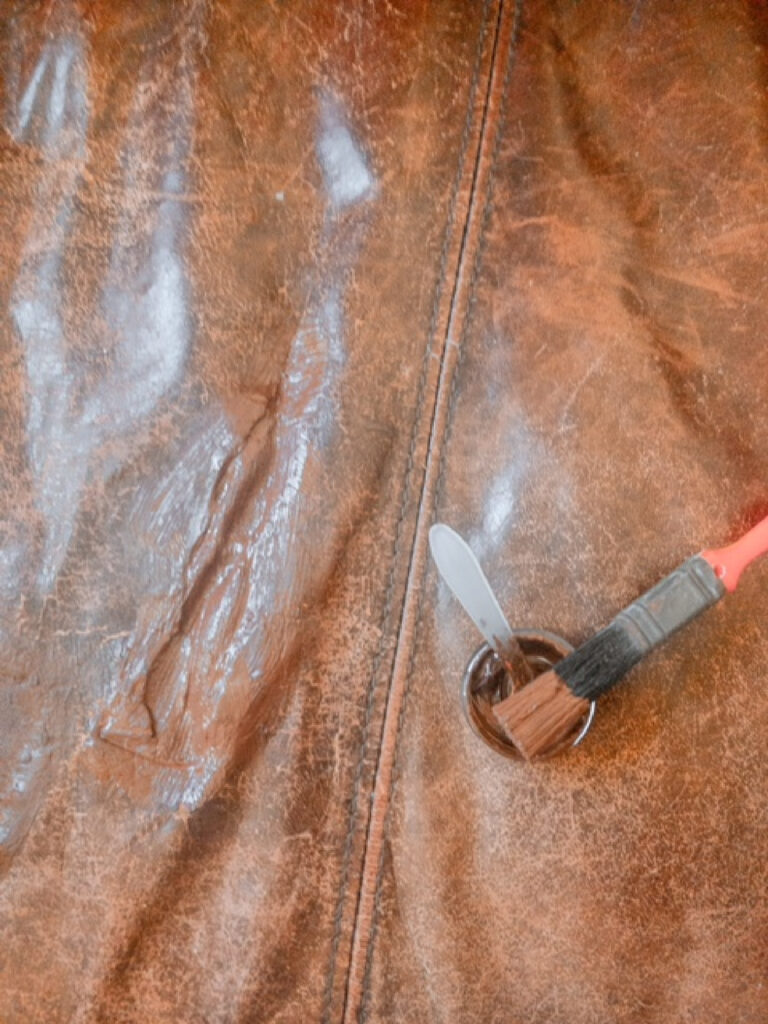 Once it dries it's bonded and flexible, and almost seamlessly blends into the surrounding leather.
Is it perfect? No.
But it's almost perfect and that's way okay with me, because this little kit has saved me hundreds if not thousands of dollars on saving my second hand, yet super expensive and amazingly cozy leather sectional. 🙂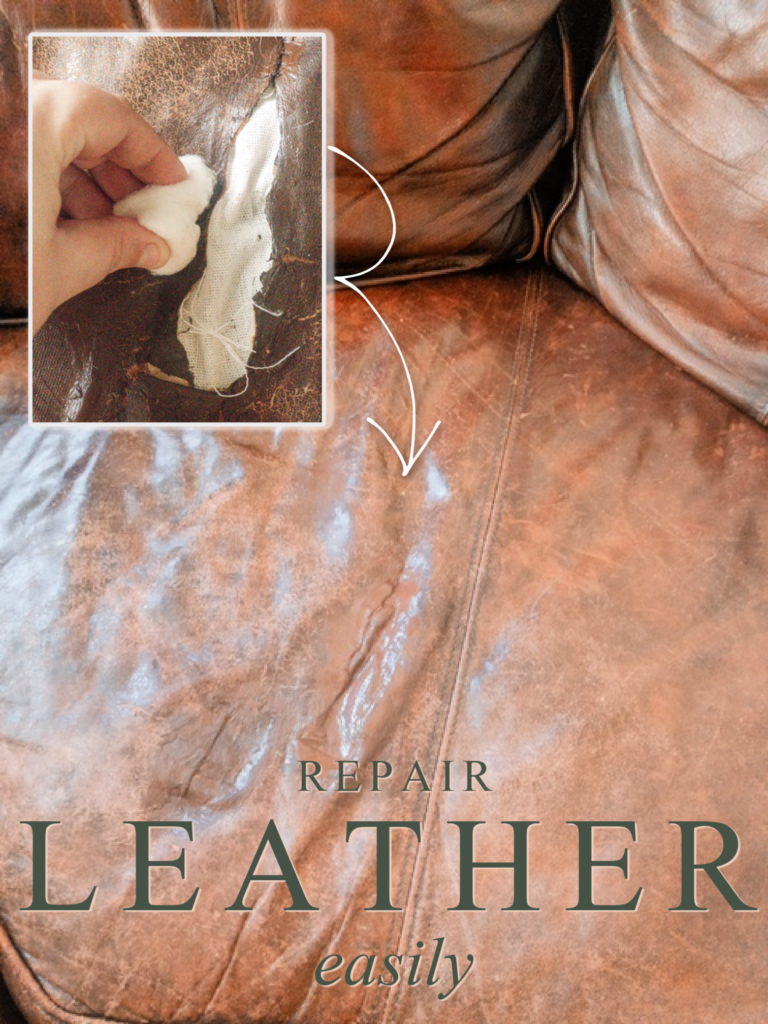 Looking for more tips and tricks?
Here's some you may find helpful…
Talk to you soon
XO
Comments
comments