While hanging our faux brick panels up in the playroom/guest room I happened to look down and see the grotesque window tracks. I remembered that I hadn't cleaned this particular window when we moved in over two years ago, since this room wasn't going to be used that much. Apparently the pervious owners didn't clean it either, because the caked on grimy dirt was about 15 layers deep. Gag me! So today I wanted to share with you a pretty quick and painless approach to clean window tracks with minimal scrubbing yet you'll get great results!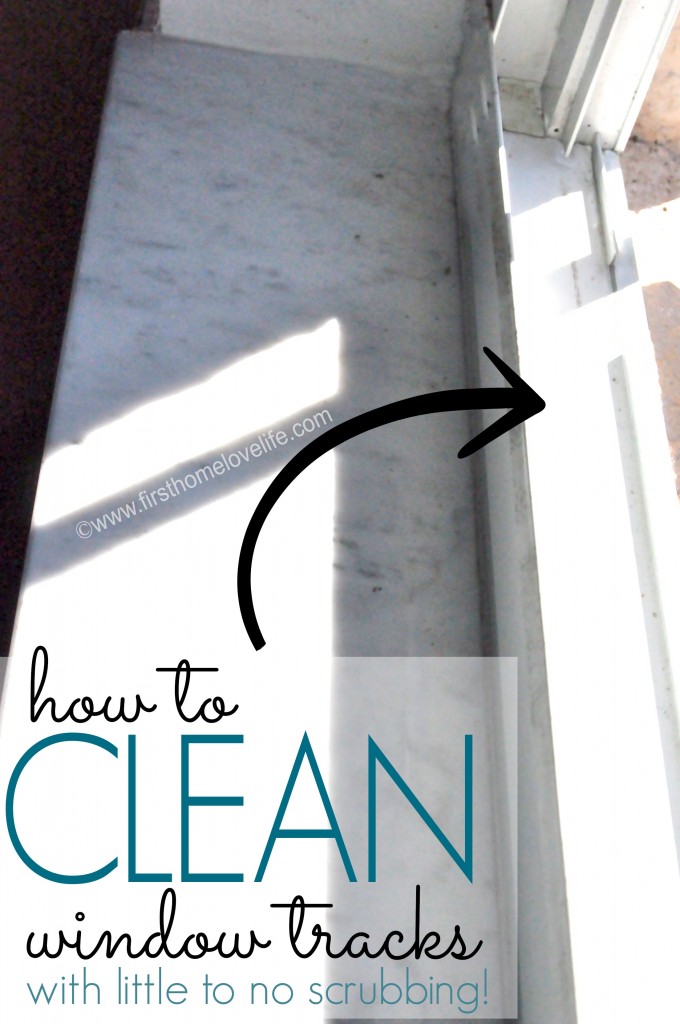 Now's the time that I'm going to warn you, if you have a weak stomach, you might want to come back later when your food has fully digested and there's less chance of it being hurled all over your computer screen. Just saying…;)
Alrighty…Let's get down and dirty!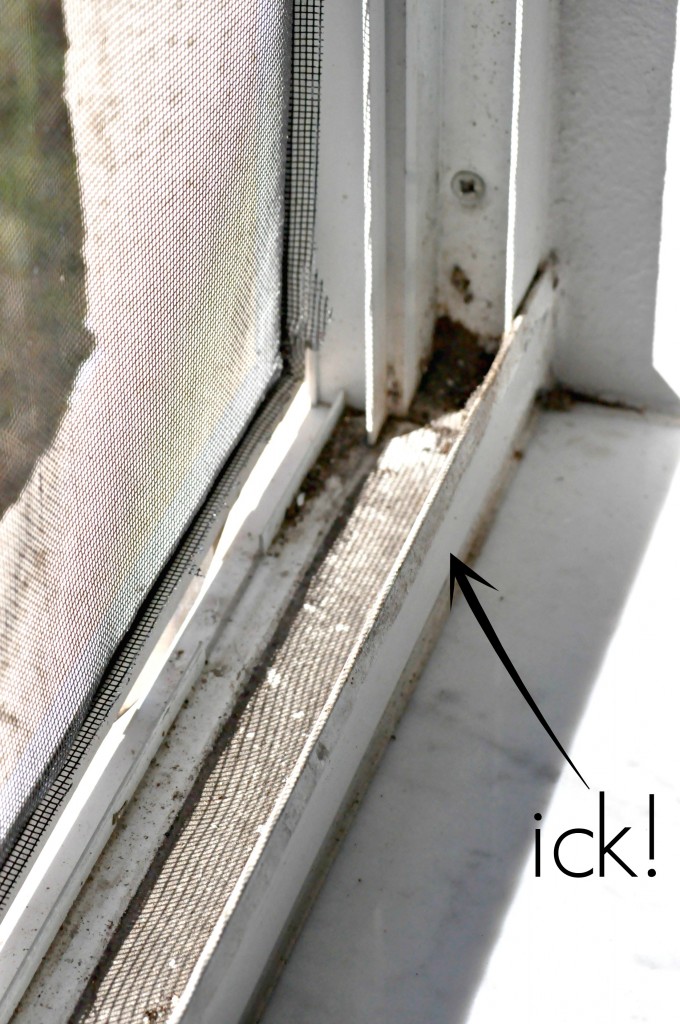 I switched sides on you, because the other had a squished skeletal lizard. Yeah…It was that bad. The corners are of course always the worst with the moldy, mucky window crud that is always the hardest to reach and clean out.
Here's what you'll need…
white vinegar and baking soda (or hydrogen peroxide works too!)
q tips
an old tooth brush
some hot water
paper towels
and a trash bag or plastic grocery bag to throw the used stuff into
The first thing I did was sprinkle a bit of baking soda into the corners, then I poured a bit of vinegar into a cup and poured it into the tracks. The baking soda will begin to bubble and loosen up the caked on cruddy stuff.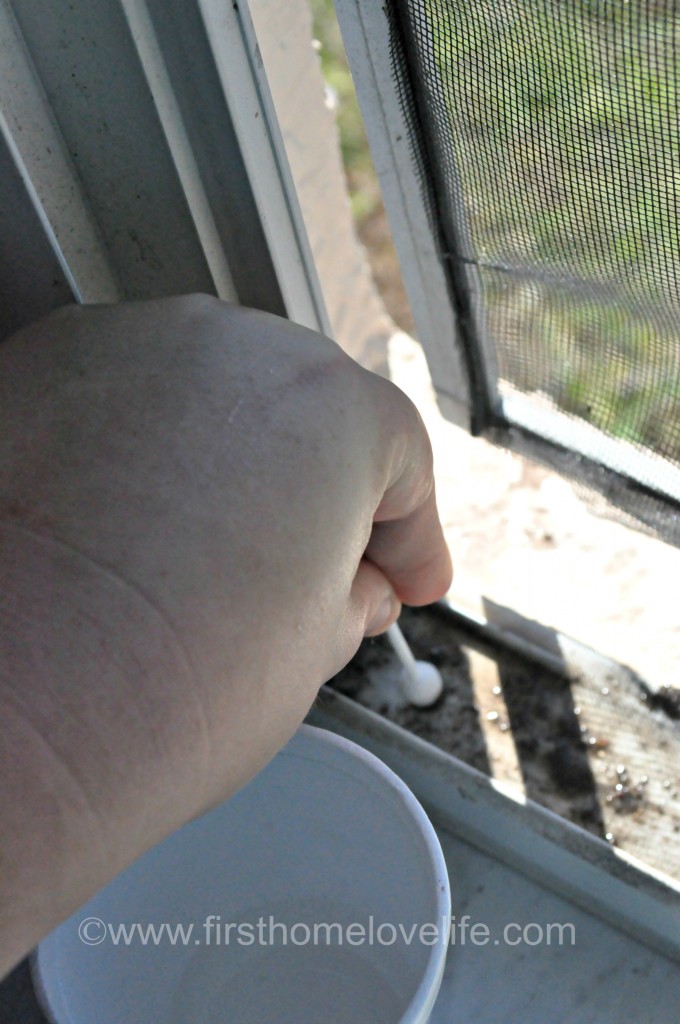 When the bubbling calms down take your q-tips and begin to make circle motions all along the track, then go back into the corners and sweep the muck towards the middle of the track. You're going to need to keep replacing your q-tips since they get dirty fast. I think I wen't through about 30 doing just this window!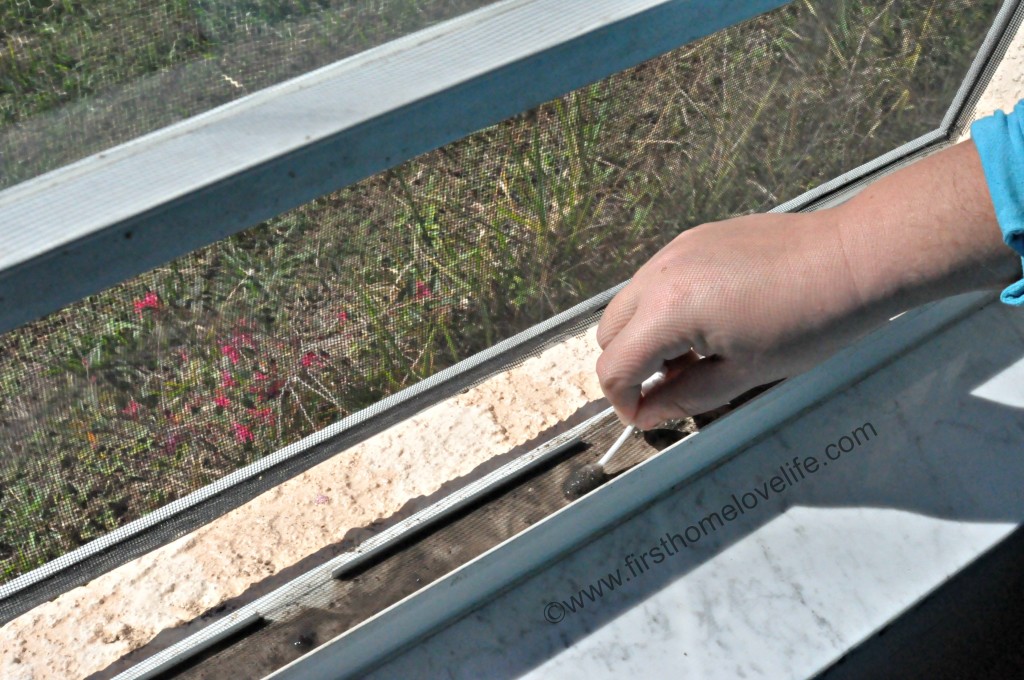 Mmmm yummmm-ay!
Once you've loosened up all the muck. Get your cup of warm water and start pouring from the corner to the center of your window track.
Then use your paper towels to wipe everything dry.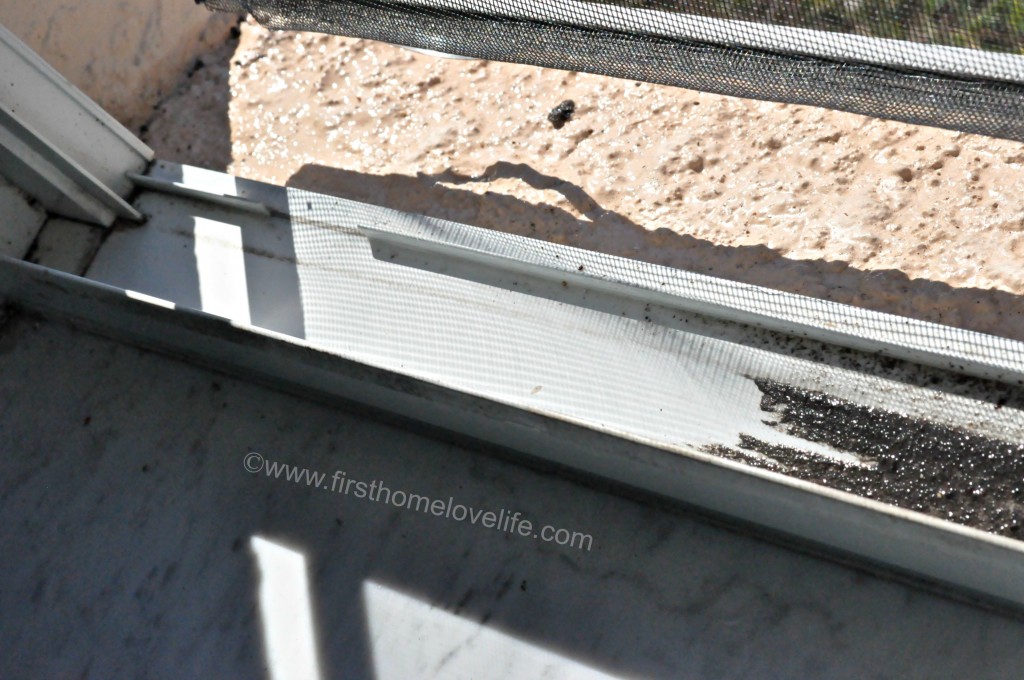 Look at the difference with minimal effort! Now, because mine were SO BAD, I repeated the same process in the stubborn spots like the corners. Sprinkled baking soda, poured a bit of vinegar and let it bubble up, then I used a tooth brush to go back and scrub it better and get the mud out of the corners. Rinsed with water, and wiped dry.
Before…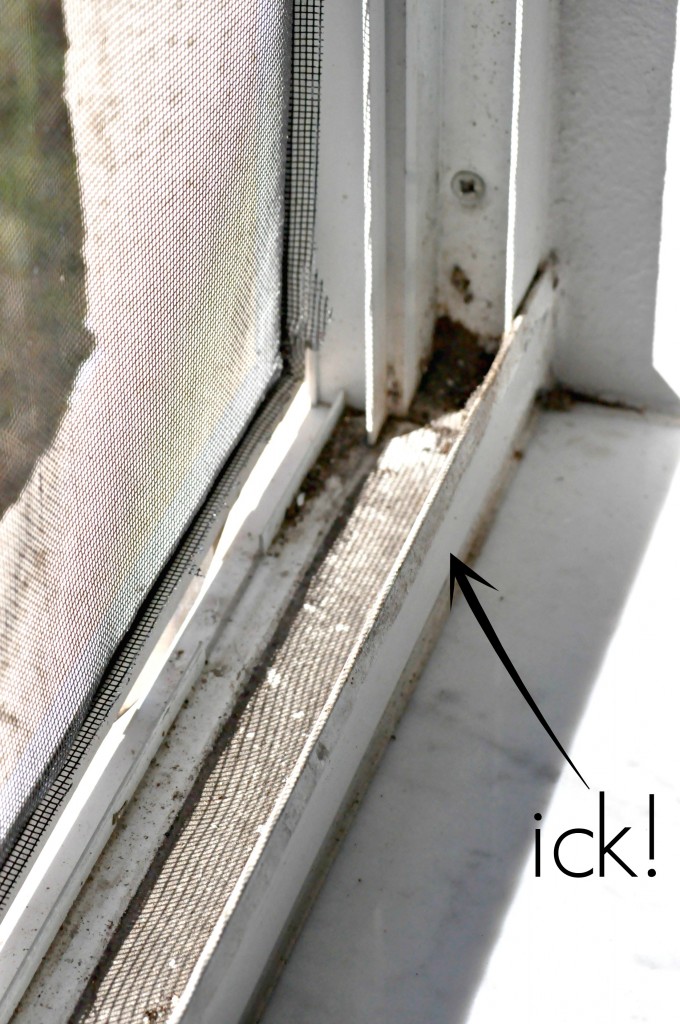 After…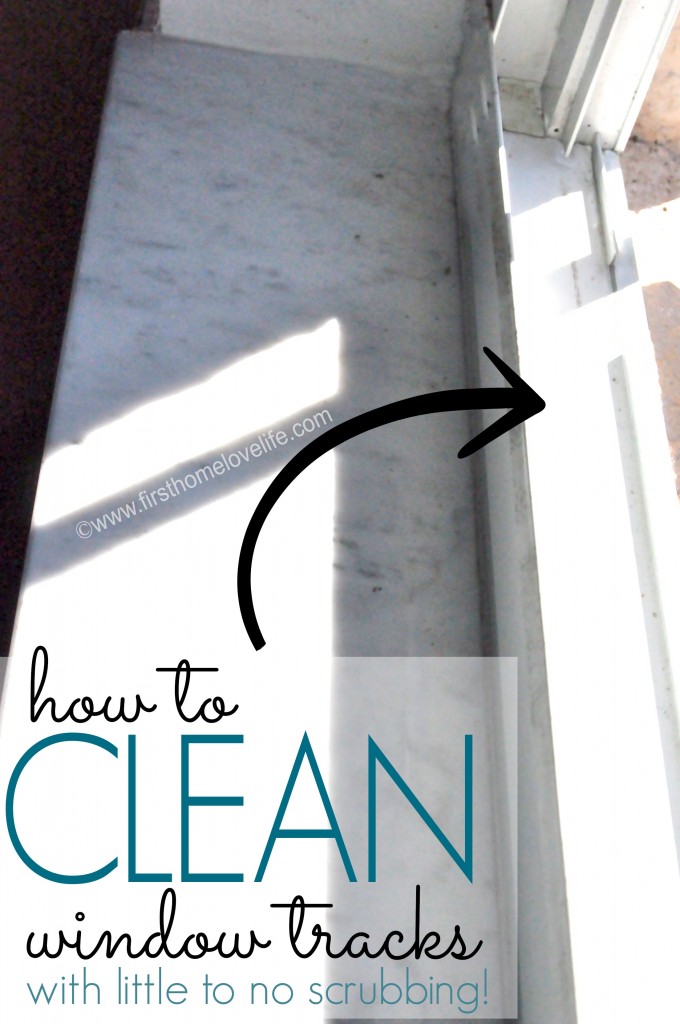 I should have done this two and half years ago!
I hope you loved this easy window track cleaning tip! Here's some other cleaning tips you might find helpful!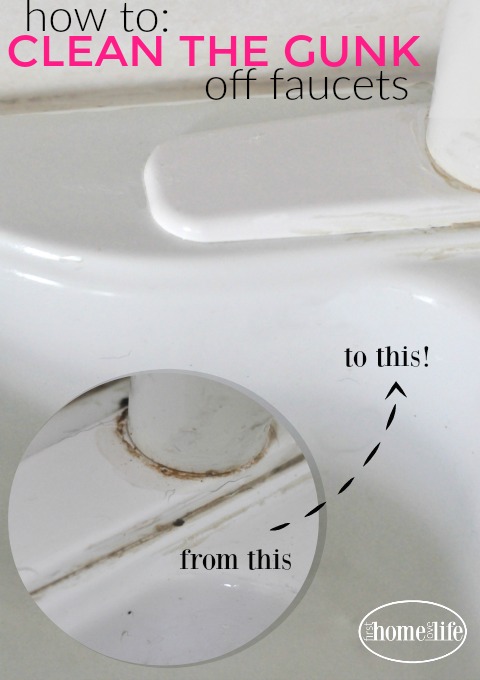 How to Maintain Wallflower Plug-Ins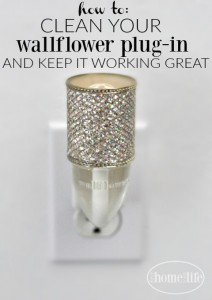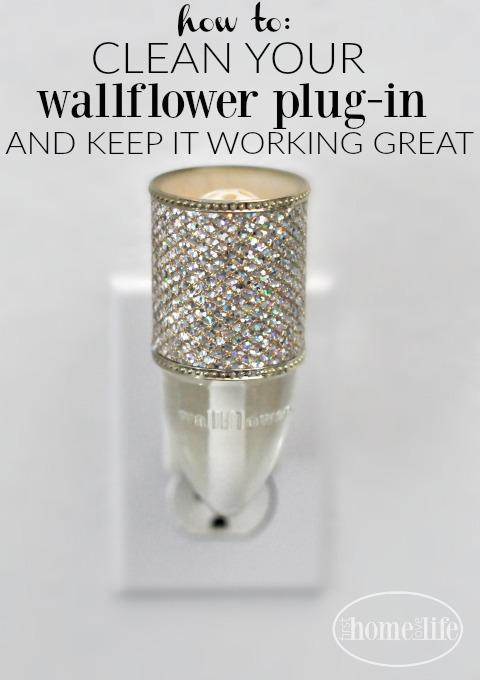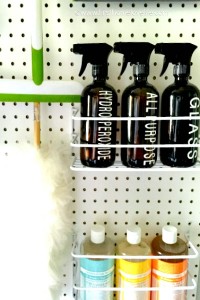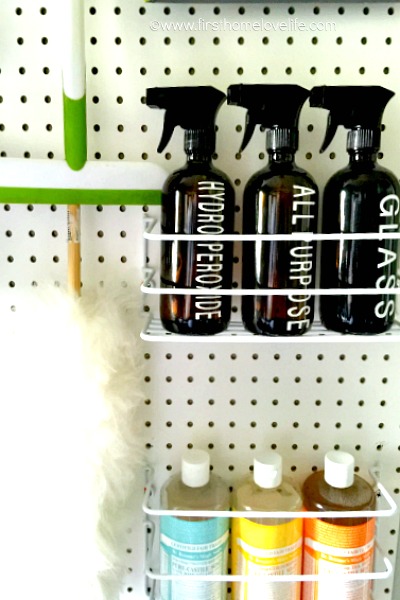 Best way to clean shower glass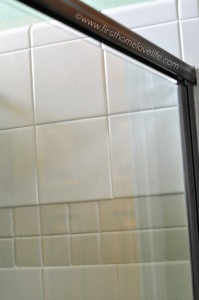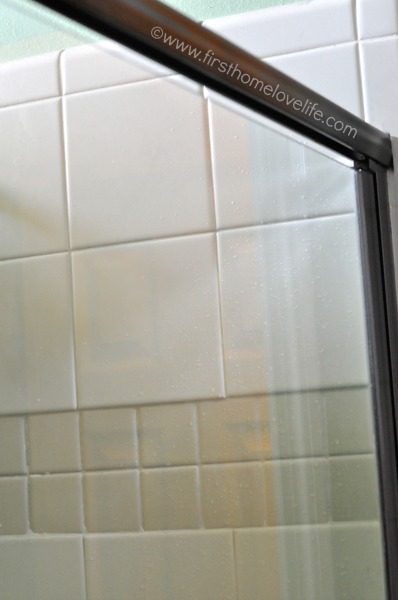 How bad are your window tracks?? Please tell me mine weren't the worst you've ever seen!
Talk to you soon friends, take care!
XO
Comments
comments