This post brought to you by The Clorox Company . The content and opinions expressed below are that of First Home Love Life.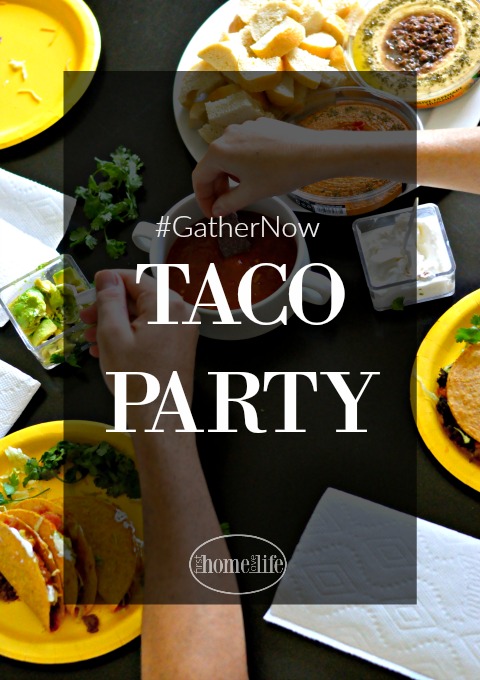 When you think of hosting get togethers. What's the first thing you do?
I know for me, I check Pinterest for ideas and inspiration, but when it comes down to it, that's not really what matters most. What matters is being with people you love, and people who won't care if all your dishes match your tablecloth or that you spent hours making cupcakes with perfectly detailed decorations to match your theme.
I think a lot of times we lose focus on what's important in life. It's so easy to be caught up in this digital world (I'll be the first to admit I'm so guilty of this!) Whether it's being absorbed in an online game or spending hours on social media, we forget to actually live and enjoy life's simple pleasures like spending time with the people we love and doing things we truly enjoy.
Happiness for me is going on day trips and exploring new places, or heading to the farmers market and picking out what you're going to have for dinner and cooking it with the person you love. It's about being with the people that mean the most to me and just being with each other in the moment and enjoying their company. Because life moves fast and it's good to slow down every once in a while and just take it all in.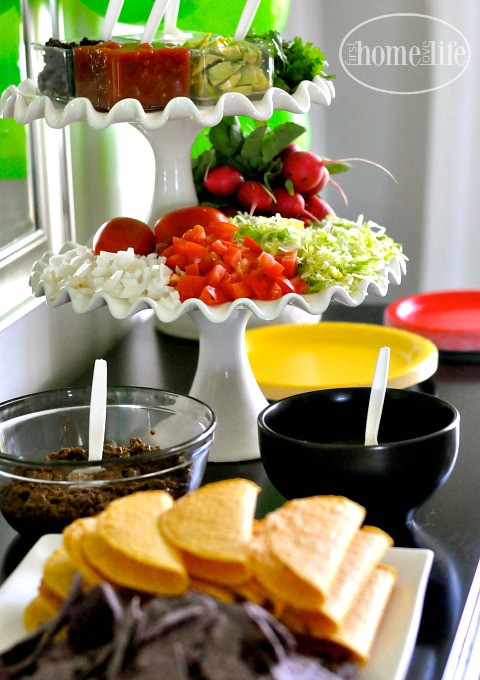 Hosting get togethers doesn't have to be a lot of work… You can host a simple gathering on any day with a few people and still make it memorable and special for not a lot of money or hassle. It's about creating happiness and memories, and having that sense of community which we all need and love.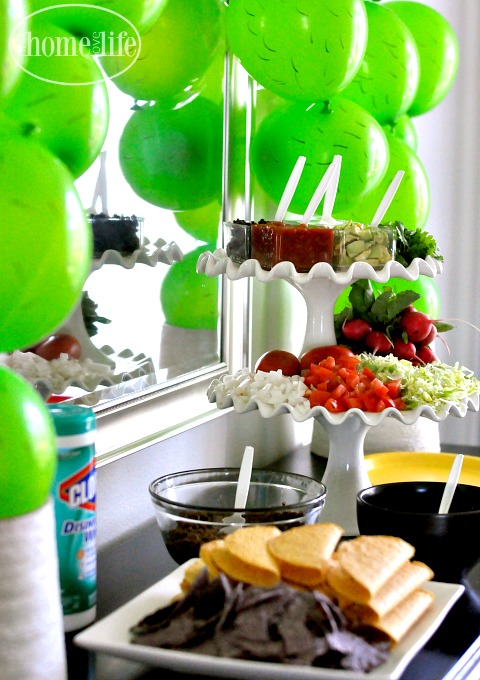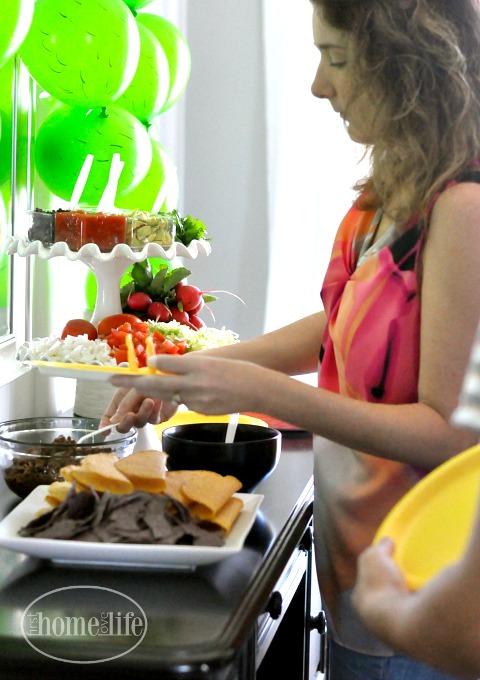 To host a simple taco party with your friends, all you need are a few things…
assorted taco shells and/or chips
taco seasoned beef/chicken
shredded cheese
taco toppings (lettuce, tomatoes, onions, olives, avocado etc..)
condiments (sour cream, salsa, guacamole etc..)
And make things easy on yourself by sticking to paper plates and napkins and using Clorox Disinfecting Wipes by The Clorox Company for spills making clean up a breeze!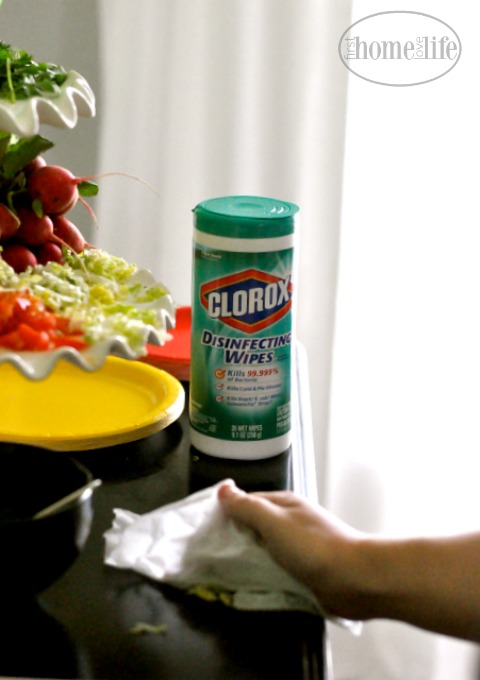 I'd love to know how you'd gather your friends or family for a simple get together. Maybe instead of a taco bar you could do a salad bar with Hidden Valley salad dressings, or host a ladies tea party and hand out Burt's Bees lip balms as party favors.
Regardless of how you choose to #GatherNow, just remember to not stress about the little details, and have fun! You can find more inspiration for simple gatherings on their Tumblr page too.
Talk to you soon, friends. Take care!
XO
Comments
comments