These DIY succulent pumpkins are super easy to make and are the perfect addition to your fall decor!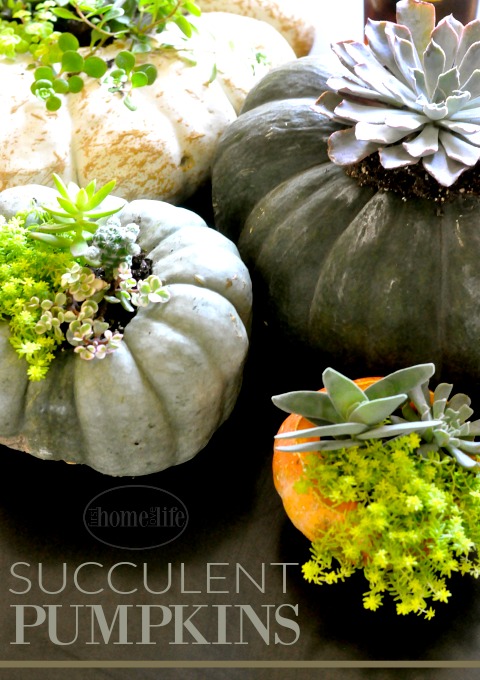 Happy Halloween, friends! Can you believe how fast this year is flying by?
I love love love this time of year! I'm always super busy but in a really good way!
This past Saturday we had a "roundabout" adult Halloween party. Usually our neighborhood does it for Christmas but we decided to do it for Halloween this year too! It was so much fun!
The way it works is a few houses offer to host. Everyone makes a signature themed cocktail and has a spread of finger foods out to pick on. You spend about an hour at someone's house and then walk to the next one, and so on. It's such a good time!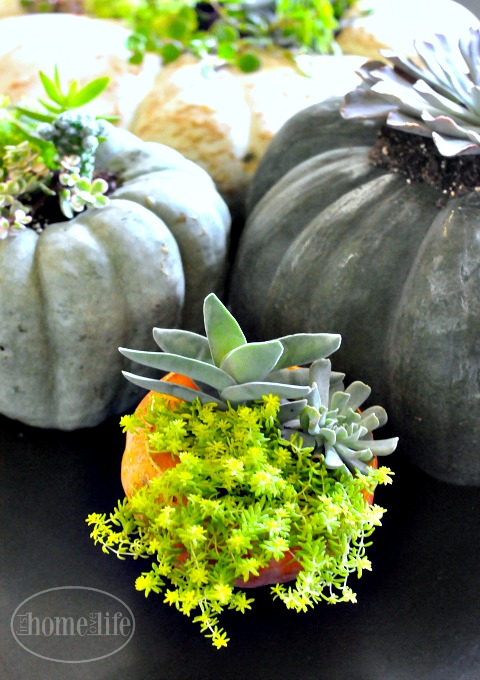 But today I wanted to share with you a really simple DIY project that's perfect for fall!
These DIY succulent pumpkins are so pretty to display in your home or porch and only take a few minutes to make!
I shared a video on my Facebook page last night of how to do it, so check it out if you want to see how I did it!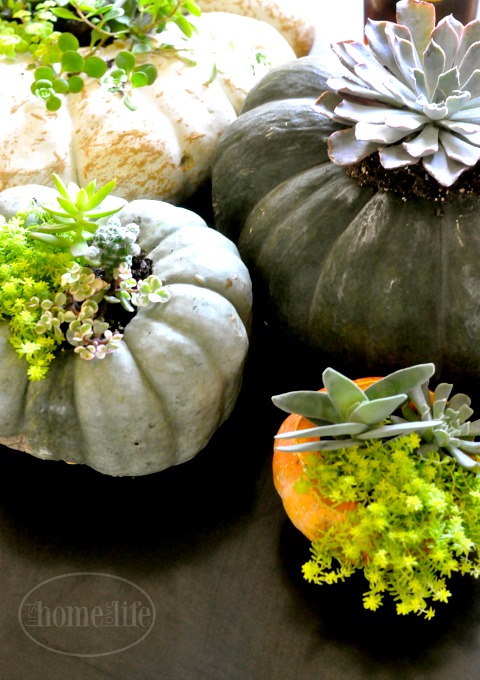 The end result is so gorgeous, and they look great on my dining room table!
I'm hosting yet another Halloween "pre trick or treat" party tonight, and these are perfect to display but still leave plenty of room for the food. 🙂
I plan to use them as my Thanksgiving arrangement too. It's simple, clean, yet very elegant. They'll look great among a line of pillar candles going down the middle of the table, don't you think?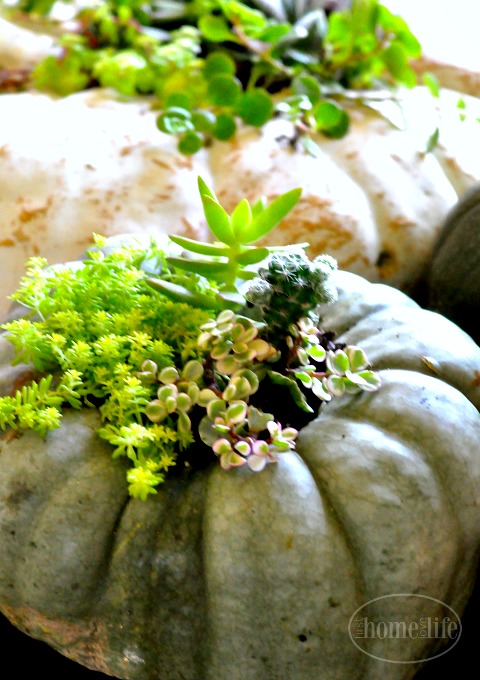 So definitely check out my video on Facebook to see how to make them. It was last minute idea (literally- made them last night around 9 pm!)
Wishing you all a very Happy and SAFE Halloween! Here's a look at my costume this year! Mwuah ha ha ha…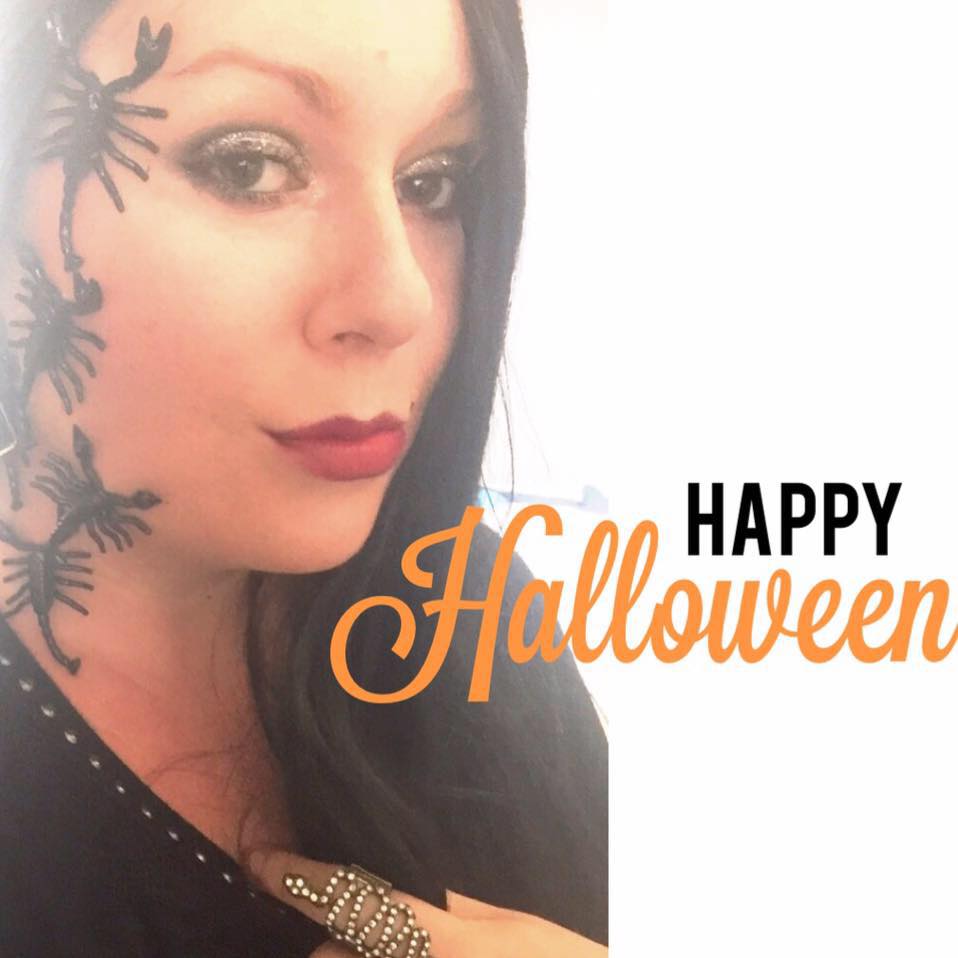 Talk to you soon, friends. Take care!
XO
Comments
comments