Make a dozen of these cute DIY glitter cupcake Christmas ornaments for under $5!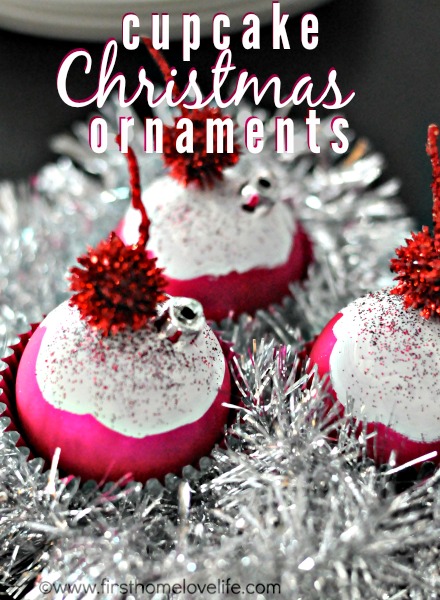 Are these not the cutest little DIY Christmas ornaments?? 🙂
Super easy Christmas crafts are my jam and this pink glitter cupcake one was inspired my daughter! She's been wanting to get gifts for all her friends this year but momma is on a budget! So some homemade ornaments will have to do!
They turned out so great!
What you'll need…
baking cups

white paint and paint brush
Affiliate links for your shopping ease
First, glue your balls into the baking cups so they have a steady surface to sit while you paint.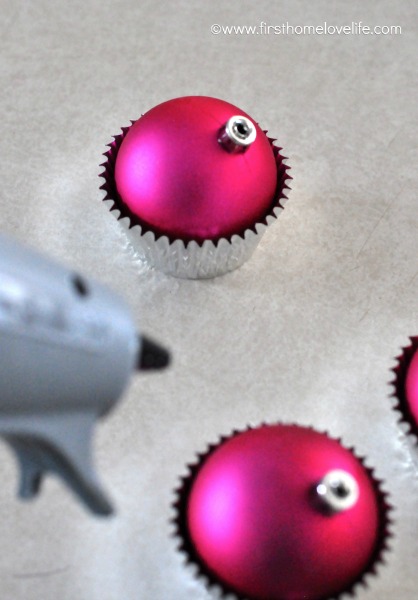 Next, paint on that frosting. I know it looks delicious but refrain from licking. ?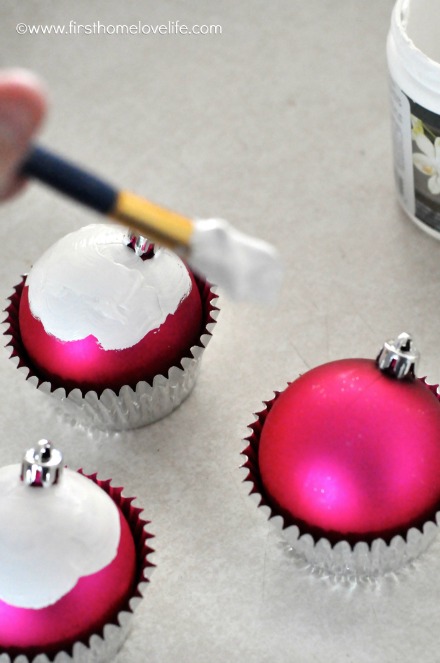 Third, while the paint is still wet sprinkle on some glitter. Sequins or small beads would look super fun too.
hey, I may do that on the next batch…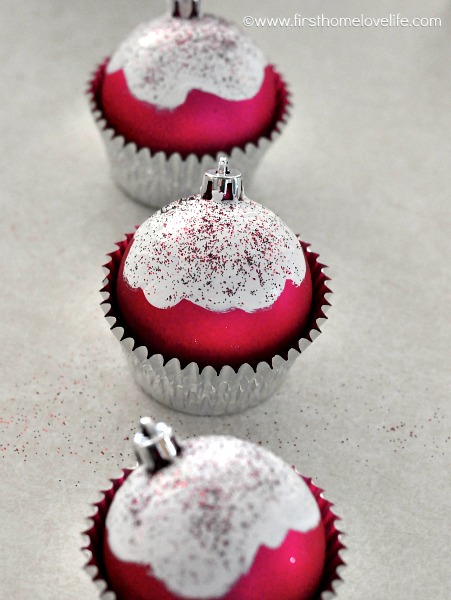 Finally, trim off some berries from the wreath pick to make cute cherries on top for our glitter cupcake Christmas ornaments
Attach them with hot glue…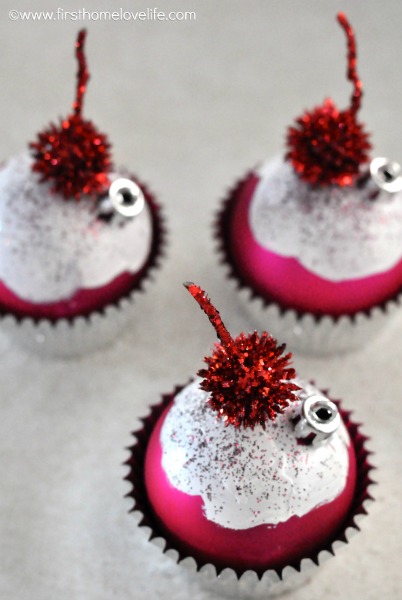 …And then take a bite…
Just kidding!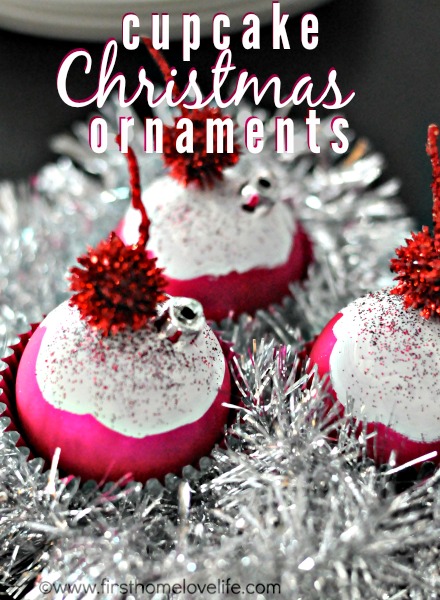 These glitter cupcake Christmas ornaments were so easy to make and cost next to nothing! DIYing things this time of year is so fun! Especially to give as gifts…
If you're looking for more ideas, you're in luck! I have a thing for making ornaments…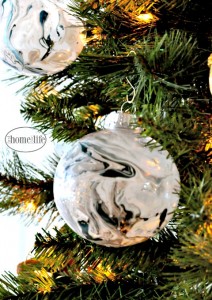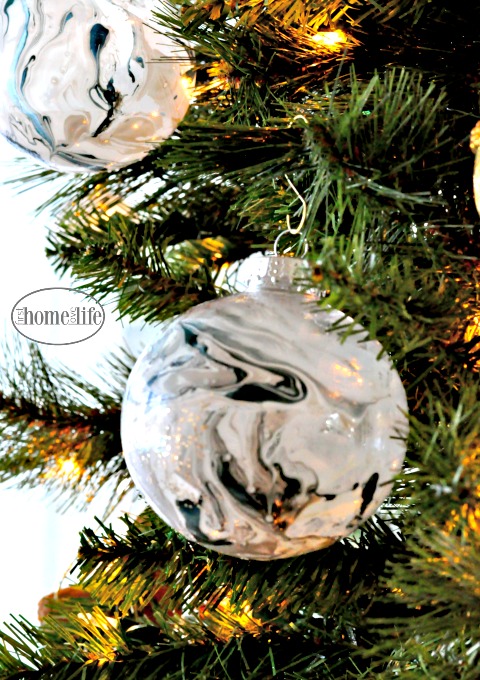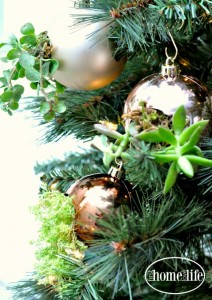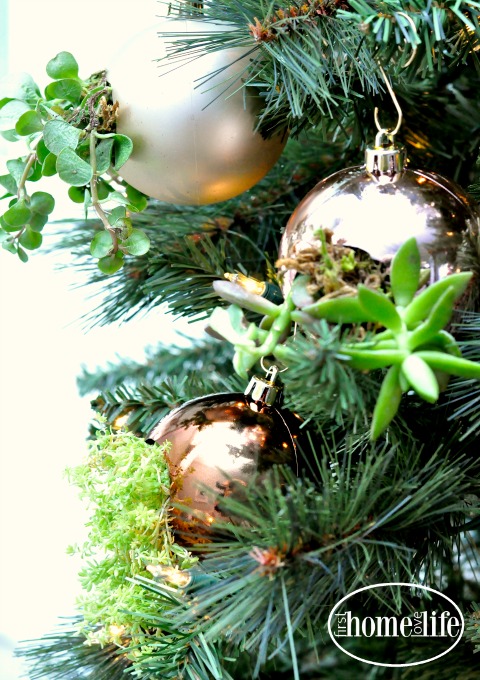 They're all so cute, I can't decided which one I like best! I hope I've inspired you to create you're own ornaments this year!
For more festive and fun ideas, check out my CHRISTMAS PAGE while you're here!
Talk to you soon friends, take care!
XO
Comments
comments