This post brought to you by Michelina's. All opinions are 100% mine.
Whether your a stressed out 9-5 working mom or a busy stay-at-home mom that's lucky to get a shower during the day, lunch can sometimes be one of the last things on your priority list.
I know there have been MANY days where I have either forgotten to eat lunch or just haven't had the time…
One of the fastest and easiest things I do at home rather than grab fast food is to keep a selection of frozen dinners on hand to "doctor up."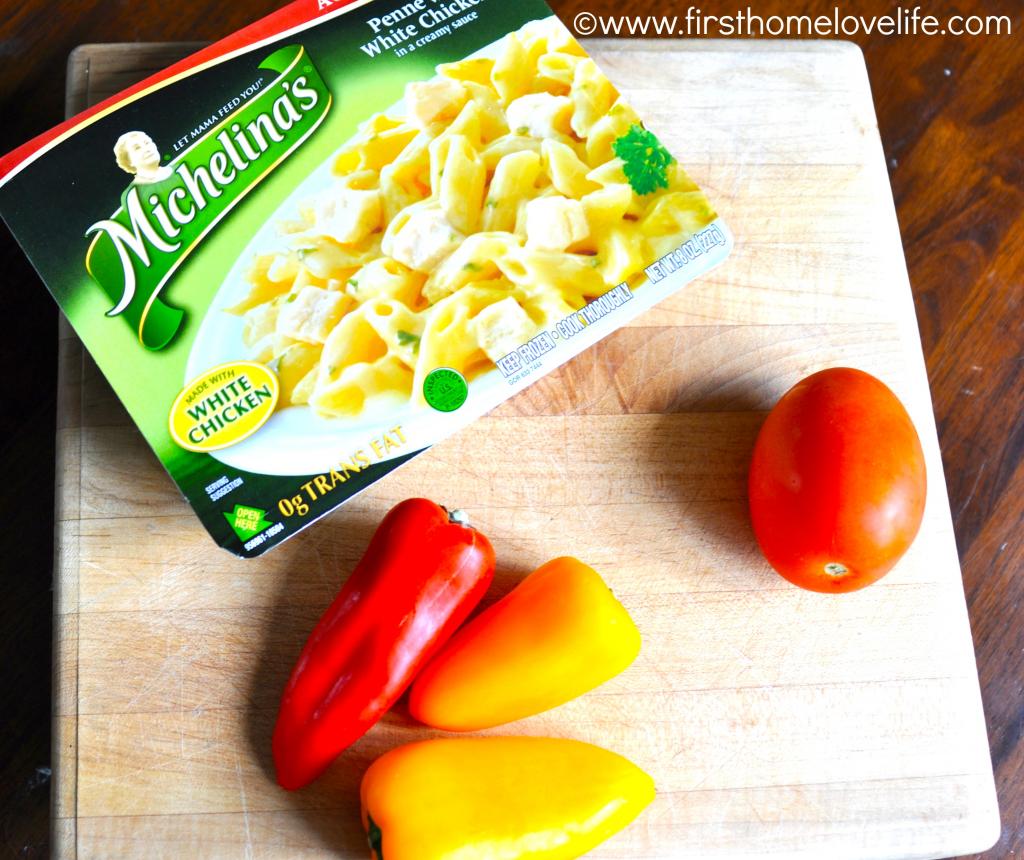 Michelina's Lean Gourmet® frozen dinner options are a great base to add fresh veggies to for a fast and delicious lunch option! Make It Your Michelina's by adding whatever you like…tomatoes, scallions, olives, mushrooms, peppers…the possibilities are almost endless!
I really like the Penne and White Chicken in cream sauce, and by adding fresh tomatoes, colorful peppers, fresh basil, and some red pepper flakes for spice I can easily take a good lunch to an out of this world lunch in less than five minutes!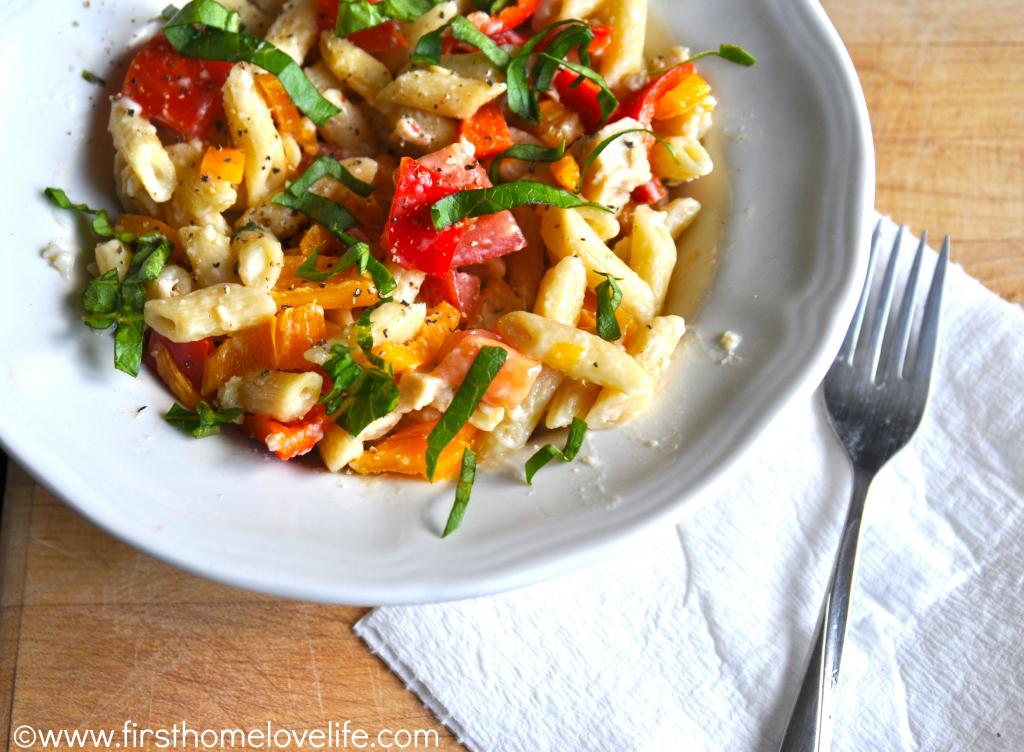 Oh, and have I mentioned they're around $1.00 a piece?! No joke.
There's so many different ways to Make It Your Michelina's, Lettuce Wraps, Lasagna Tacos, and (a childhood favorite)Franks 'n' Cheese.
Find even more fabulous lunch ideas by Follow Michelina's on Facebook and Follow Michelina's on Twitter.
Have you ever tried doctoring up a frozen dinner before? What's your favorite things to add?
Talk to you soon guys, take care!
XO
Comments
comments