This post brought to you by Honey Bunches of Oats. All opinions are 100% mine.
Here's a fun fact about me…I've never been a breakfast person. I know it's the most important meal of the day, but I seriously have to force myself to eat if it's anytime before noon. When and if I do eat breakfast it's usually something simple like a bowl of cereal or yogurt with fruit…oh and of course coffee…just hook me up to an IV drip of something strong and I'm good to go! ;)Coffee= ENERGY, even though it's short lived and then the dreaded caffeine crash hits and then you want to just curl up in a corner somewhere and hibernate until spring.
Honey Bunches of Oats has been my favorite cereal for at least a decade. The almond option is my fav, and I always have a box in my pantry! So when they sent me two new flavors to try from their new morning energy line in "chocolatey almond crunch, and cinnamon crunch" I knew I would not be disappointed!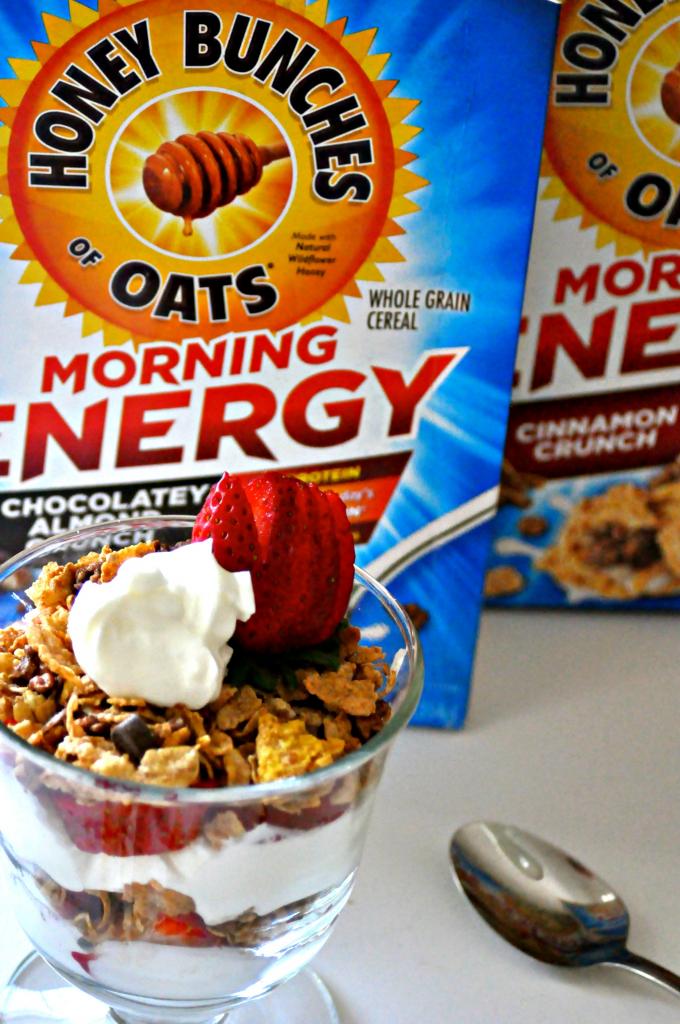 Honey Bunches of Oats Morning Energy is packed with whole grains, protein and fiber! A mix of granola chunks and crispy whole grain flakes, it's absolutely delicious and satisfying! The "Chocolatey Almond Crunch" was hands down my favorite because let's face it, any cereal with bits of dark chocolate mixed in is going to get my vote!
Our favorite way of eating them was making parfaits out of them with plain greek yogurt and berries…CRAZY DELICIOUS GUYS!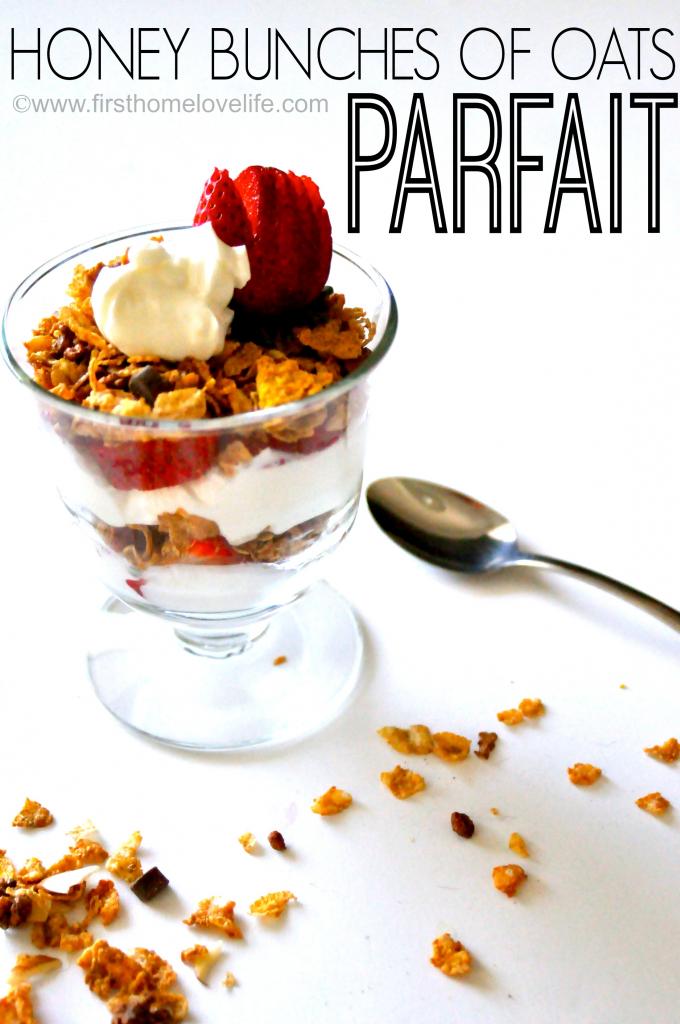 Honey Bunches of Oats Morning Energy is something the whole family loves too! Both my daughter and husband went crazy for it, and I feel good about them eating it because I know it's a wholesome and nutricious meal.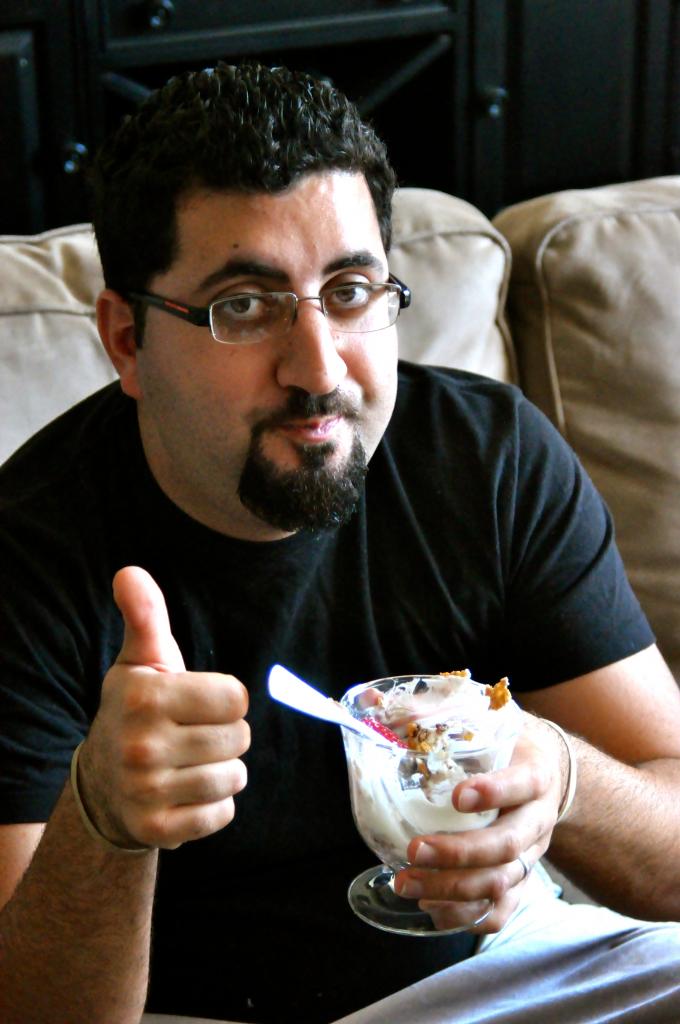 I'd love to know if you're a breakfast person, and if you are…What do you eat?
Would you like to try the new Honey Bunches of Oats Morning Energy? I'm giving away one box each of the Cinnamon Crunch and Chocolately Almond Crunch! Just follow the Rafflecopter prompts below to enter to win!
For more information on Honey Bunches of Oats, visit online at www.honeybunchesofoats.com or connect with them on Facebook and on Twitter!
Talk to you soon friends!
Good Luck!
Comments
comments