I've had the itch for a few weeks to get my hands dirty and start planting a few flowers! Spring is so so close, and here in Florida things are already starting to come back to life and bloom including the dreaded spring weeds. I'm totally guilty of ignorance and using chemicals in the past to get rid of my garden weeds, but I realized that not only was I killing them, I was tainting the ground with poison as well and anything I planted died off or grew very unhealthy in those spots. So I turned to a more natural approach and thought I'd share with you 3 killer ways I get rid of weeds naturally!
1. VODKA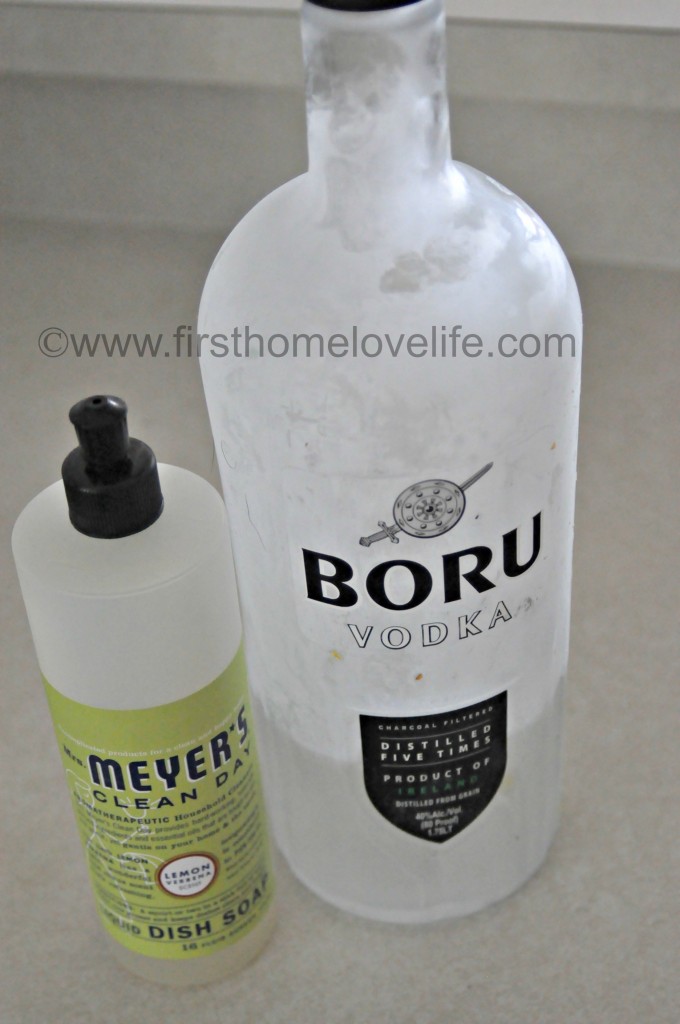 Oooooh yeah baby! Add 1 cup of vodka to 6 cups of water in a spray bottle, then add a few drops of dish soap…you know to keep you from spraying this into your mouth 😉 Just kidding…who wants to spray watered down vodka in their mouth?!
This solution works great for weeds that are in direct sunlight. Within a few hours the weeds dry out, and shrivel up to nothing. Just be careful not to spray this on delicate flowers because it will dry them out too!
2. Good ol' Vinegar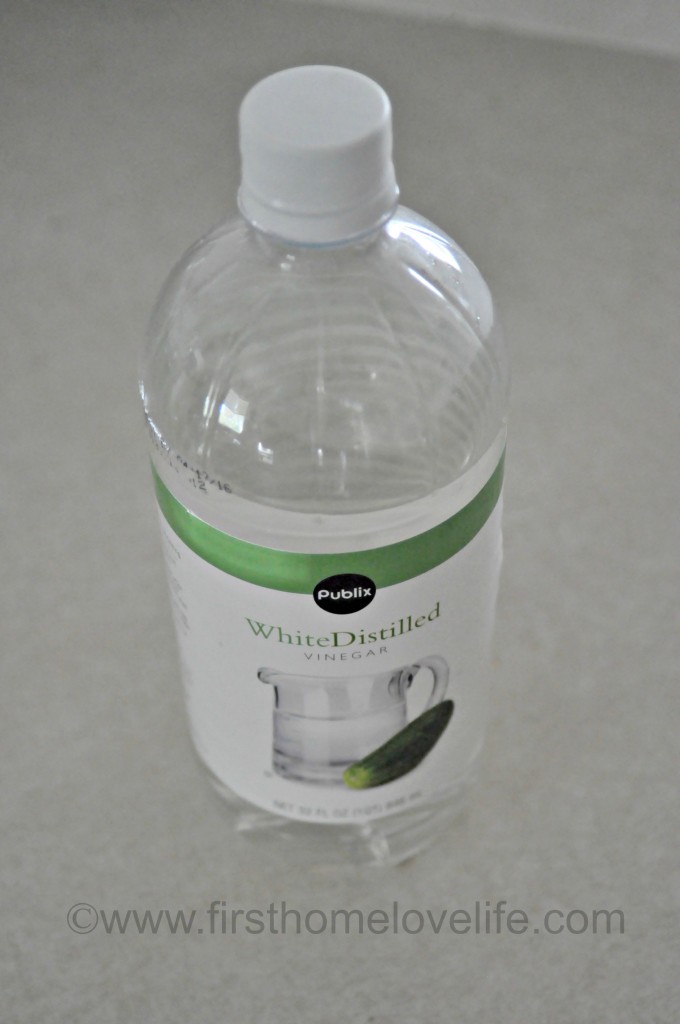 The key to using vinegar to kill weeds is to pour it on the young ones that have immature roots and delicate leaves. It will literally suck the life out of it and within a few days the weed will be brown and dead.
3. Boiled water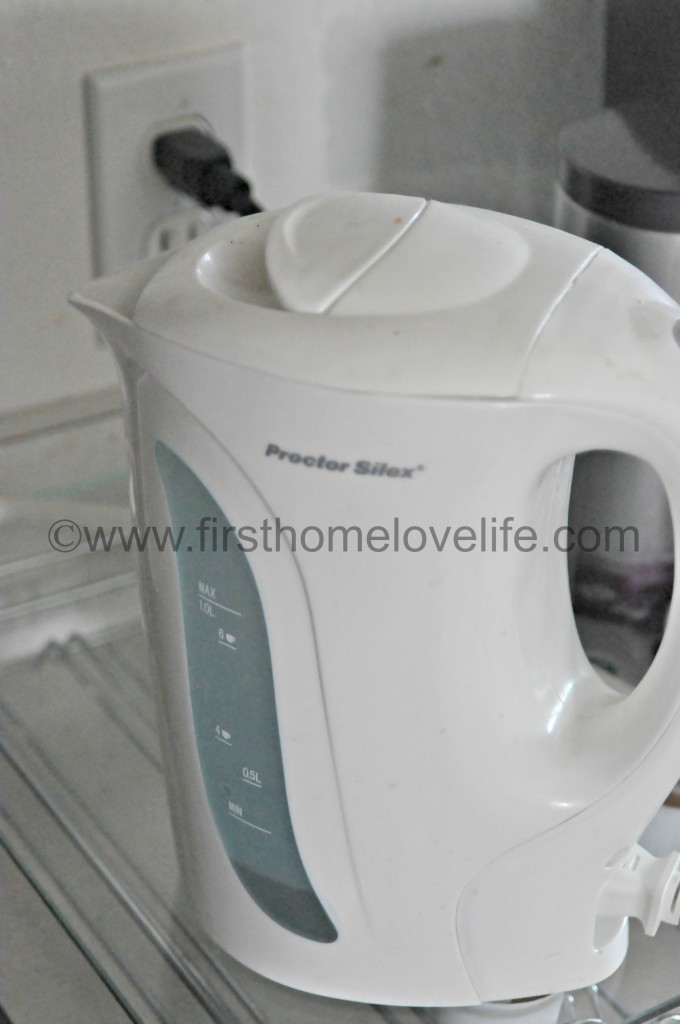 We have tea at least once a day in our house, and usually have some hot water left over in the kettle. Instead of dumping it down the drain I like to bring it outside and pour it over a few weeds. The hot water literally burns them up and they're dead within a few hours!
Next month after we've planted a few more things we'll have mulch delivered. Keeping your mulch at about 4" thickness we'll help prevent weeds from popping up, and because we use an organic material like wood chips as mulch, it breaks down over time so we have to keep adding layers to it every other year.
Also, in the spots that the weed barrier has been torn or worn, I'll lay down a thick layer of newspapers before adding more mulch. This will also help keep the weeds at bay this spring-fall!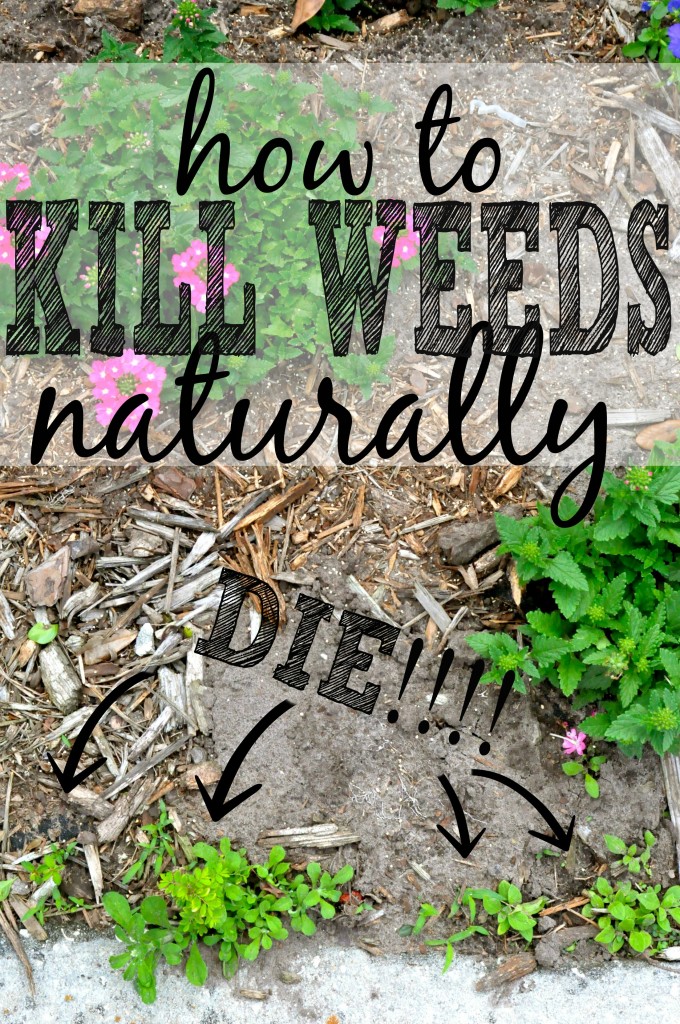 I'd love to hear your methods for dealing with weeds! They can be tricky little buggers to control, but getting them early on is the key to making sure your garden isn't overrun with them this year!
Talk to you soon friends, take care!
XO
Comments
comments