This is a sponsored post written by me on behalf of Meow Mix. All opinions are 100% mine.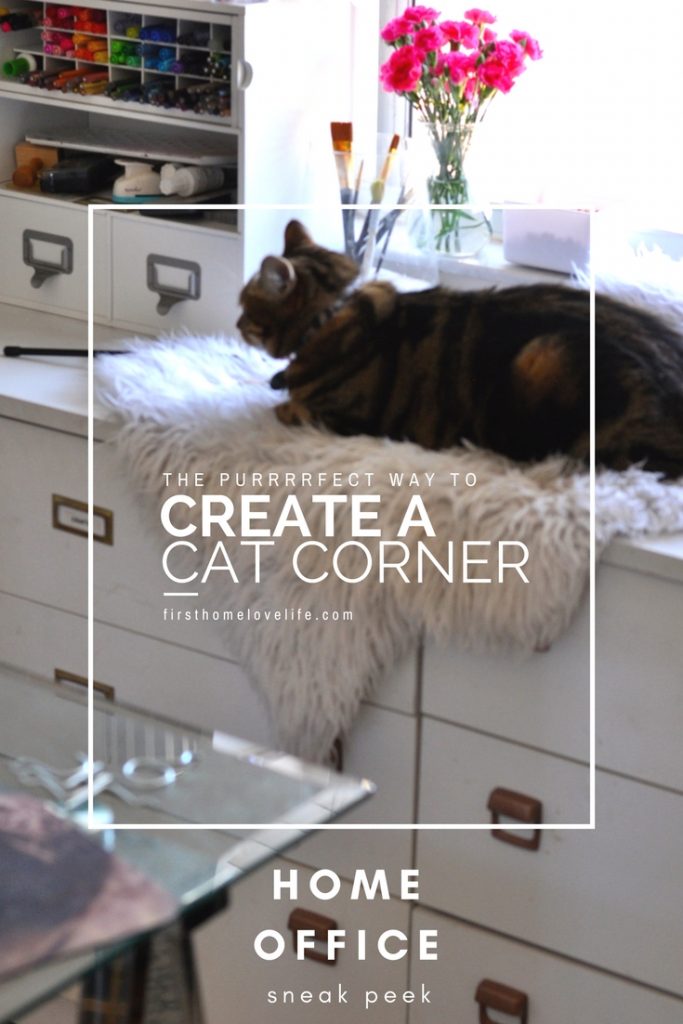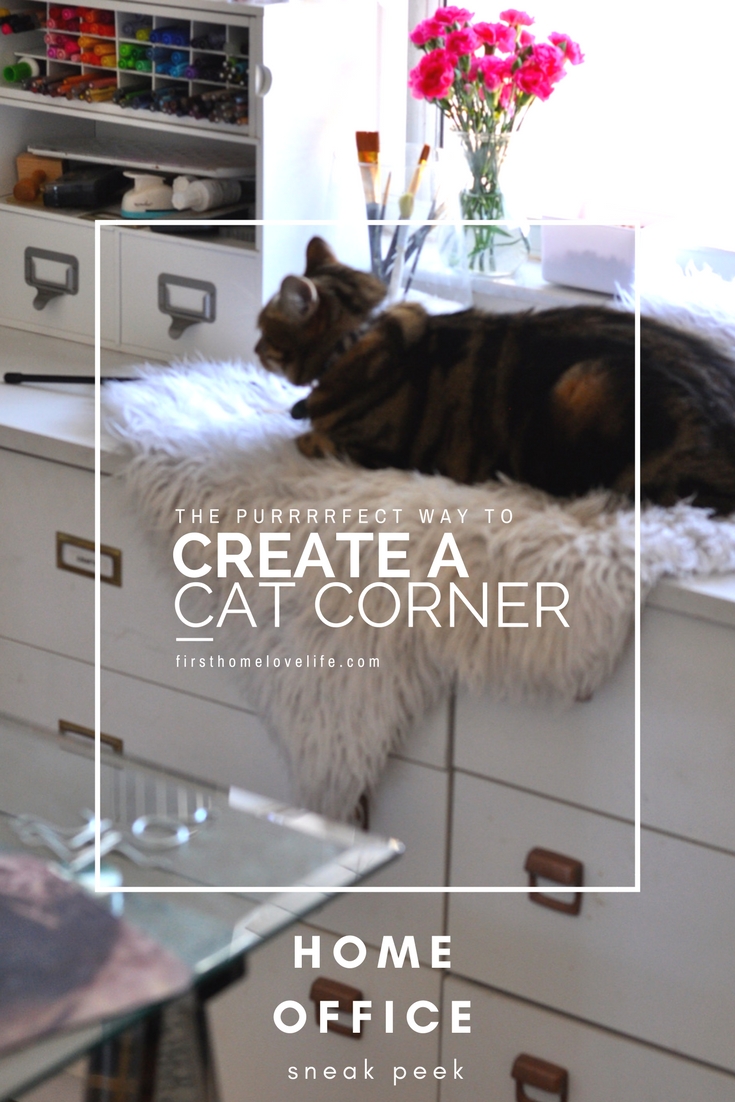 If you've been reading for a while, then you know I have a soft spot for my furbabies. I've been known to go out of my way to make special spaces around the house that's just for them and to make them feel as comfortable as possible. It's a love that runs deep, because they're part of the family not just pets, and I spoil them just as much as my human baby. 🙂 So when I started revamping my home office, I knew I needed to incorporate a special spot for my daughters Manx cat, Baby Rosie.
Like all cats, she loves to sit by windows and look outside. So when I started moving furniture around in my office I knew I wanted to make a space that was like her little cat perch so she could hang out with me while I worked. 🙂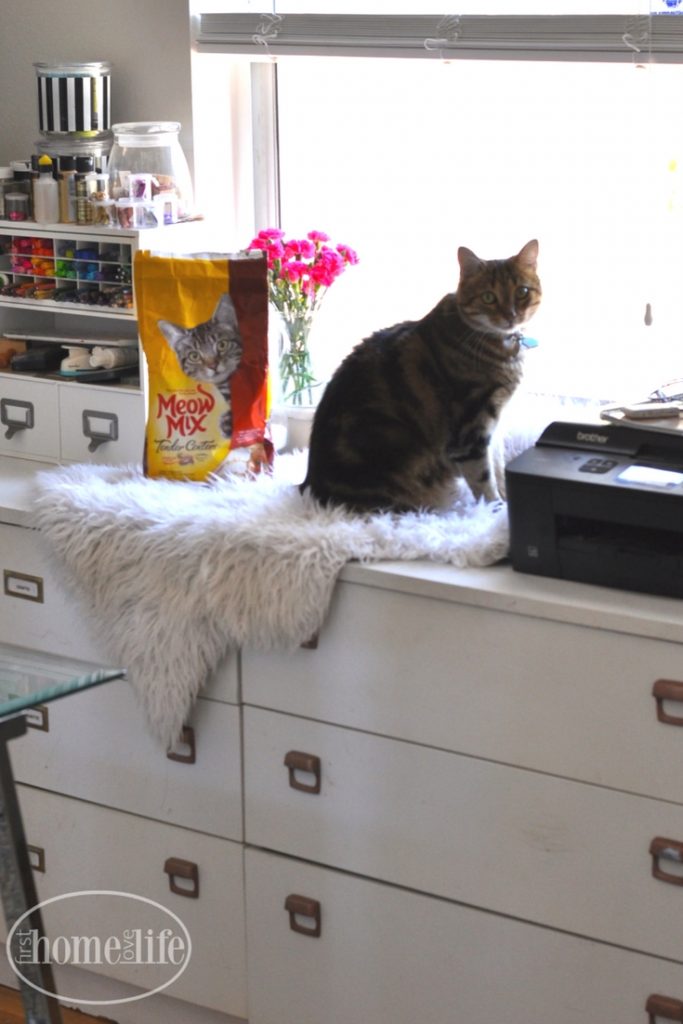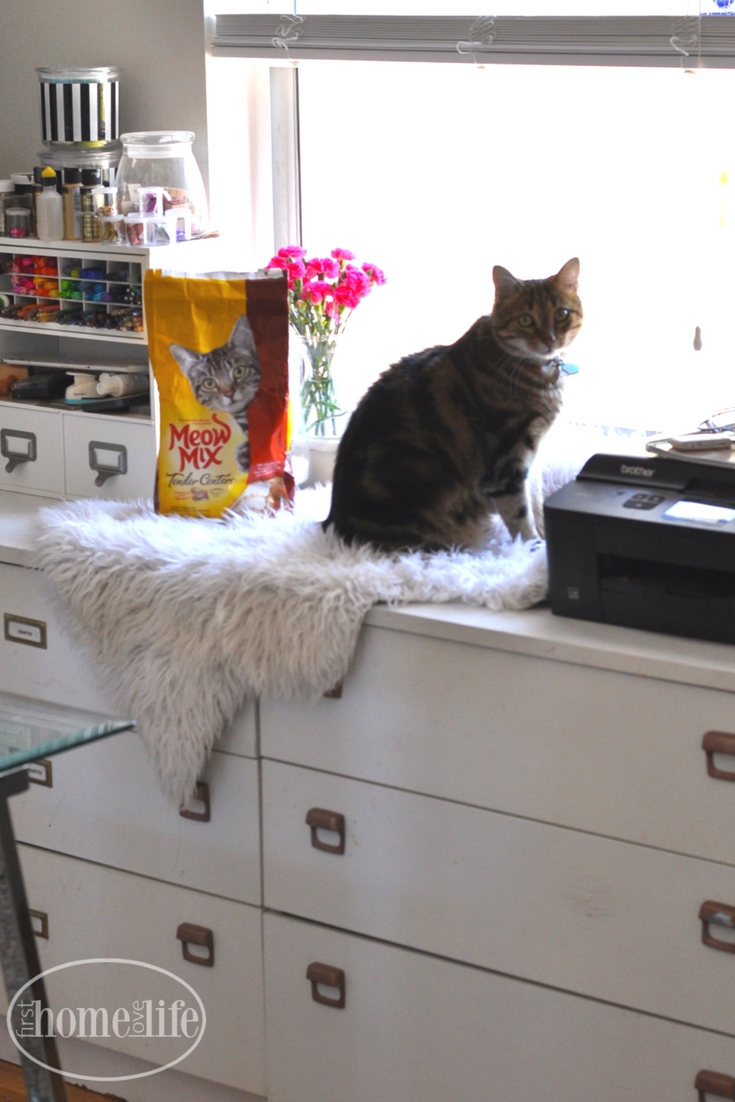 A quick trip to Target to get a few of Rosie's special Meow Mix favs was all I needed to make sure Baby Rosie felt right at home in her new office space. 🙂
I've been feeding Rosie Meox Mix for a while now. She loves the assortment of flavors and variety they have. I mainly give her dry food to nibble on throughout the day but every once in a while will mix it up with some wet food to keep her interested. 🙂
She can be super picky but I've never had any issues with her turning her nose up to anything Meow Mix makes…especially the treats!
I love to Shop Meow Mix products at Target because I save money using Cartwheel!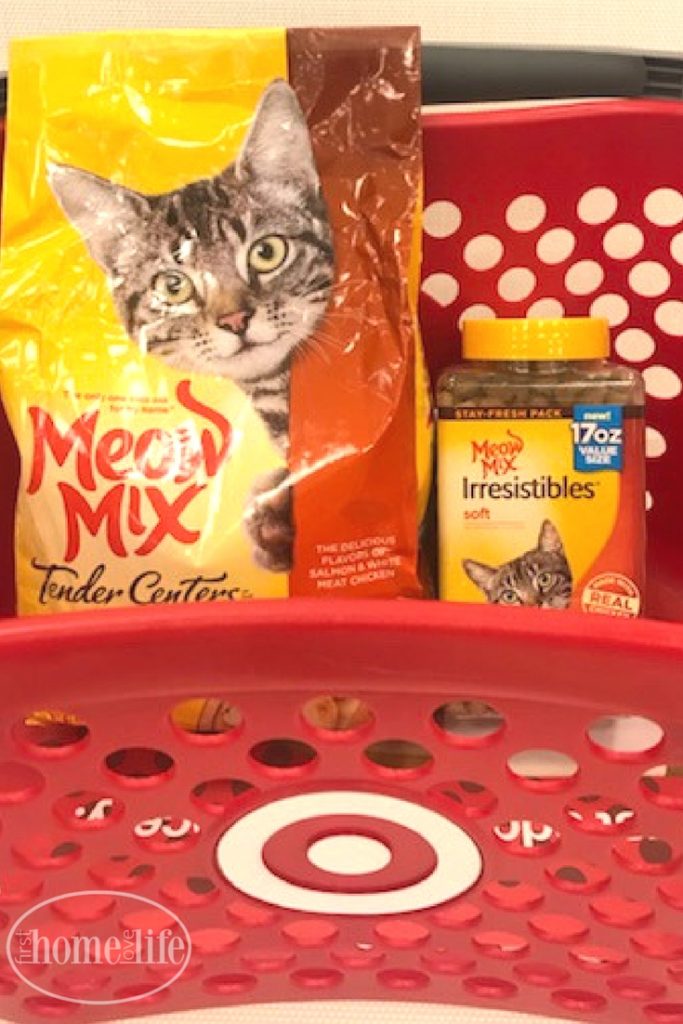 I bought some of her favorite Meow Mix treats which I saved 25% on using
Cartwheel
to leave on my desk.
That way when I take a break, we can play…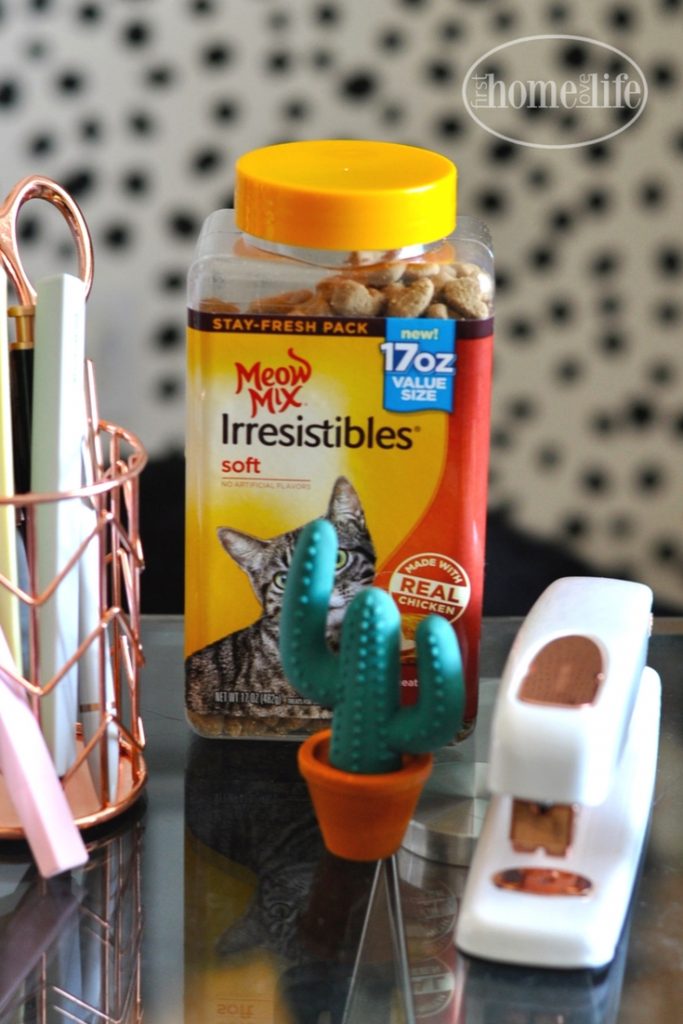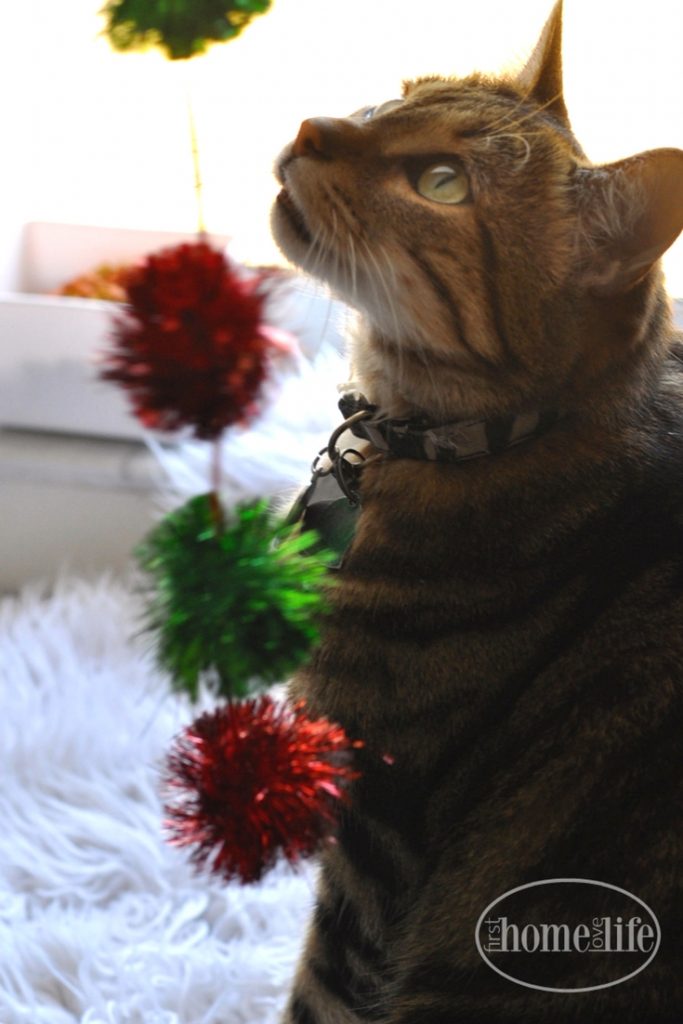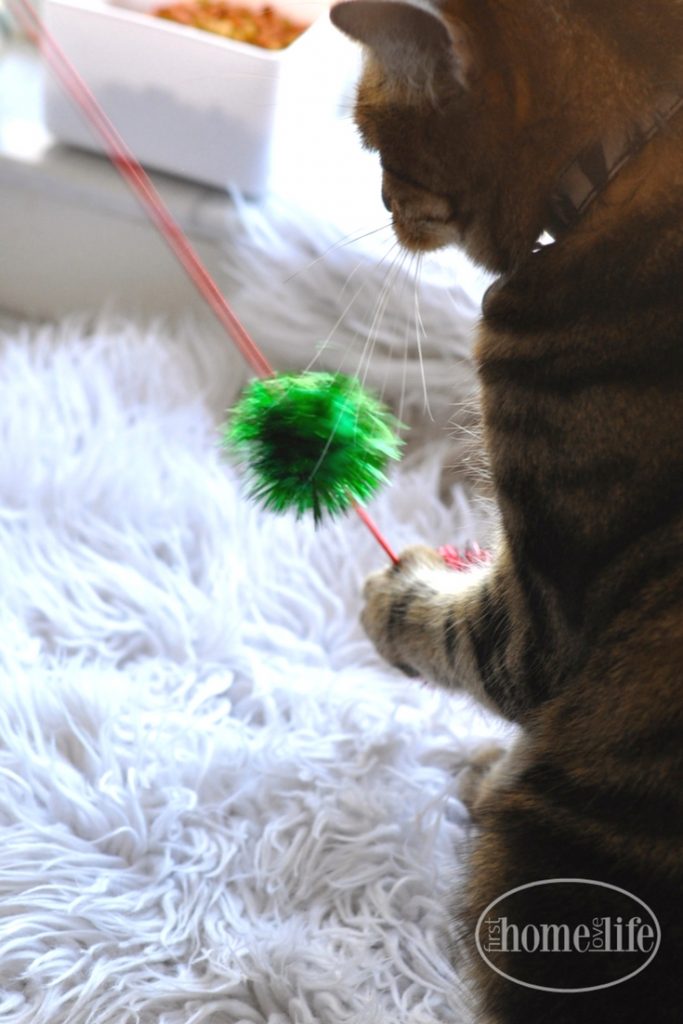 And I saved 10% using
Cartwheel
on a bag of her favorite Meow Mix nibbles so she could eat…nap…repeat.
What a life, right?
I love that we're able to have a little fun bonding time in between her very "busy" schedule. 😉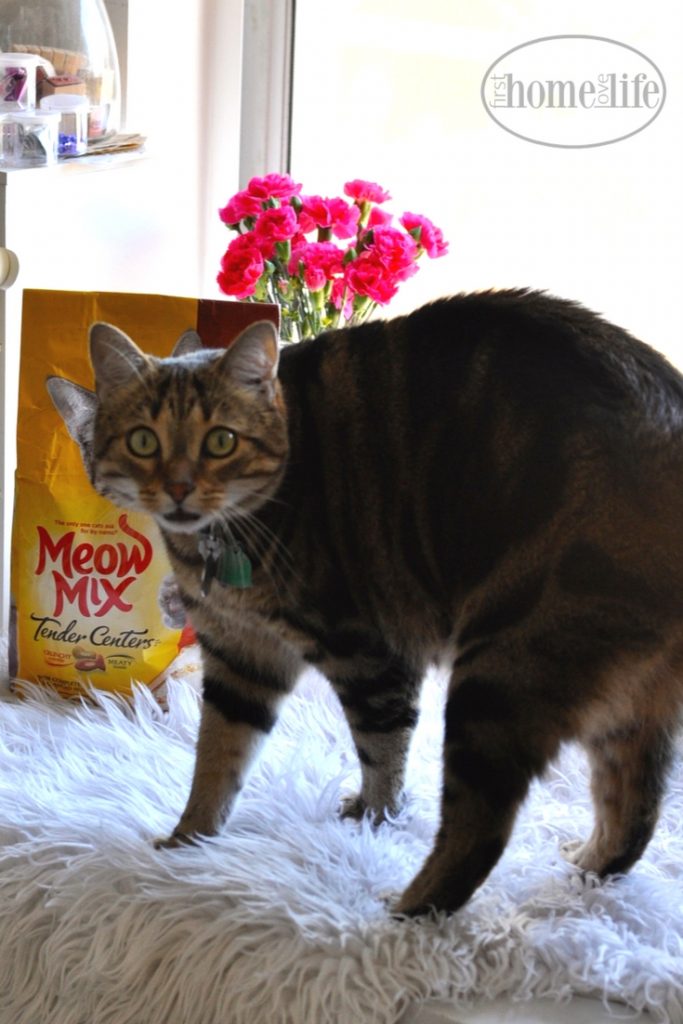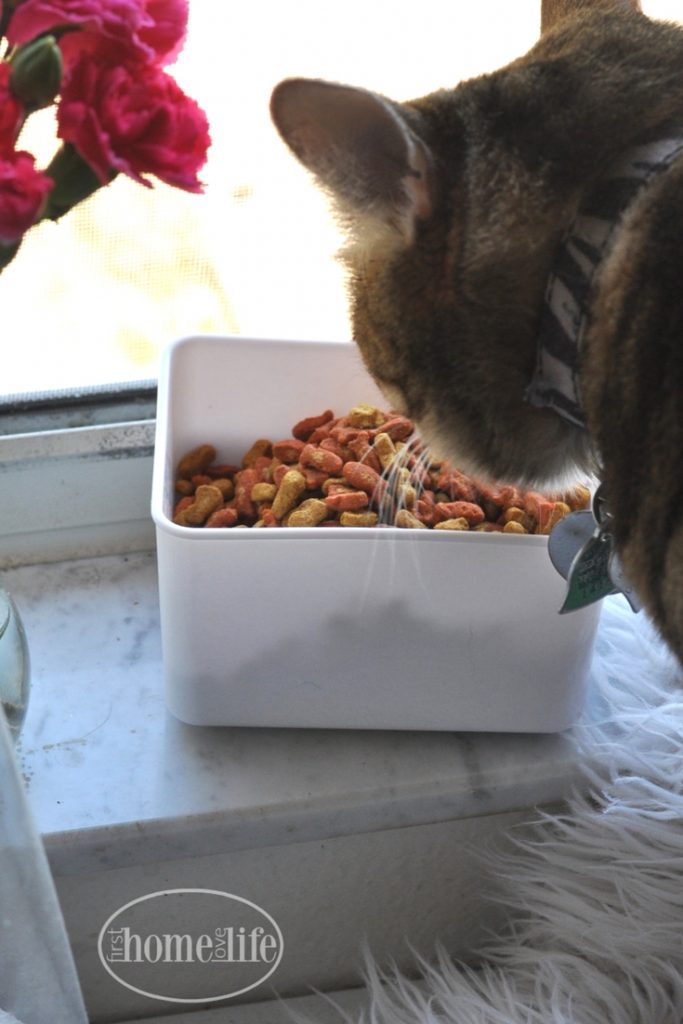 I really think Baby Rosie is thrilled with her new cat perch! 🙂
And I'm pretty thrilled she's not climbing all over my keyboard while I'm trying to write a post anymore. 😉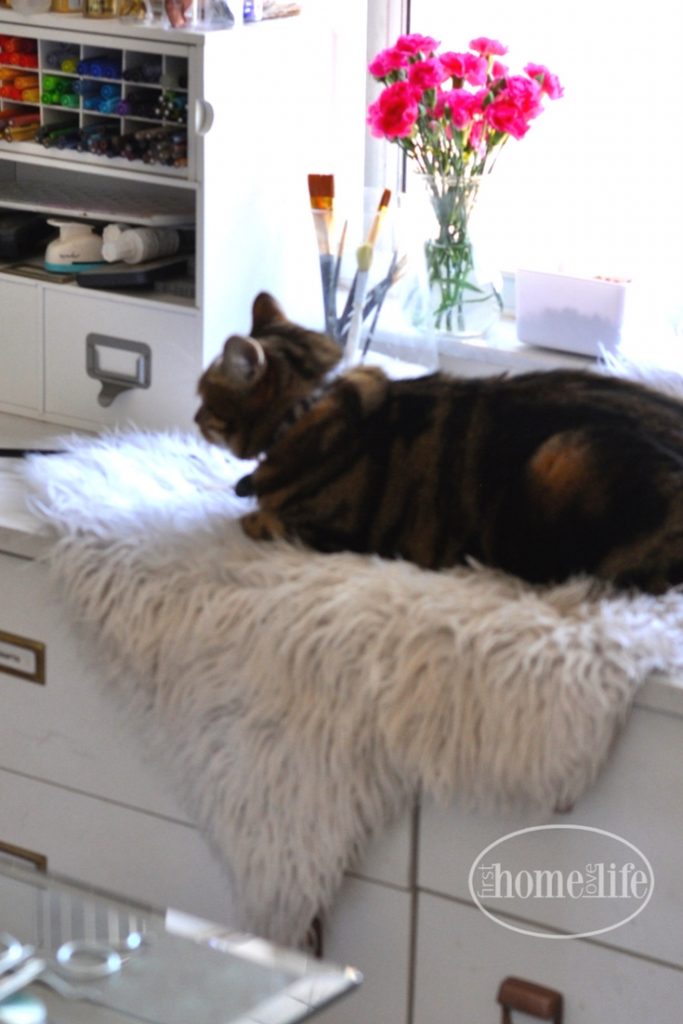 Do you have a special space in your house for your kitty to lounge? If not, nows the purrrfect time to make one.
It's super easy to do and your feline friend will thank you for it. 🙂
Talk to you soon friends! Take care!
XO
Comments
comments