Hey guys!
I've been purging my garage this week and created a home improvement station right next to my back door to easily grab supplies for projects.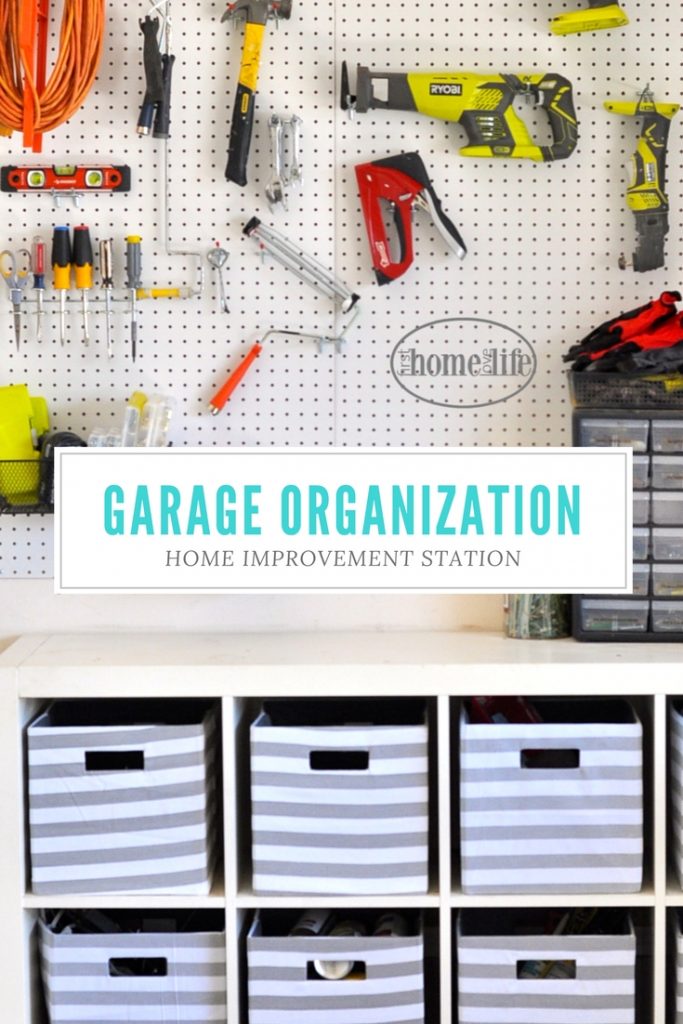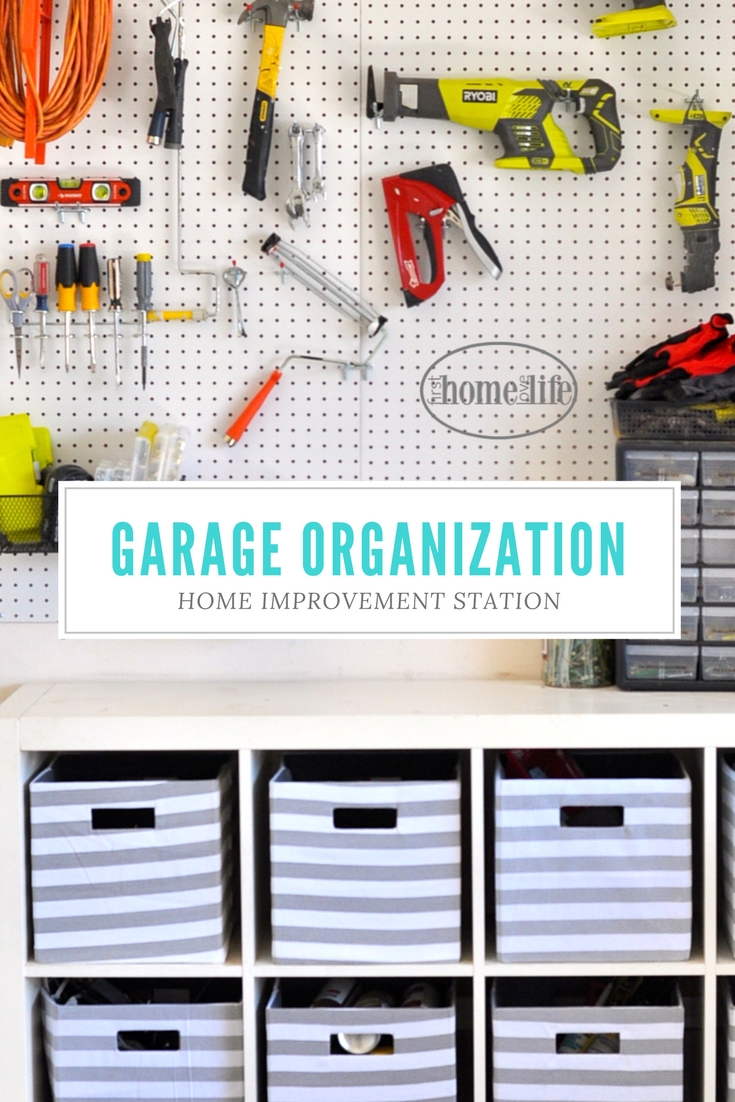 I have a three car garage but it just holds my car, a pool table and too much junk. 🙂
So for a few years now I've been trying to figure out the best way to make it more functional for me.
Small Hand Tools
Recently, I decided to make an area right off the back door with common tools and items I grab pretty regularly.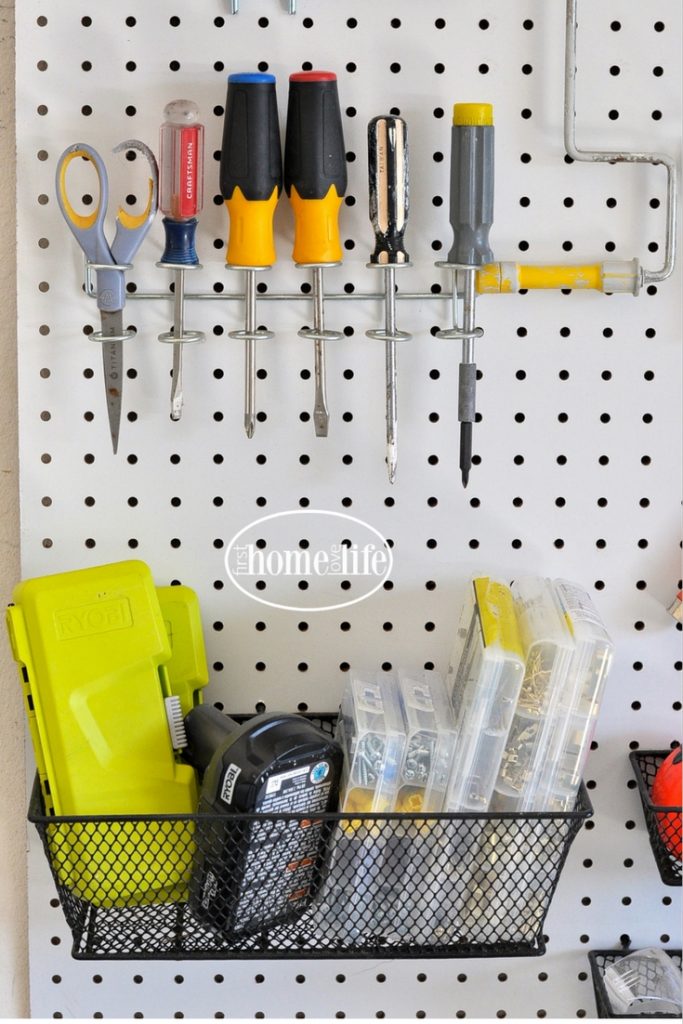 And so far it's come in very handy!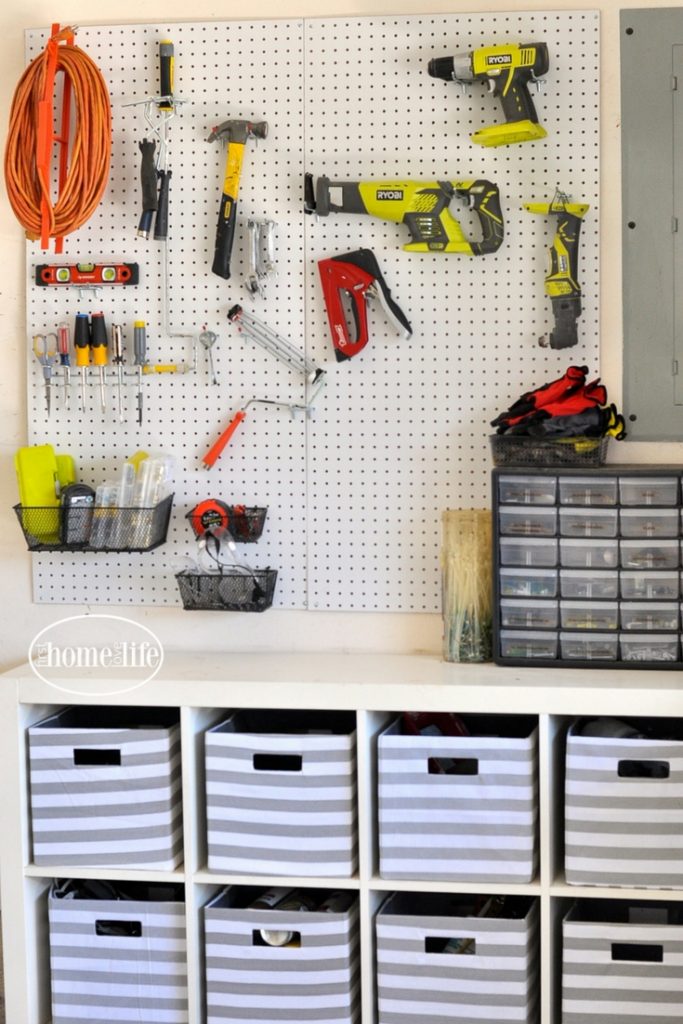 The only thing I needed to buy was pegboard. I adore that stuff! 🙂
From helping me organize my BBQ area to my cleaning supplies. I find so many uses for it in my home!
This area isn't meant to hold all my tools.
Odds and Ends
The striped bins (<aff link) hold everything from light bulbs and batteries to spray paint. I just need to figure out how to label them so they stick now…Any ideas?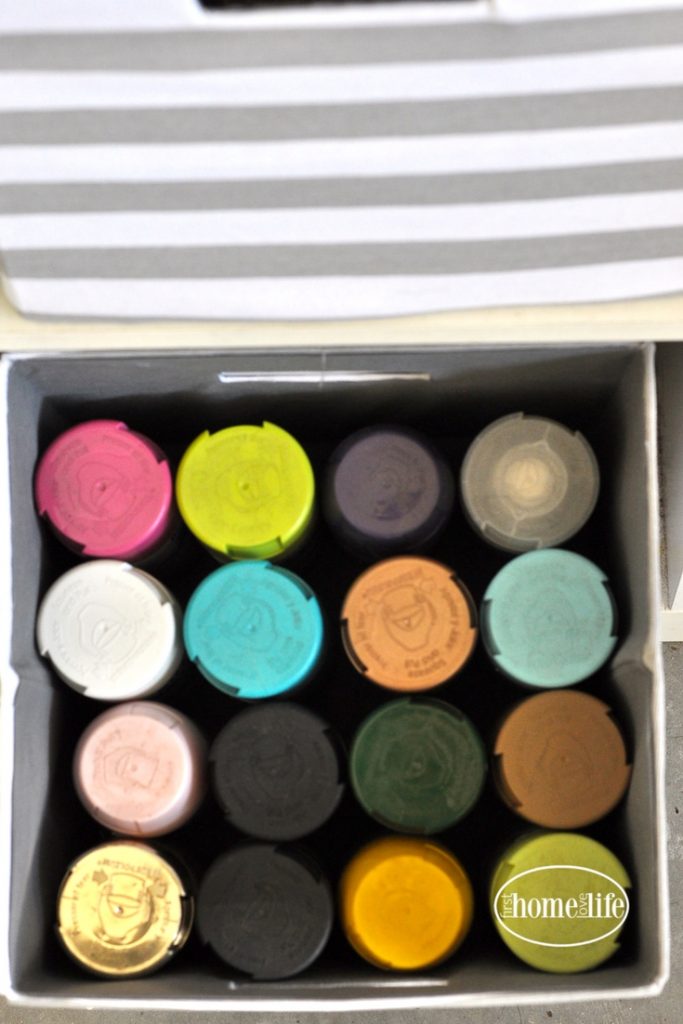 I love having everything right next to the back door instead of needing to walk to the other side of the garage and around the pool table. This home improvement station is a way more functional setup for me now.
I love setting up designated areas like this, especially in the garage. I feel like it makes it so much easier to break down and organize everything, and this is way better than my old set up.
You can see how I organize other parts of my garage like my yard tools or outdoor kids toys on my garage page, but chances are I'll be revamping those areas too in the near future!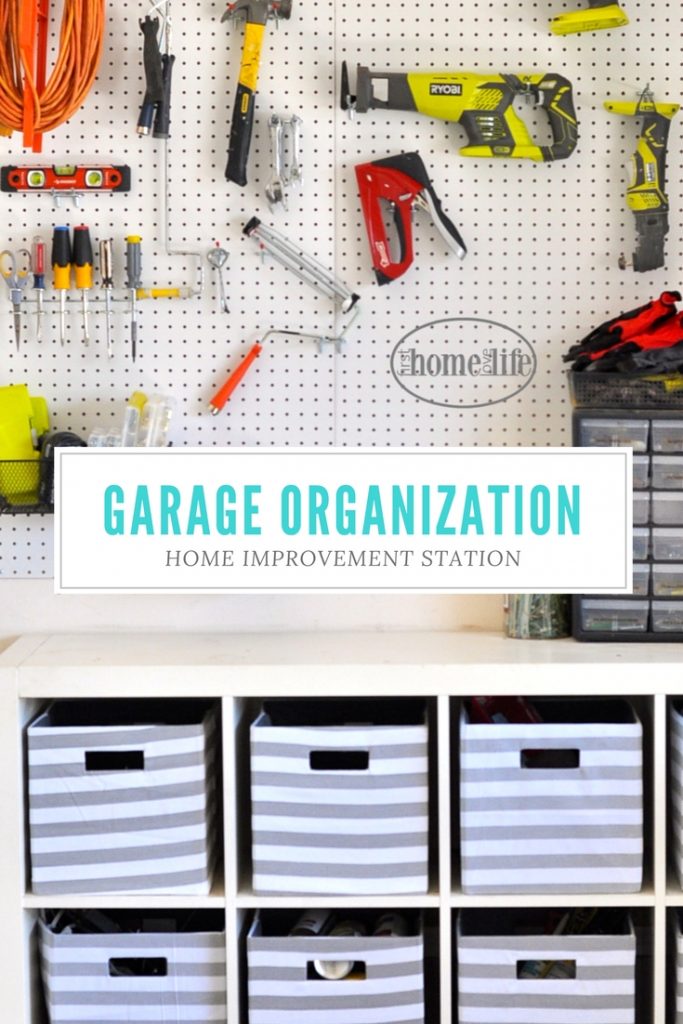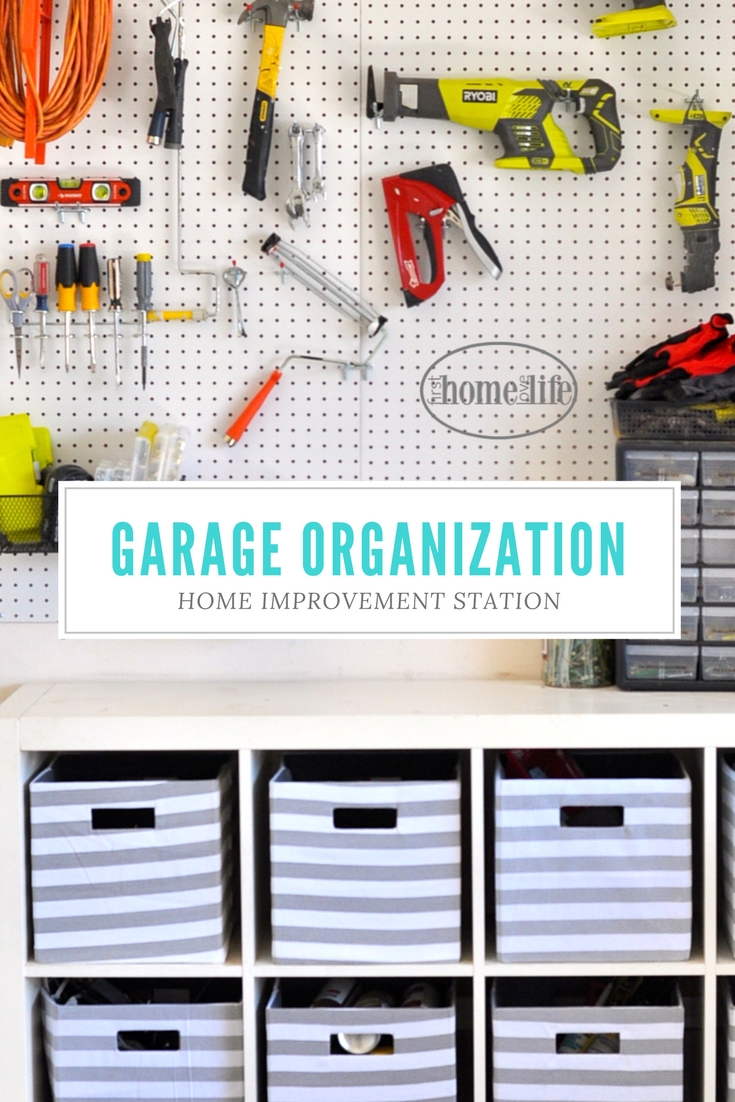 In the meantime, I'm still purging away. Two trips to the dump already and counting. You don't even understand the amount of old paint cans I have been hoarding…It was nuts! 🙂
Talk to you soon friends, take care!
XO
Comments
comments