Today I want to show you how to make your own lemon basil all purpose cleaner! It's a great green cleaner that works great on almost every surface!
Along with getting our guest room ready for my mother-in-law to arrive in a couple of weeks, I've also been tackling some much needed spring cleaning! I've been knocking out jobs one by one on my printable list (you can find that here).
I feel like a clean, fresh, and un-cluttered home is what makes me the happiest this time of year. I like to keep my decor simple and to a bare minimum, bring in lots of fresh flowers, and keep my home smelling super light and fresh! That's why today I wanted to show you my favorite homemade GREEN *almost* all purpose cleaner…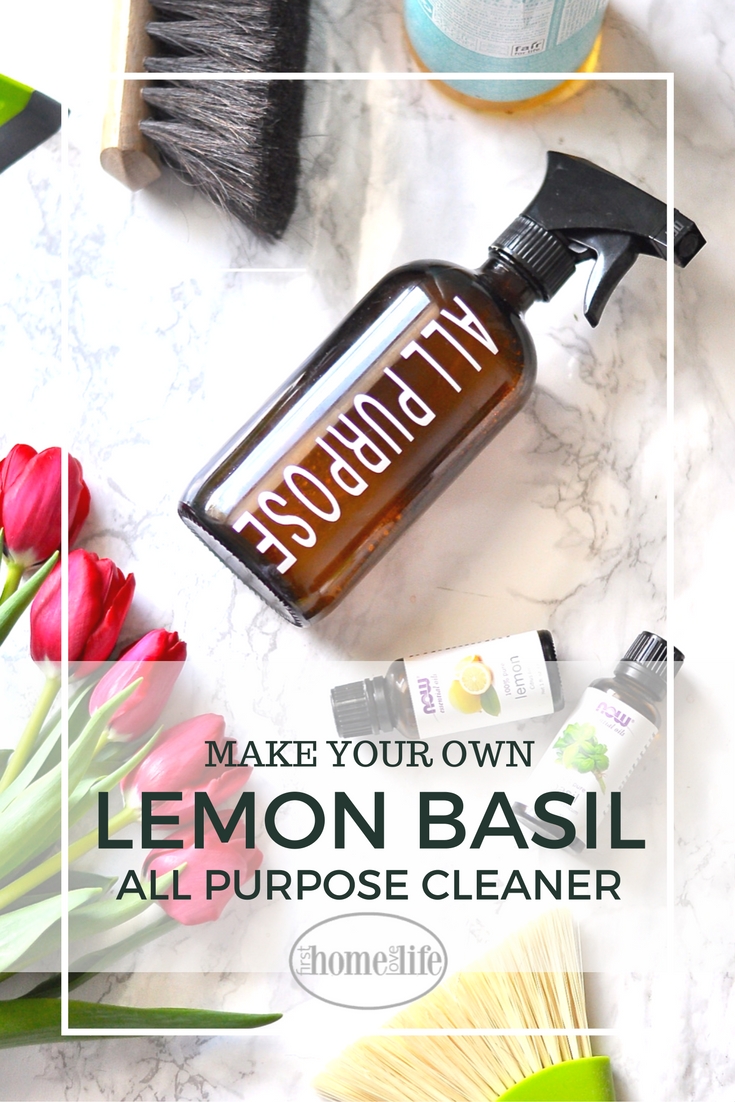 I say "almost" because this doesn't work that great on glass and mirrors. If you'd like to see how I keep my glass sparkling, you can find that cleaning tip >> here.
So, If you've been reading my blog for a while then you know I'm pretty brand loyal to the Mrs.Meyer's cleaning line. It's BY FAR my favorite store bought brand of cleaning products, but sometimes in between those cleanings I like to use my own homemade version without sacrificing that super delicious fresh and clean smell her products leave behind! My favorite scent in that line is the "basil." It's ahhhmazing. So I wanted to mimic her scent as closely as possible!
Here's what you'll need…
(product links for easy shopping are affiliate links)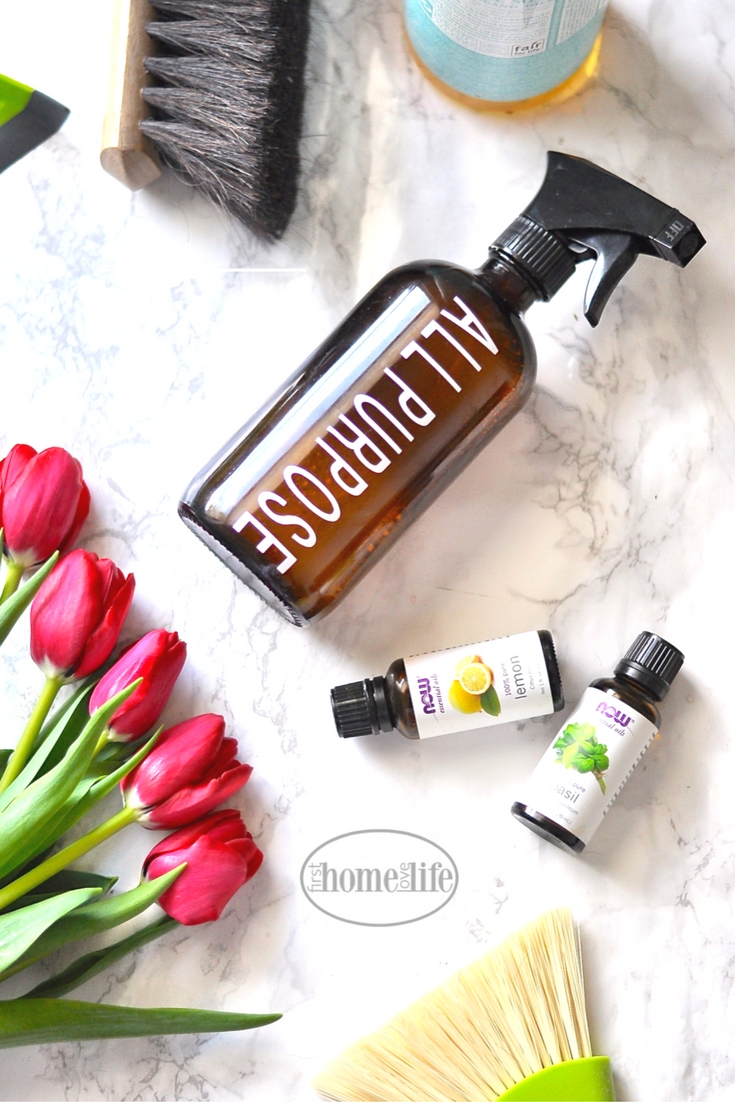 Ahhh can you smell that? It's so fresh, clean and sweet without being too sweet, ya know? The best part about this is it's definitely not limited to a spray bottle. I've used this exact mixture multiplied by whatever to clean my floors and it works amazingly well!
Oh and bonus
Cats hate hate hate citrus smells, therefore if you have a naughty kitty that is jumping places they shouldn't…
Spray this and they'll quickly lose interest!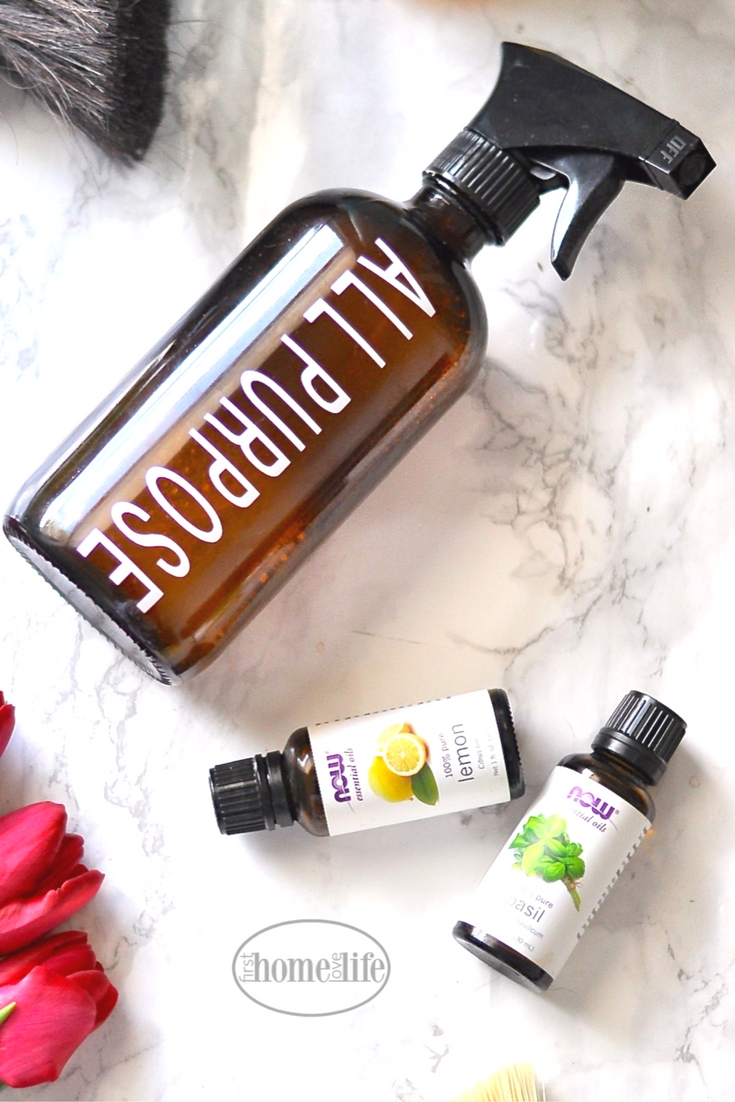 I absolutely love this green cleaning spray, and hope you do too!
Talk to you soon friends, take care!
XO
Psst- Feel like you're ready to do some SERIOUS cleaning? Check out these posts below for other great tips!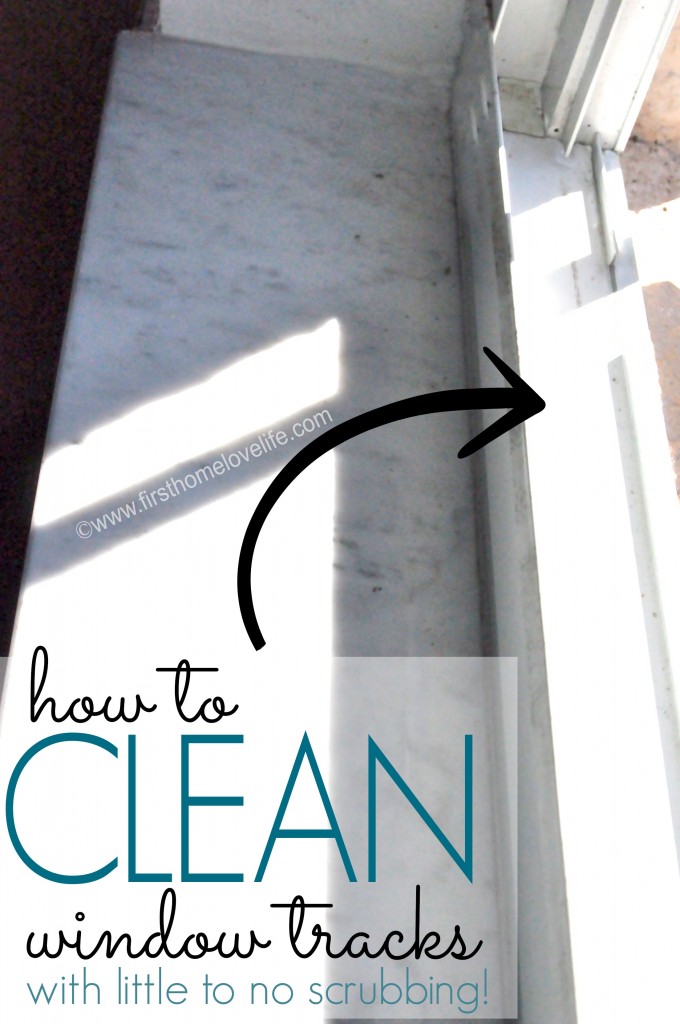 ORGANIZE UNDER YOUR KITCHEN SINK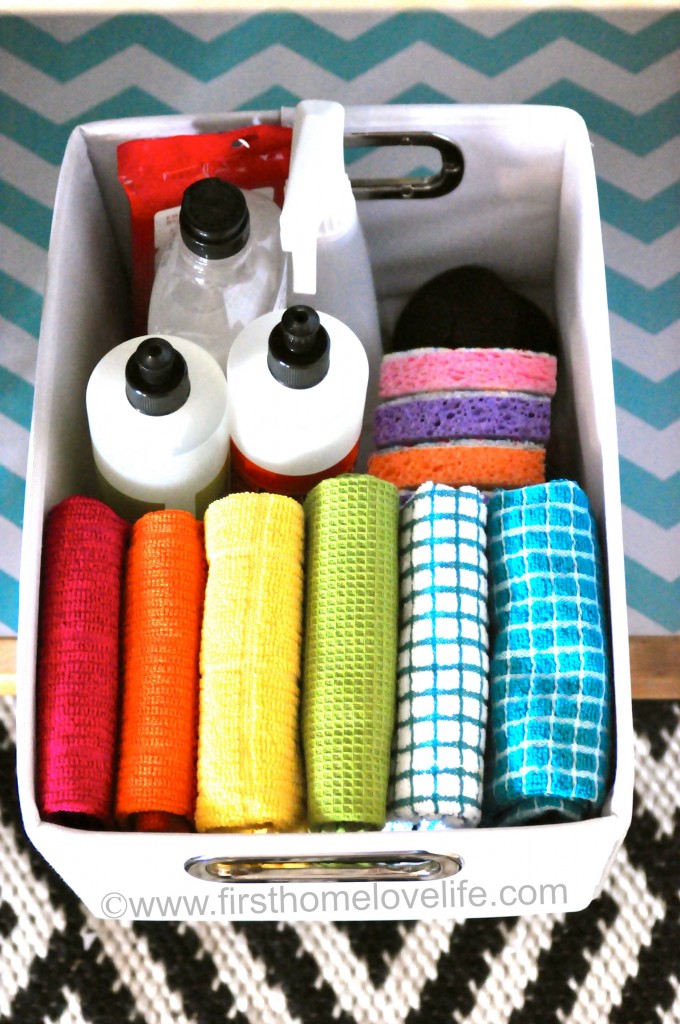 Comments
comments