This post brought to you by CB2. All opinions are 100% mine.
Have you heard of The Novogratz family?
A husband and wife design team who juggle 7 kids along with countless clients and projects all at once!
I first fell in love with their fun mix of modern and vintage style when they starred in HGTV'S "Home by Novogratz," but now I get to lust after their new AMAZING home furniture and decor line at CB2.
CB2 and Novogratz Collection has been on my radar for quite a while!
Probably since when I first spotted this…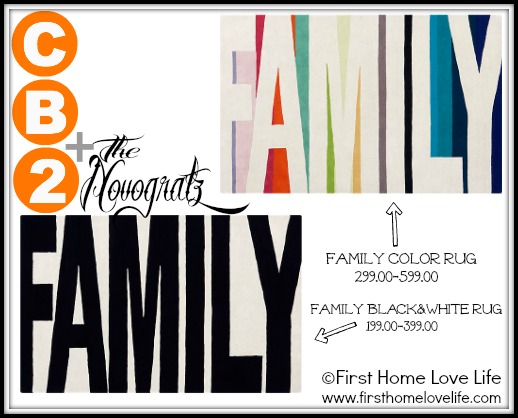 http://www.cb2.com/novogratz/novogratz/family-black-and-white-rug/f7803
http://www.cb2.com/novogratz/novogratz/family-color-rug/f7805
Swoon-a-licious…I know…
But I'm not here to talk about rugs today, oh no…
There's a giveaway going on, and it could be the chance of a lifetime!
You and 3 of your friends could win a trip to BEAUTIFUL Trancoso, Brazil!
Seriously…
All you have to do is enter the CB2 and Novogratz Brasil Sweepstakes to win a ONE WEEK stay at the amazing vacation home of Bob and Courtney Novogratz!
10 other lucky winners will receive $100 giftcard to CB2 and an autographed "Home by Novogratz" book.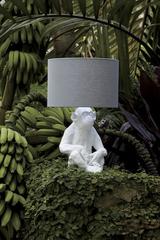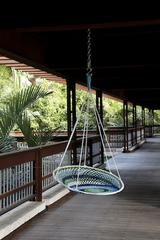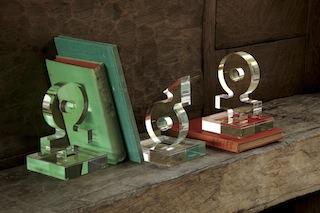 Enter by going to cb2.com/sweeps
Sweepstakes goes from May 2nd to June 3rd 2013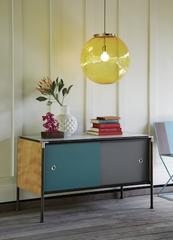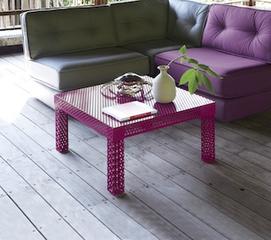 Good Luck!
XO
Comments
comments