You know those moms that plan their menu down to a 'T'?
Well, I'm not one of them.
You see here's my problem…
I have commitment issues.
Especially when it comes to food…
How do you know what you're feeling like five days out?
What if I write down chicken marsala for Thursday's dinner, but then that night I feel like Chinese.
Or what if I schedule turkey sandwiches for a week, but then two days in I'm craving roast beef.
Since when did grocery shopping become so stressful?! Sigh…
So I'm giving it a go this week.
I'm actually going to plan out everything and see if this makes a difference for us.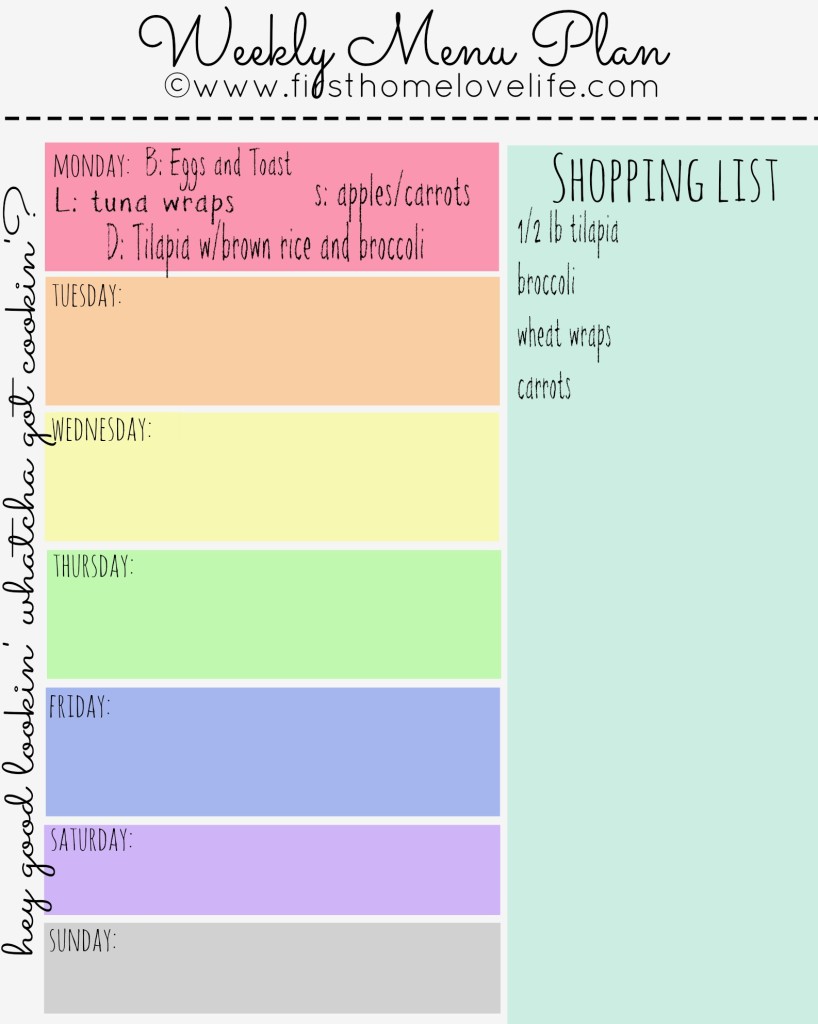 I wish I could say I am excited, but I'm more nervous than anything.
This is such a BIG commitment.
I'm planning on making a 'MENU' binder similar to my 'Home Maintenance' binder.
So of course I needed to design a printable to go along with it.
Pictured above is an example of how I plan to write out my weekly menu.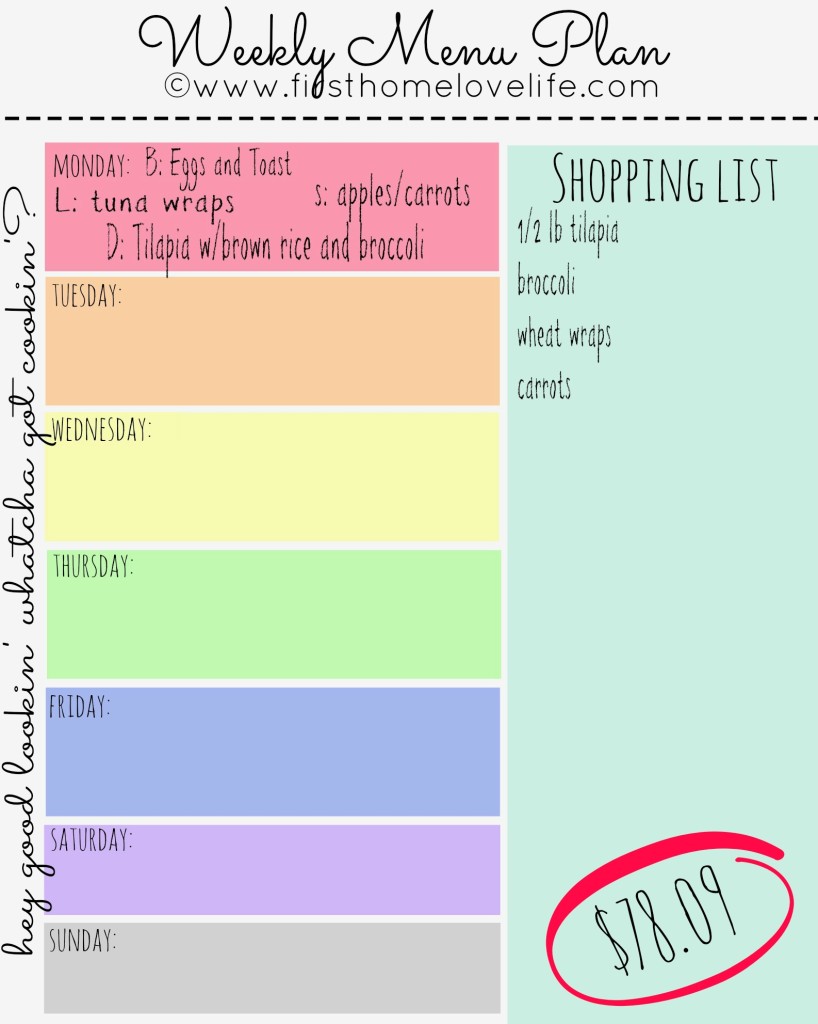 And then when I do my shopping I plan to write the total spent at the bottom, put it in a clear sheet protector, and put it in my binder.
This way I'll be able to keep better track of our monthly food expenses, and may even be able to save some money! Cha ching!
And because I love all of my readers so very much I went ahead and made a blank version for you all. Completely free.
All you have to do is click on the link below to download the free PDF file, and you will be able to save it on your computer.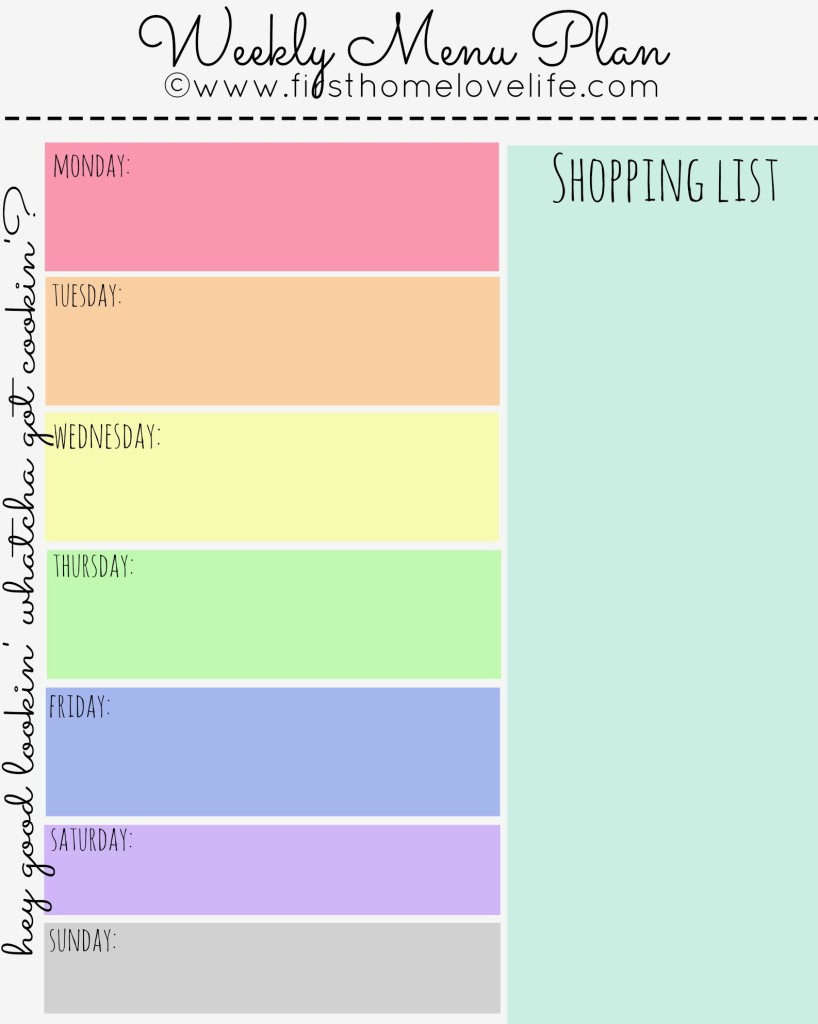 So I have to ask…
Do you have food commitment issues too?
Or are you a super organized meal prep planner?
Either way, I'd love to hear from you!
XO
Comments
comments