Hi friends!
I'm back today to share with you this easy wood pallet style Christmas sign that a (very pregnant) friend of mine asked me to make for her. Well, actually I offered to make it! She's had her eye on this sign from Growing Up Garder for a while now. It's super easy to make this style of sign if you have the right tools, but it you don't she has an amazing Etsy shop filled with fabulous signs for any occasion!
Here's how I made my version…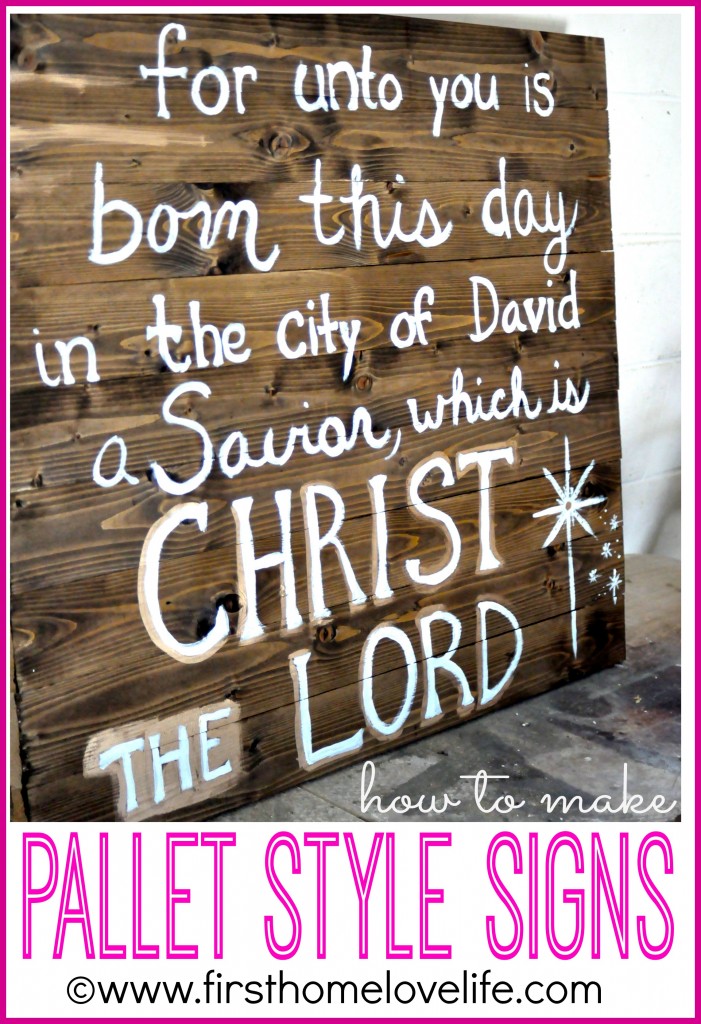 What you're going to need-
3 pieces of 8 ft (96") common boards in whatever width you want. I think mine were 5".
1 thin 6 ft common board
wood screws
drill
liquid nails
miter saw (or ask the home improvement store to cut it down for you)
I started out by cutting my 8 ft boards into 3 pieces each at 32" in length. The lined then up and glued the seams together with liquid nails.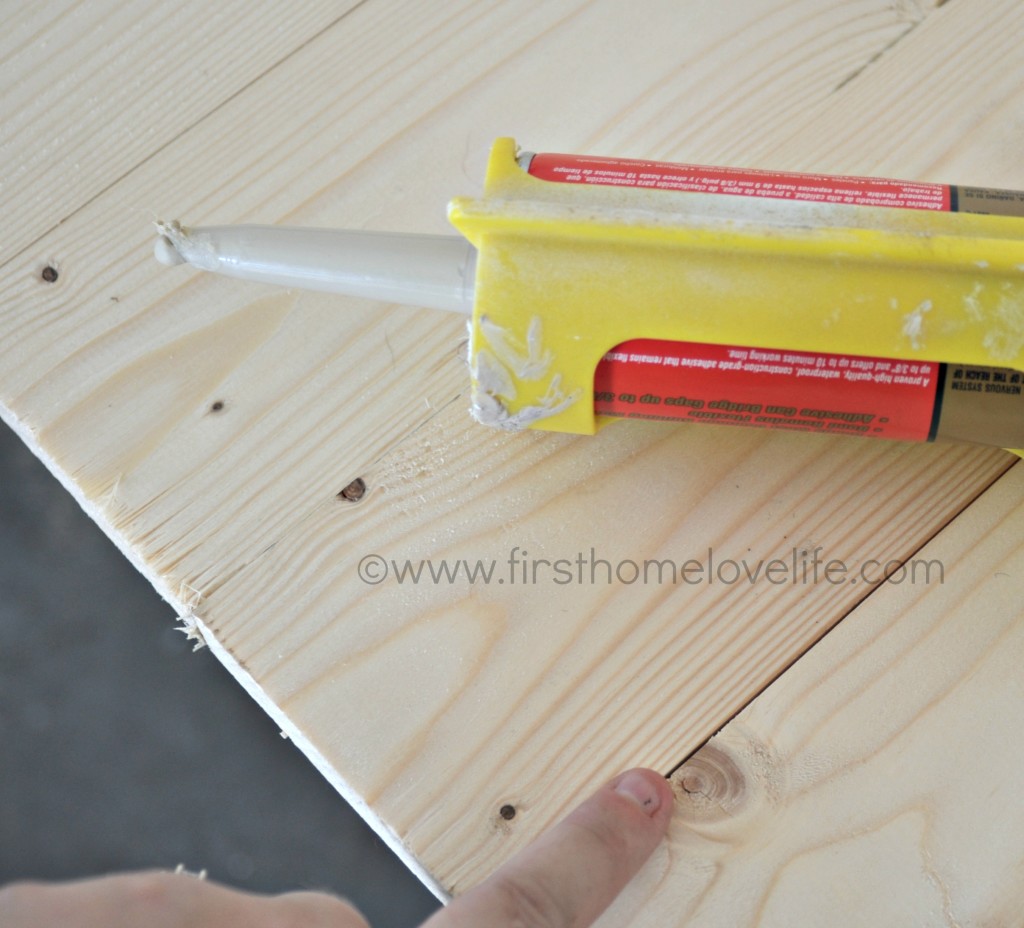 Once everything was glued together I used a clamp to hold them firmly in place until they dried. Then cut my thinner board down to 2 equal sizes to place on the back side. (I'm horrible at explaining these types of posts so I hope your more of a visual learner!)
I then added more liquid nails to the thin boards.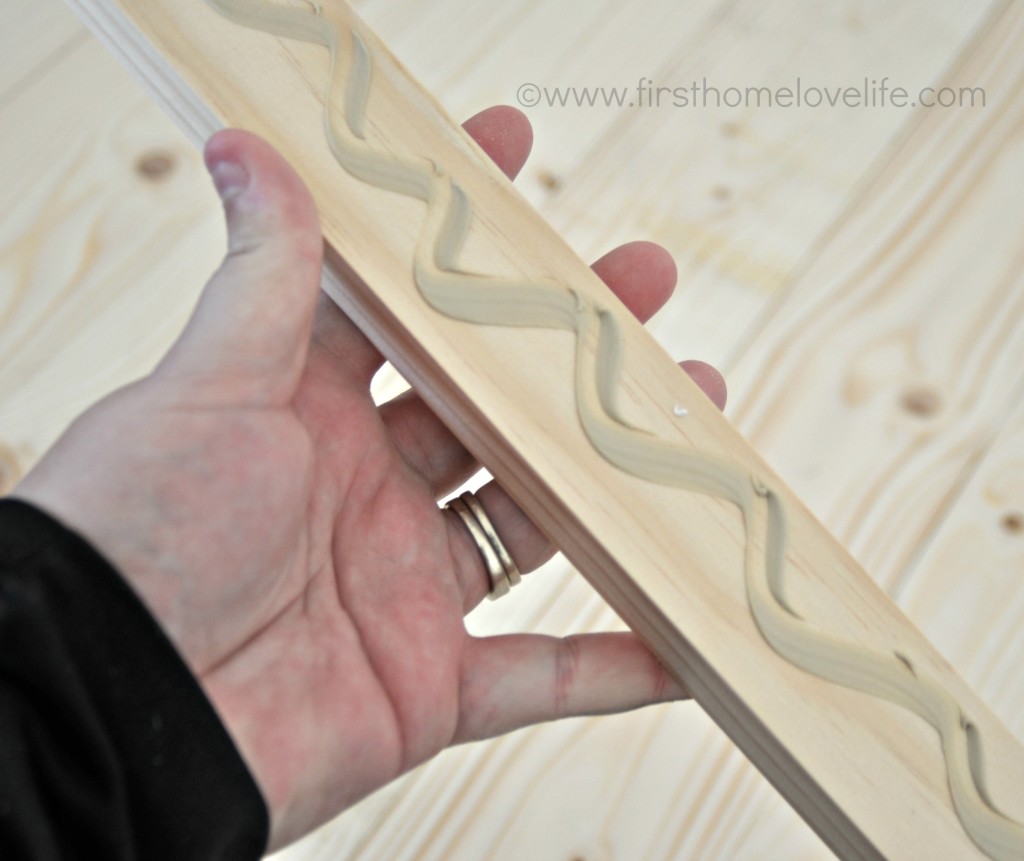 Then glued the two vertically to the back of the other boards to act as a brace so I could screw everything into place.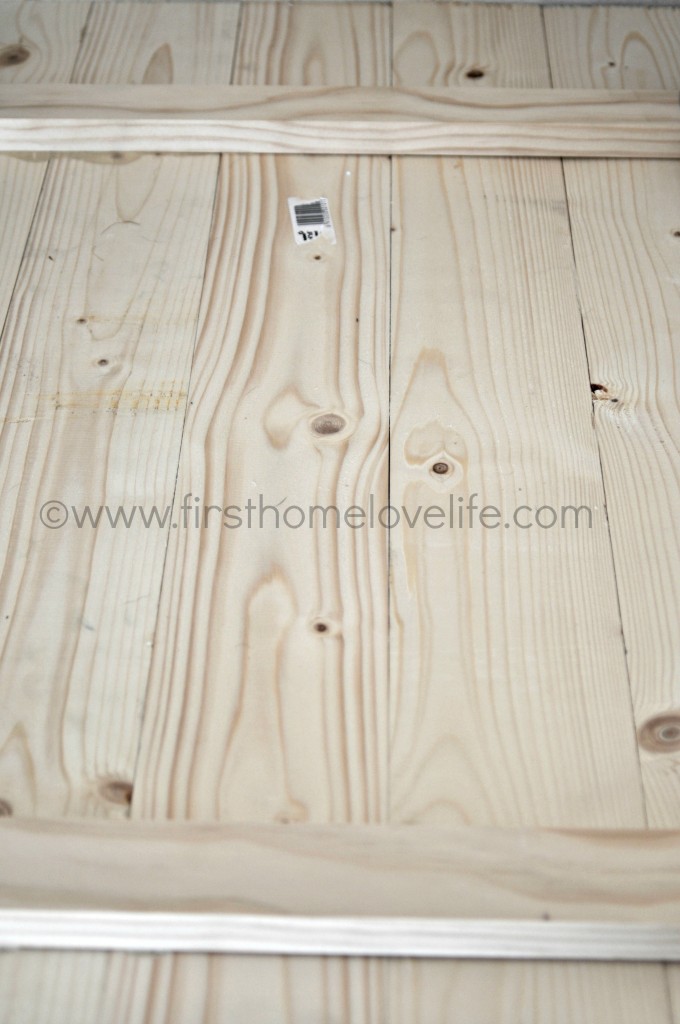 Next, I used my drill to make small holes along the support pieces, and then went back and drilled the screws into the holes. Make sure your screws are long enough to get through both pieces of wood but not puncture the front of the sign.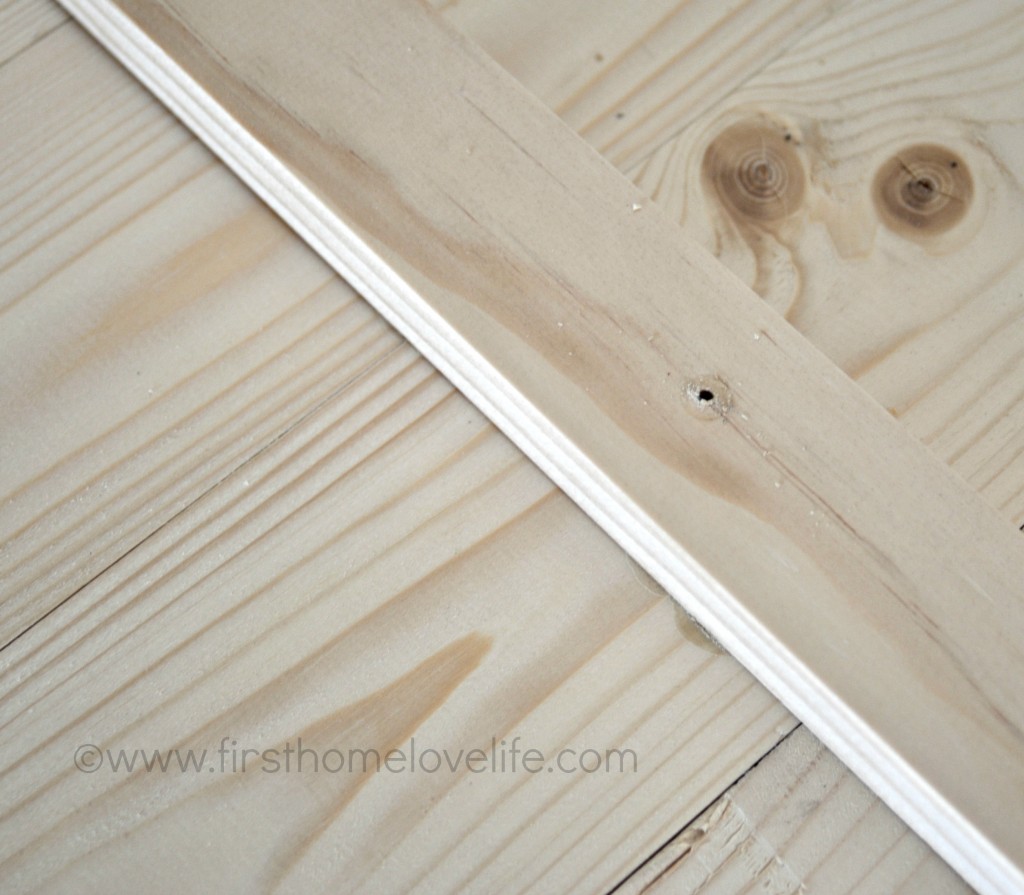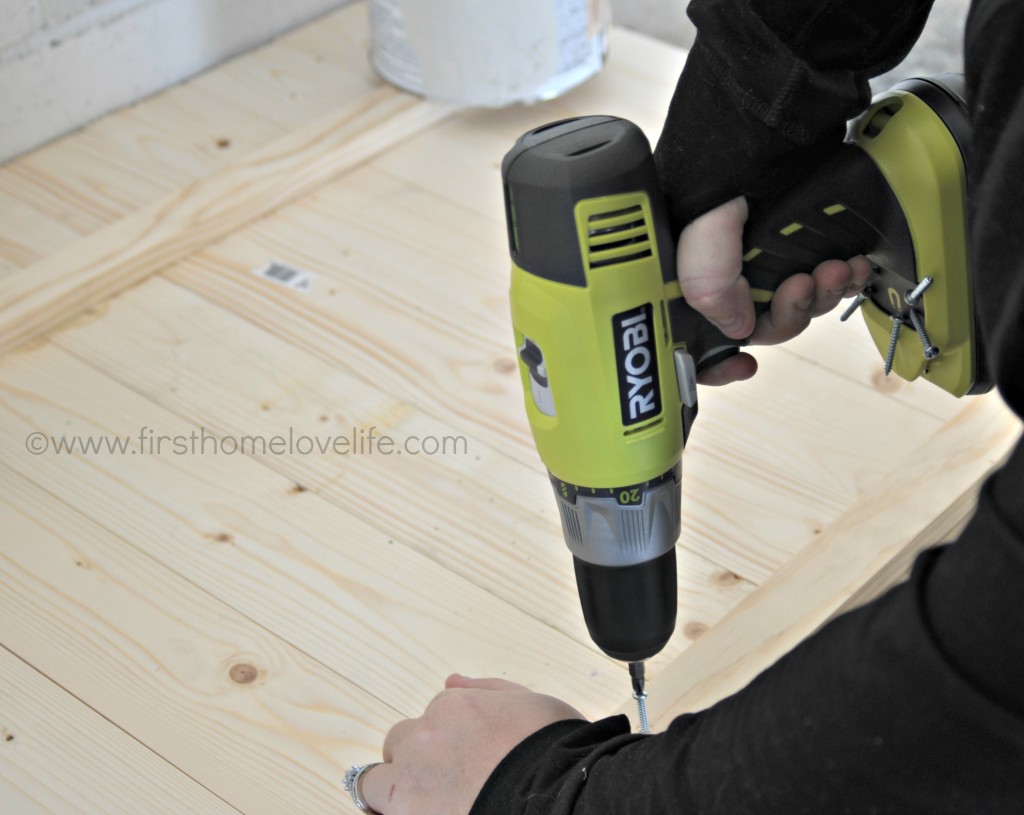 That's it! From there you just can give the ends a sanding, and stain your sign. I used two coats of Minwax JacoBean for this Christmas sign.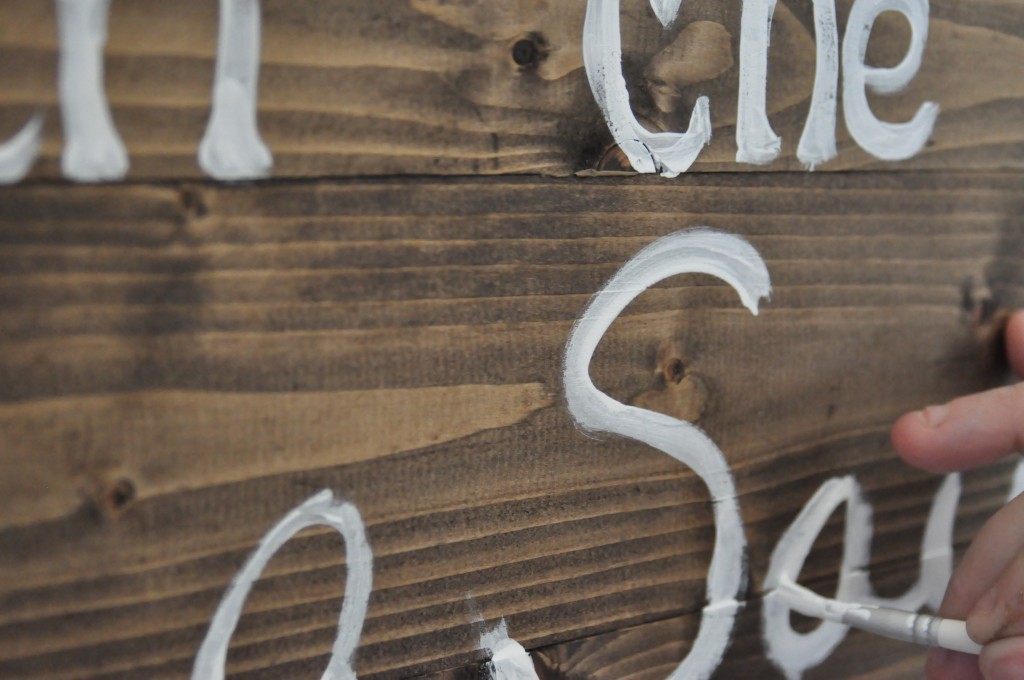 And then of course paint whatever saying, song, poem, picture you like!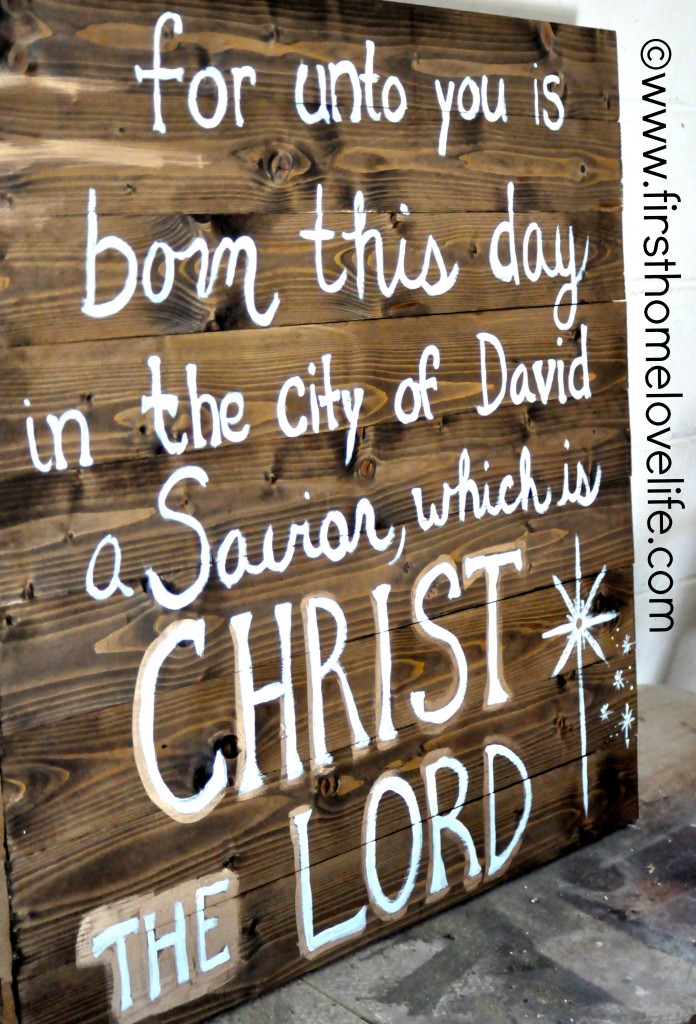 From start to finish and waiting for dry times it took me about 2 1/2 hours intermittently and cost right around $35 to make (I had a lot of the supplies already on hand.)
It may be too late in the season to make your own for Christmas this year, but put this idea in your pocket for next, or hey! Maybe plan to make one for Valentine's Day…the sky is truly the limit!
I hope you enjoyed this quick little DIY…and if you're looking for more fun holiday crafts, check out my Christmas page for more inspiration!
Talk to you soon guys, take care!
XO
Comments
comments