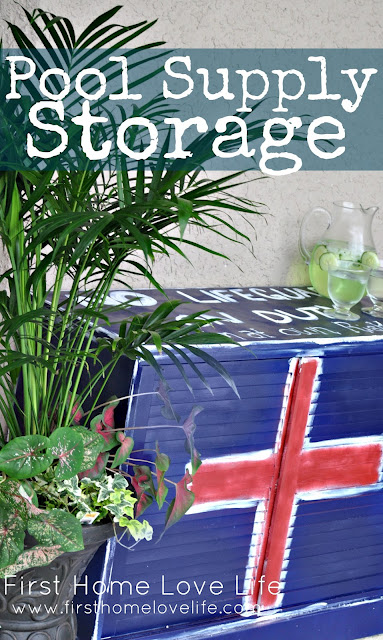 A few weeks ago I bought this dresser/shelf/storage thing for $15. It needed some TLC, but I had an interesting idea for it's purpose, so thought 'what do I have to lose?' I really wanted it to be fun and playful so I looked online for inspiration  as always and came up with this…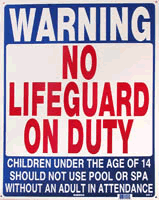 What? This doesn't scream furniture makeover to you?!
Here is the before…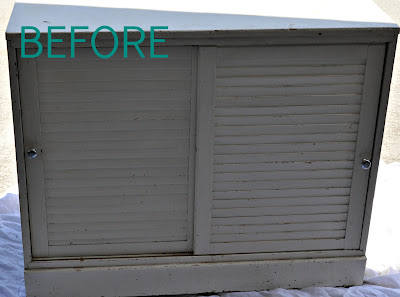 I wanted this piece to sit outside under our covered patio. Not only would it be a great little patio buffet, but it could also house all of those poisonous pool chemicals and supplies away from nosey children and pets.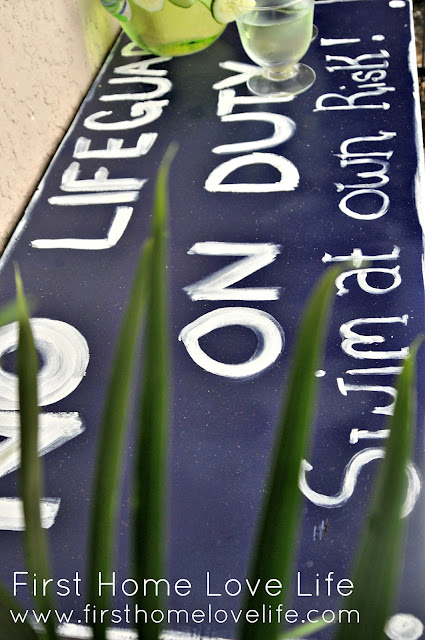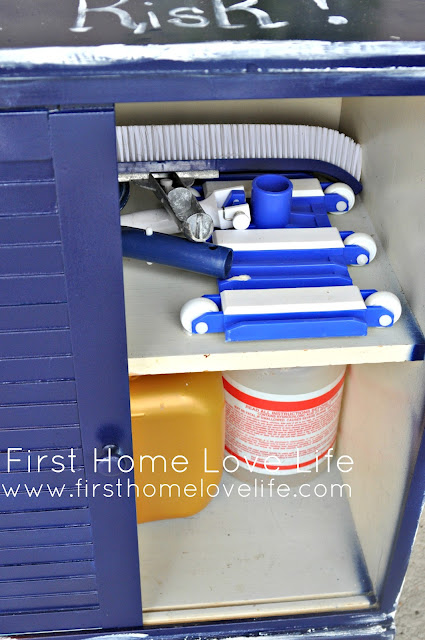 I'm still up in the air if I really love it, but it serves its purpose, and is a definite conversation starter, and hey it's just paint! If When I get sick of it, I'll just strip it down and start over. That's what's great about buying secondhand furniture.
But the most important question is… what do you think?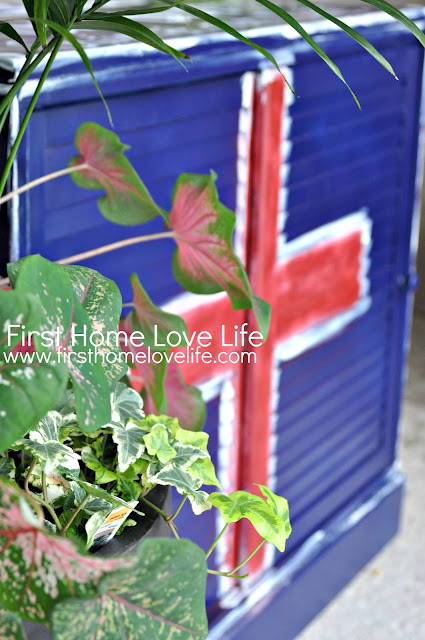 Talk to you soon!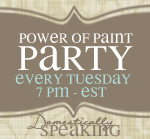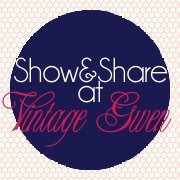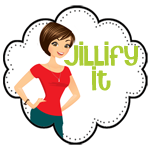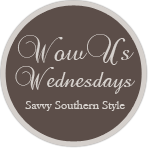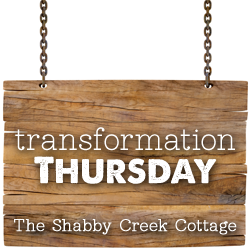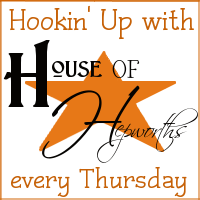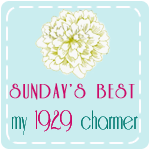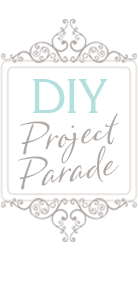 Comments
comments