My daughter is so into animal print right now! Like everything has to be cheetah or zebra and if it's not then the world will explode! I don't even know where this came from because other than my the dalamatian spot bulletin board I made for my office…animal prints in our house are few and far between. That's why when I was asked to create a pillow using the Tulip For Your Home, I knew my daughter would be crazy excited since the stencil was funky and fun cheetah print!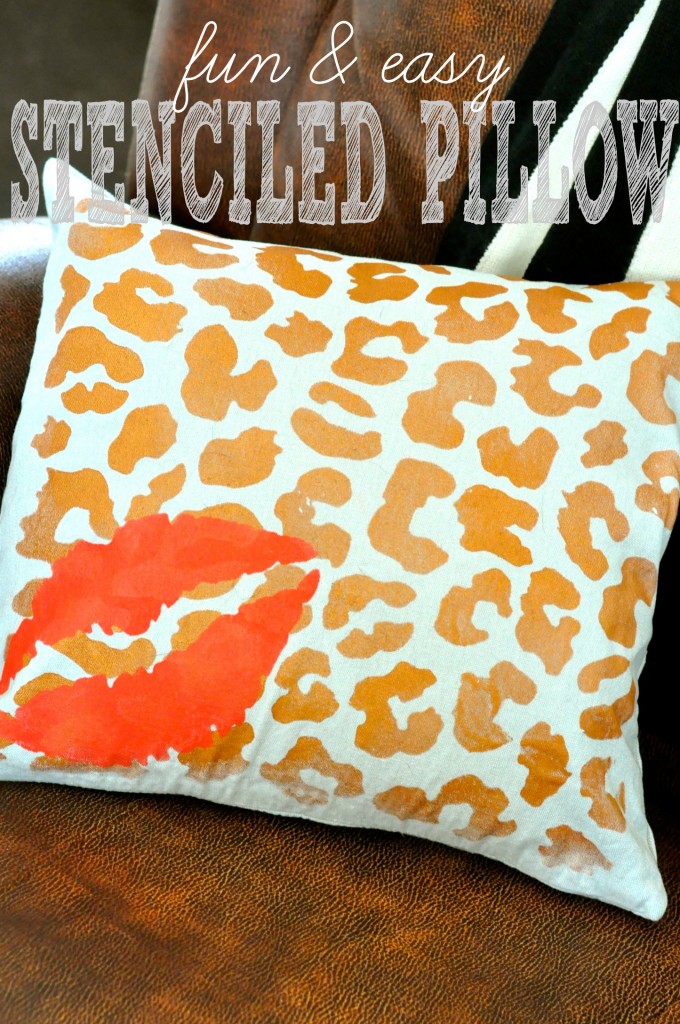 These were the supplies I was given to work with…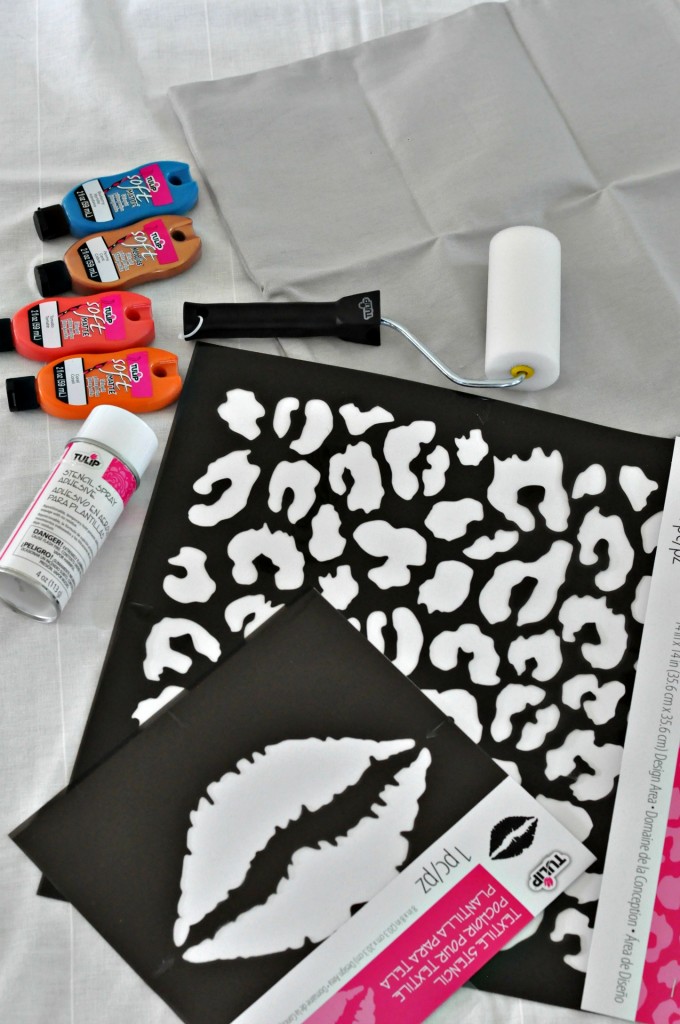 1. Wash or iron the pillow cover to remove the wrinkles. Insert cardboard into the inside of the pillow case to prevent bleed-through.
2. Spray the backside of the stencil lightly with the the Tulip stencil spray adhesive and let it dry for 30 seconds until it gets tacky. This stuff is awesome! I usually just tape my stencils to whatever surface I'm stenciling but this was SO MUCH EASIER!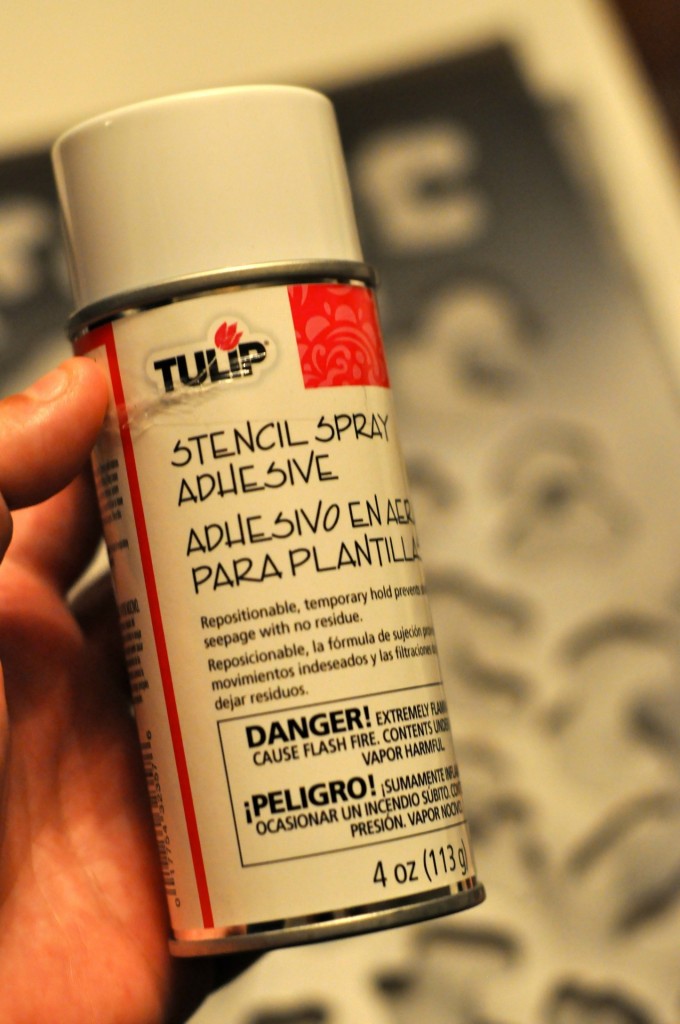 3. Add some of the Tulip paint to a disposable tray and roll it through, just like any stencil–less is more. If you overly saturate the roller you may see some bleed through and not crisp lines.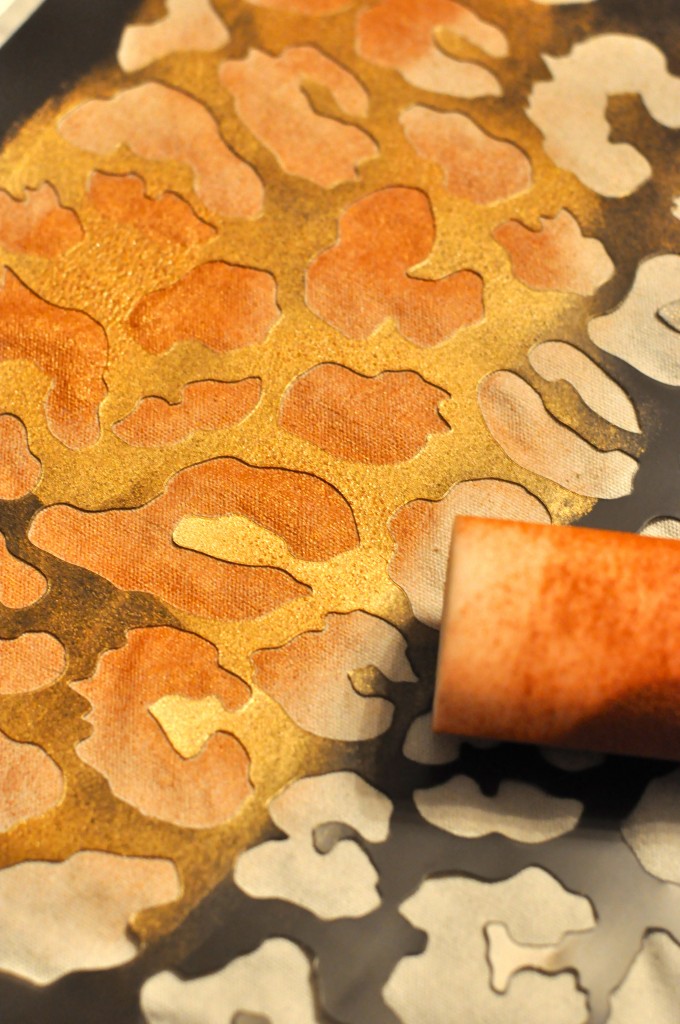 4. Remove the stencil…tada!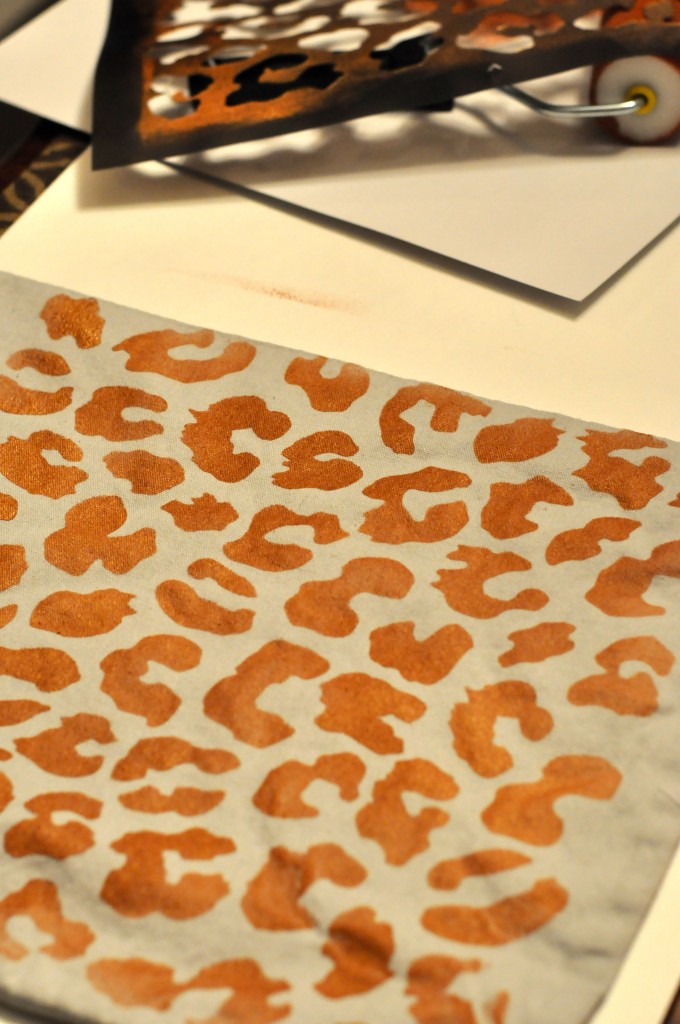 You can even layer another stencil on top to give it a custom look! Just wash off the roller, pick a new color and repeat the steps above.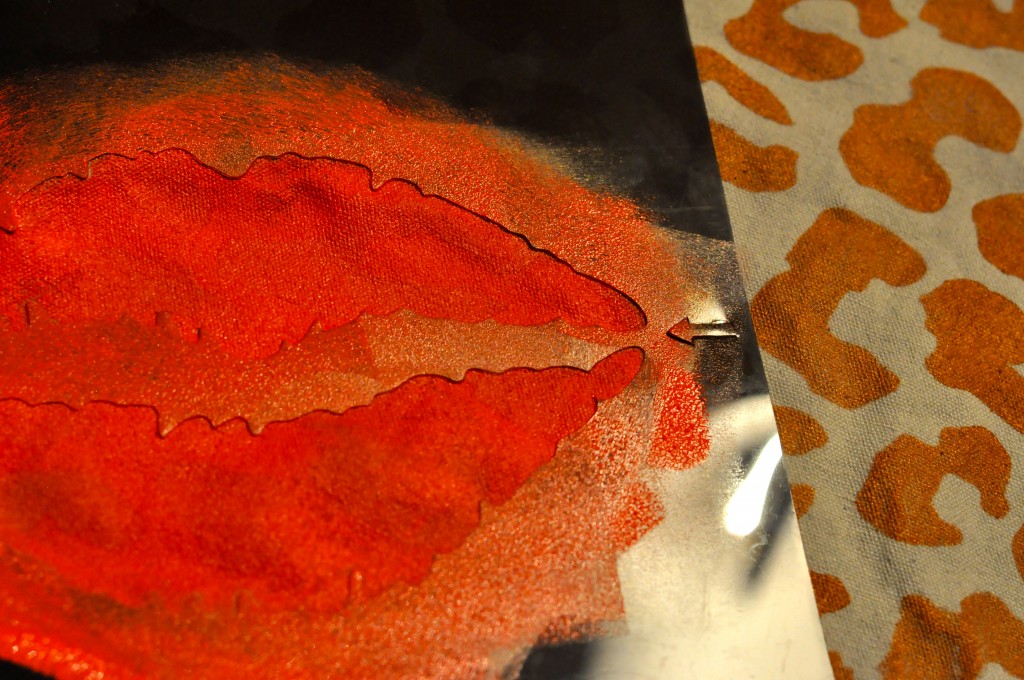 My daughter squealed when she saw her new pillow! 🙂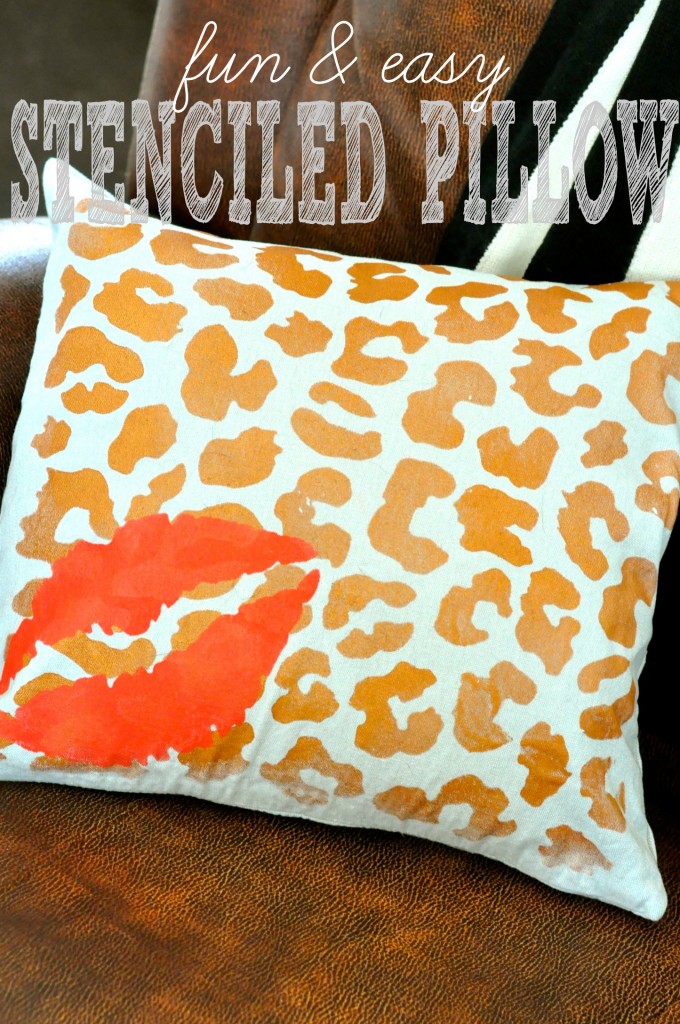 To learn more about Tulip For Your Home you can check out their Blog, or follow them on Facebook, Pinterest, or Twitter.
Check out the fun pillows everyone else made too!
<!­­ start InLinkz script ­­>

<!­­ end InLinkz script ­­>
 **This is a sponsored post for Tulip For Your Home, but all opinions are 100% mine.
Comments
comments