This post is brought to you by Electrolux via Mode Media. All opinions are 100% mine.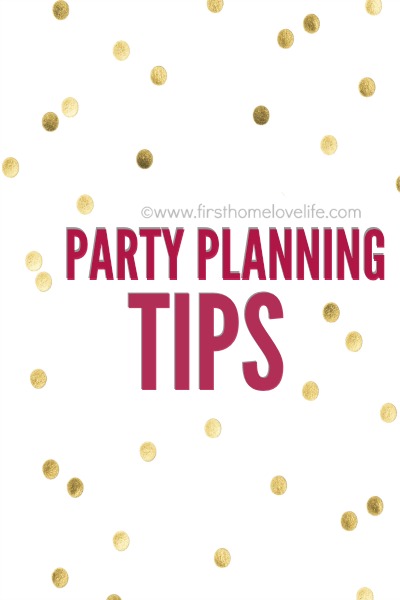 I mentioned the other day that I was already digging through my Halloween decor boxes because we're planning to have a Halloween/Birthday party for my daughter in a few weeks. We did the same thing for her 5th Birthday and it was a big success, so I'm excited to do it again! 😀
I love hosting things at our house, and I never really feel burdened or stressed because the whole process of planning and preparing gives me such a great amount of joy, but I know that's not the case for a lot of people. That's why today, I'm sharing a few basic party planning tips to help you feel more at ease when planning your next get together…
I tend to follow this same pattern when hosting anything…
Use fresh food ingredients or florals as decorations
Set the mood with music and candles
Keep the food simple but with a lot of flavor
I feel like those are the main components to any great get together whether big or small and anything more than that is just extra.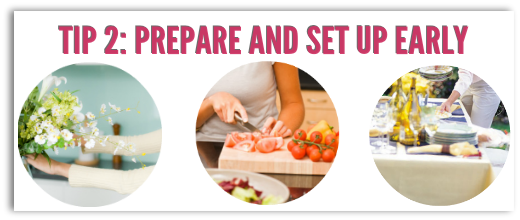 Have you ever gone to someone's house for a get together and walked into them scrambling to get things done? It kind of makes you feel like you have to help them even though you were invited as a guest. I'm not normally bothered by chipping in to chop up some carrots for the veggie platter, but it does make me feel uncomfortable when the host is frantically apologizing for not having everything done in time.
I try to do as much prep and setting up as possible the night before. Whether it's setting a table, chopping all the veggies, or labeling every dish and platter so I know what goes into it ahead of time.
When it comes to cleaning up after the party, it might be wise to have a cleaning company come in and do that for you. A lot of people spend money to have their house cleaned before a party, but I suggest saving it for the aftermath. Your house usually is a mess the next day so having a cleaning crew come in and take care of it for you is such a big time saver and money well spent if you can swing it.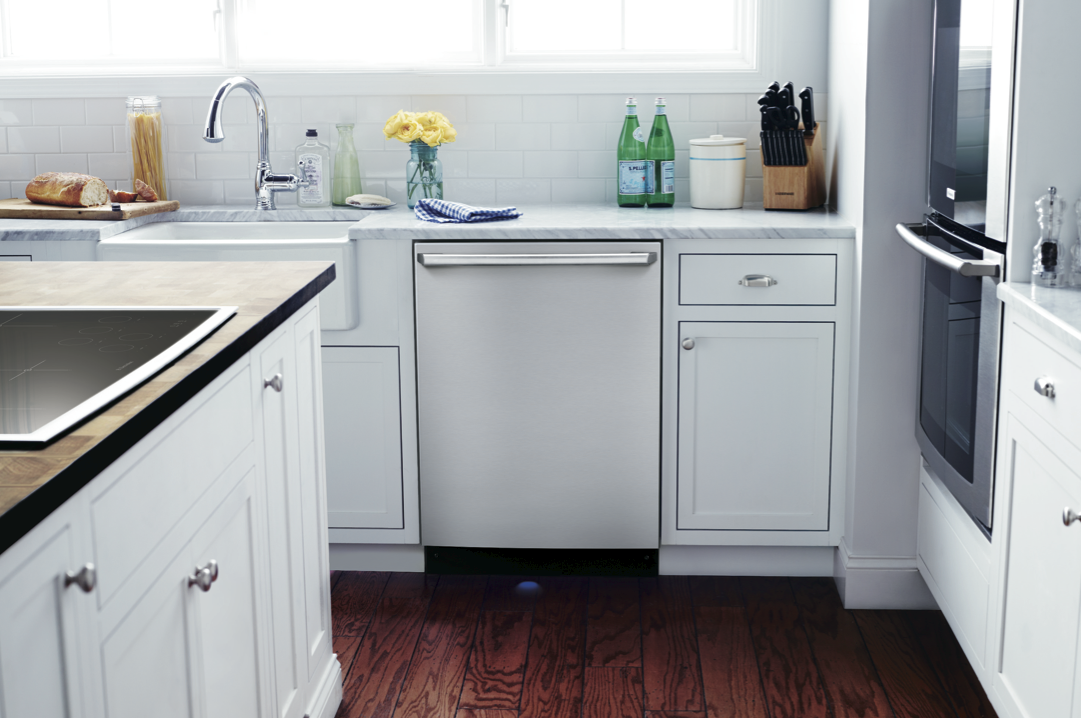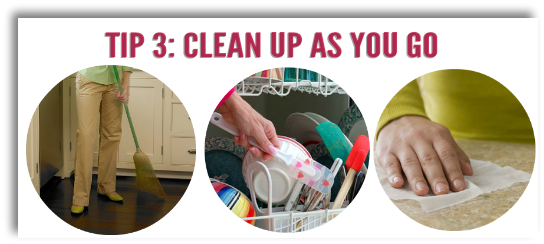 Last but not least, make sure you're cleaning as you go when getting ready for a party. Sweep the floors, wipe down the counters, and run a few loads of dishes so it doesn't pile up on you. I really love this post by Clean Mama, who shows you how to properly load a dishwasher to get the most space out of your machine.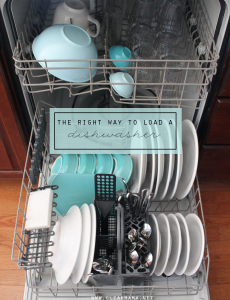 And if you happen to be in the market for a new dishwasher make sure to check out the features. Having a dishwasher that is extremely quiet and fast is important to me because you can run it inconspicuously during a party and no one would have a clue!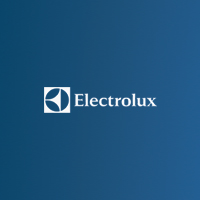 The Electrolux Stainless Steel Dishwasher with IQ-Touch™ Controls (EI24ID50QS) is both extremely quiet with its 'Luxury quiet' packages and fast with its 30 Minute Fast Wash giving you a professional level clean in just 30 minutes! I also love that this dishwasher has a nine wash cycles and five options to give you the ability to customize your wash for what you need.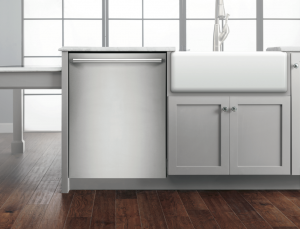 The new Electrolux dishwasher provides a professional level clean with its 30-minute wash and dry cycle. As the highest rated dishwasher on Reviewed.com (http://dishwashers.reviewed.com/content/electrolux-ei24id50qs-dishwasher-review ), it also features SatelliteSpray Arm technology which provides 400% more water coverage than a traditional dishwasher. Visit ElectroluxAppliances.com for more information on this and other stylish and functional options available from Electrolux. You can also find Electrolux on Facebook.
I hope you found these party planning tips useful. Do you have anything to add?
Talk to you soon friends, take care!
XO
Disclosure: Compensation was provided by Electrolux via Mode Media. The opinions expressed herein are those of the author and are not indicative of the opinions or positions of Electrolux. For more information on First Home Love Life's disclosure policy click here.
Comments
comments