Every couple of weeks or so I find myself taking a stroll into Goodwill. Most of the time I leave there empty handed. However, today my eyes locked on this…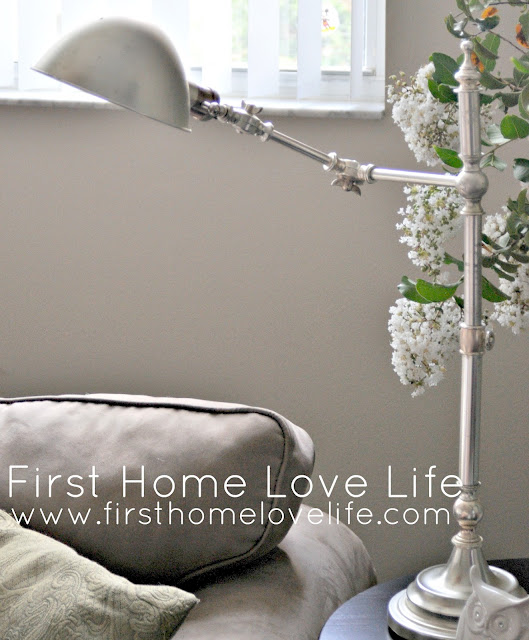 Isn't she (yes, she) absolutely perfect?! As soon as I saw this lamp I grabbed it and ran to the register to claim her!
You see, I have been eyeing the Barclay Arc Table Lamp at Pottery Barn forever, but couldn't justify the $179.00 price that was attached to it.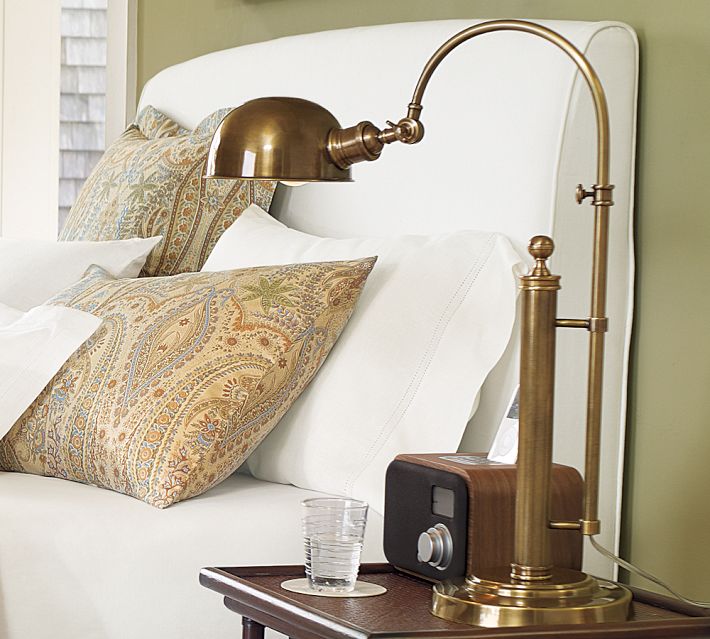 Cost for my lovely lamp…a steal at $15.00!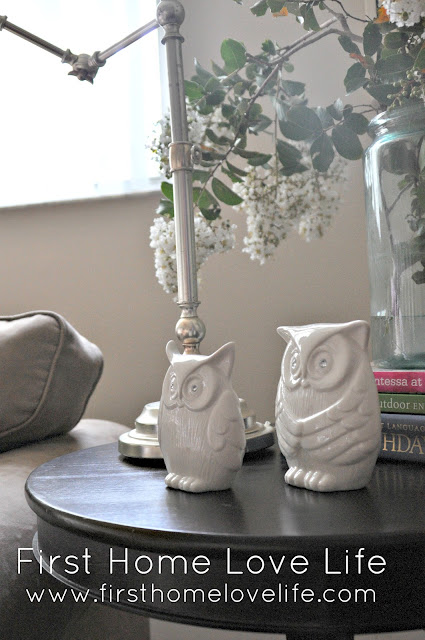 She (yes, the lamp) has found a perfect place of residence in the corner of our family room. I'm still not done styling the room yet, but all that's left to get is textiles, and I need to stop being so afraid of adding color. It's a little too greige in there for my liking. 
It's coming together though…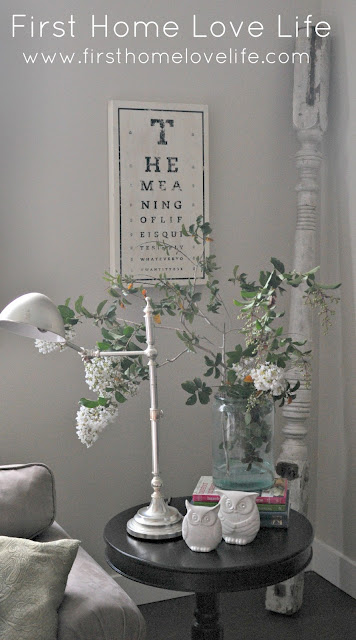 So, have you been out thrifting lately? Score anything good? Don't get discouraged and give up if you haven't found anything in a while. You never know when you'll hit the junk jackpot! Today just happened to be my day!
Comments
comments