This project has been featured at…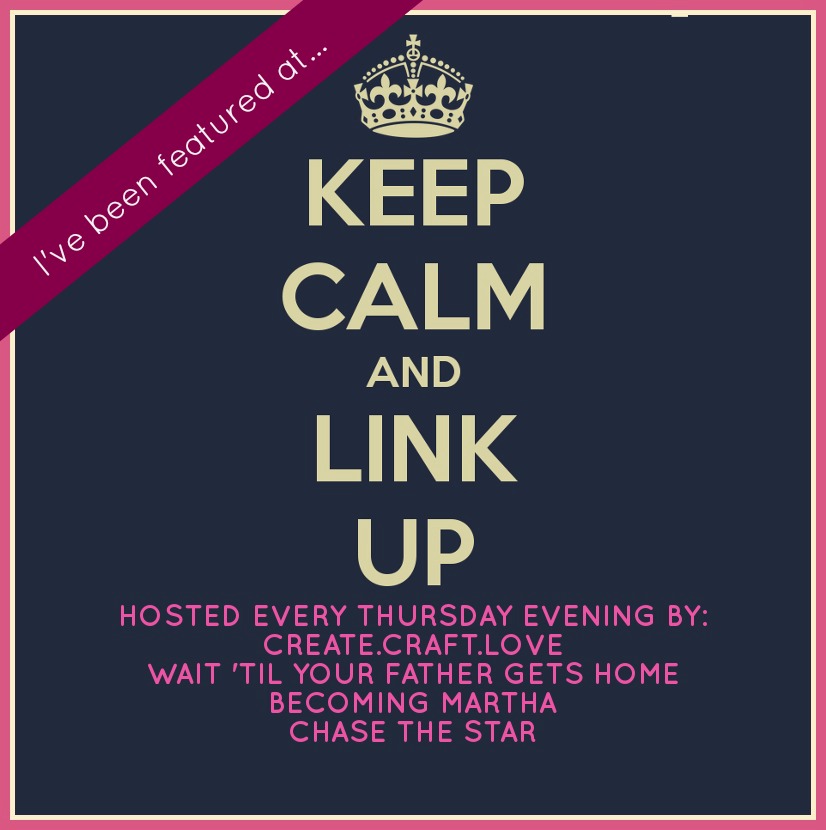 Someone needs to come and drag me out of the craft room! It's early January and I'm in here cranking out Valentines stuff!
Somebody STOP me!- Did anyone else just hear Jim Carey? No? Okay, moving on then…
When I was working on some photo editing earlier for yet another Valentines idea I noticed my program had a super cute collection of mustaches.
(LIGHTBULB!)
I am sooooo doing these for my daughters pre-school class this year…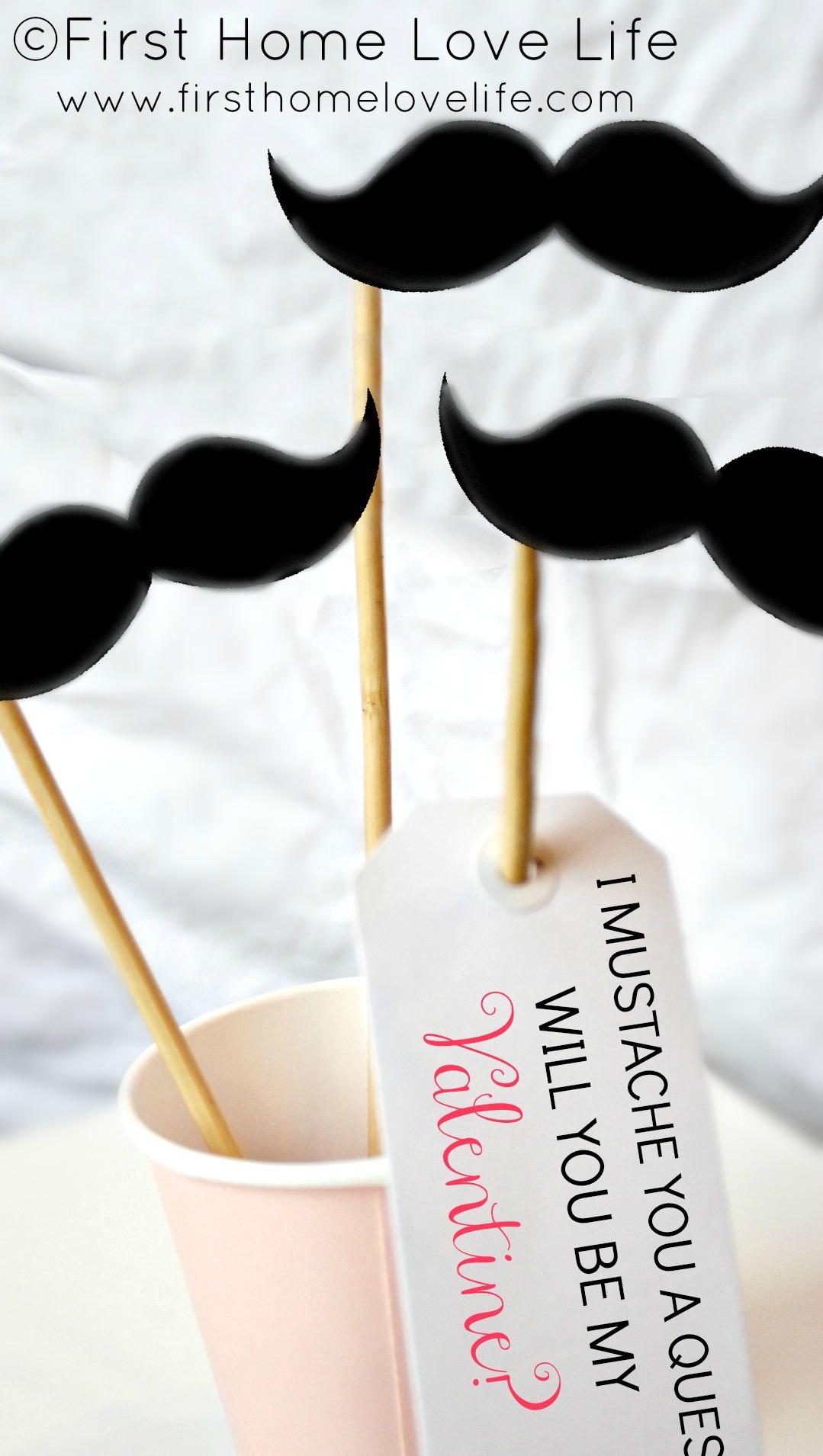 Supplies-
chopsticks
black construction paper
glue
printer
mustache template
note tags
I used PicMonkey to create a template by printing out the mustache I wanted.
Traced out the mustaches onto black construction paper, and cut them out.
I then attached my cut out mustaches to the chopstick with a drop of tacky glue.
Printed out the saying onto the note tags
Done!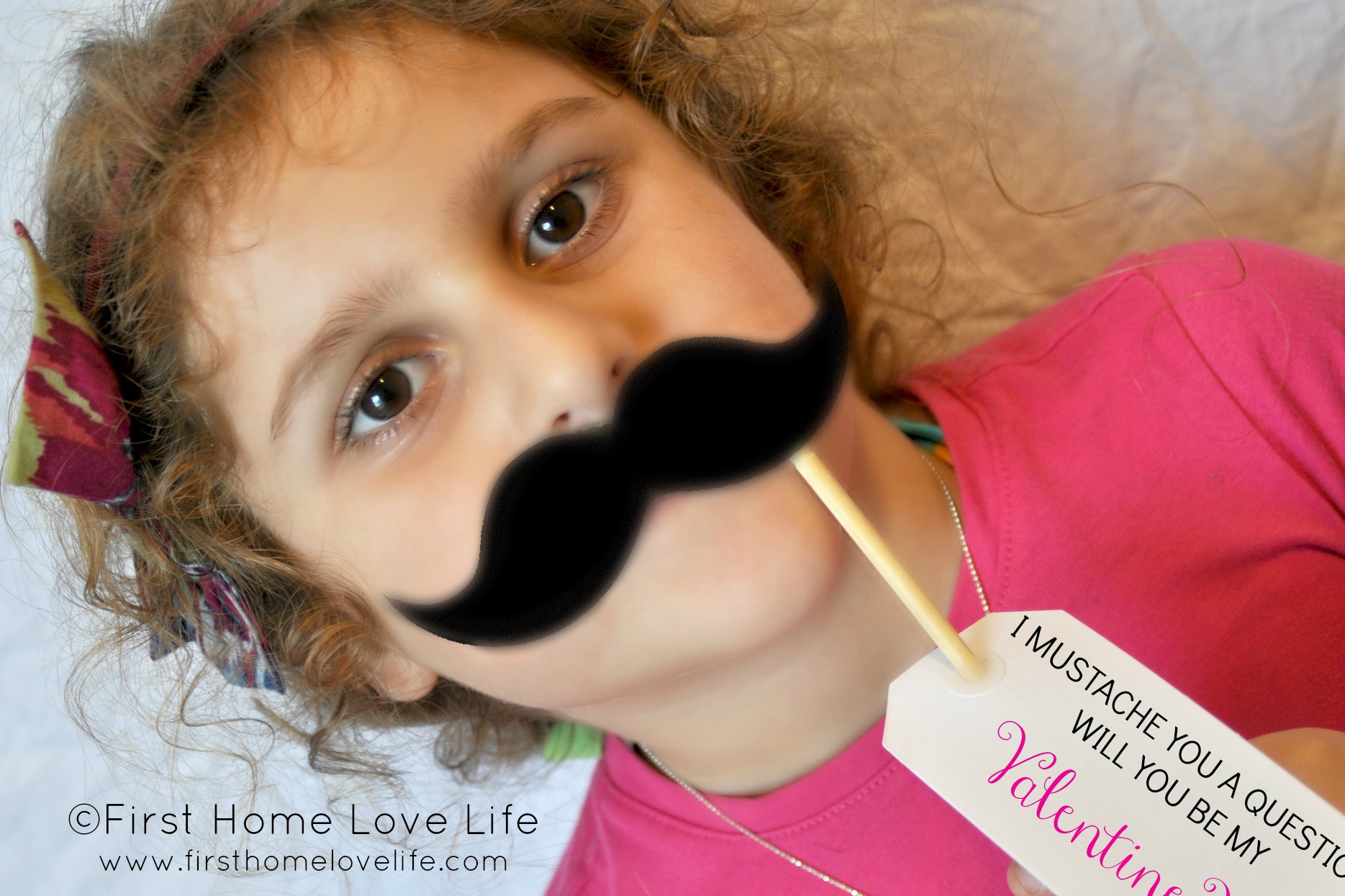 Ridiculously cute, and super easy!
Now if you excuse me…I 'mustache' you to leave, so I can get out of my craft room and experience the world!
XO
Looking for more cute Valentine's Day ideas? Don't forget to check out my DIY "Lavender Love Soaps" before you leave!
Linking up with…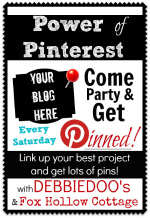 Comments
comments