This post brought to you by Gallo Family Vineyards. The content and opinions expressed below are that of First Home Love Life.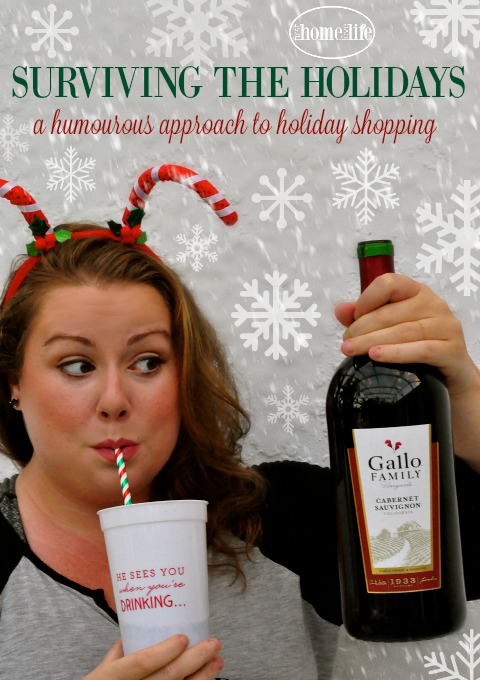 I haven't been out shopping for Black Friday since I was a teenager, but I braved it this year and it was quite the adventure! I think I might start doing it every year…
But then again maybe not. 🙂 I'm super thankful for friends that put up with my shenanigans, and when I suggested we hit the mall this year to walk off all the calories we consumed during Thanksgiving, they were so game! (I may or may not have bribed them with wine, though) I'm such a good friend! 😉
So I thought it would be fun, to share with you guys how we prepared for the big day. We planned…mapped…and plotted…and then hit the road and it was a blast! Here's my tips on how to survive the craziness that is holiday shopping!
Let's talk about supplies… First, grab some wine. I picked up some bottles from the selection of Gallo Family Vineyard Wines.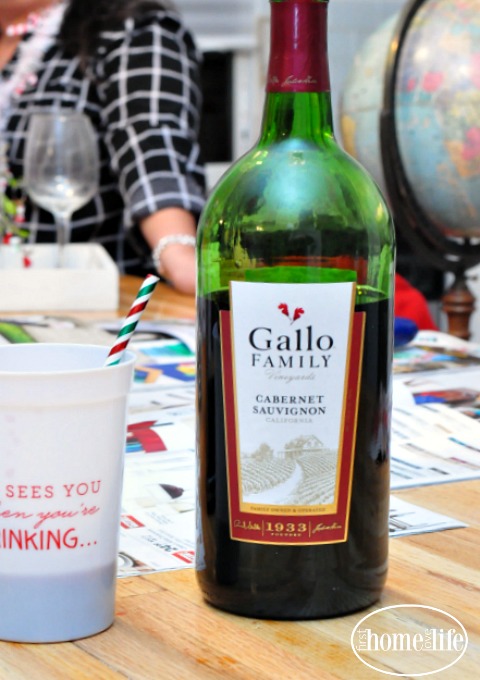 We're red drinkers in this group so a bottle of Cabernet hit the spot, but Gallo Family makes a variety of many other types, and you can find out where to buy them on their website or on their Gallo Family Vineyards Facebook page.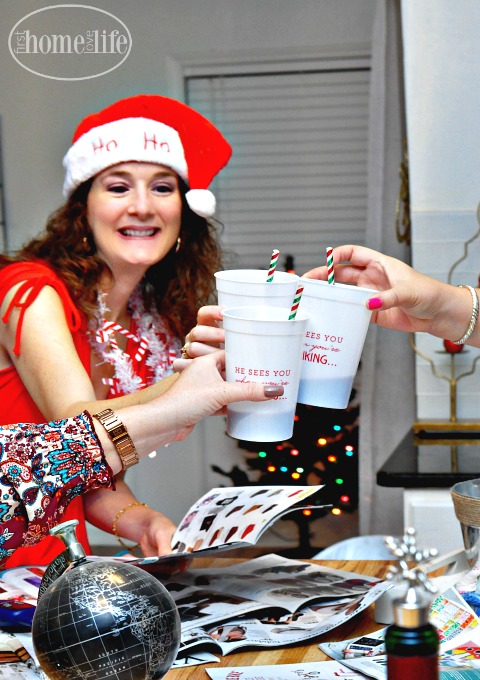 Then, it's time to get to work…
You're going to need an arsenal of magazines and flyers, maps, globes, laptops, phones, walkie talkies…yes…walkie talkies…
Finding the best deals is serious business, you know. 😉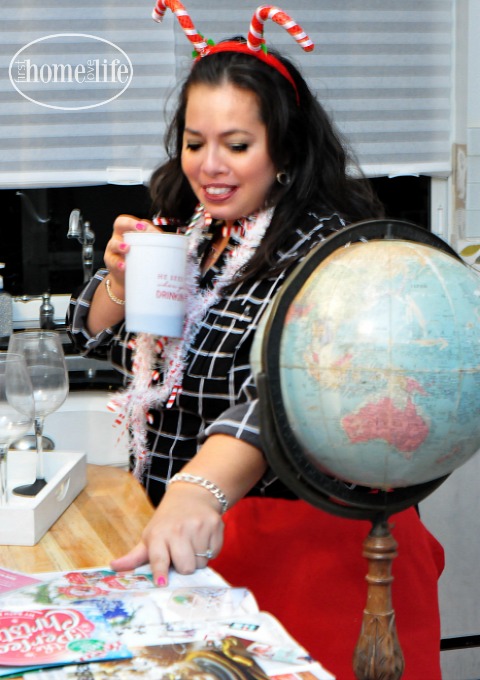 We looked through hundreds of flyers from all over the world…
We scoured the internet for hours…
And we directly radioed in to Santa himself to find the best deals…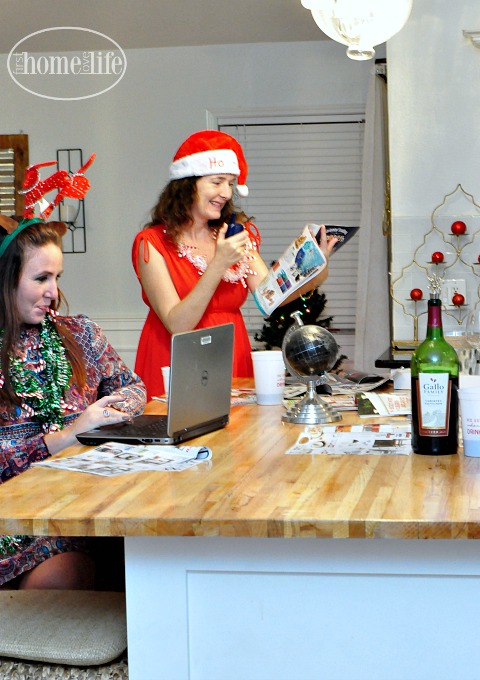 …okay not really…. 😉
But nevertheless, we got our game plan together and packed up to get a good night's sleep for the big shopping day!
And a BIG shopping day it was!
Such a fun day shopping for our kiddos and we scored tons of great deals! We left the mall with a full trunk and belly… …and empty bank accts…
There's nothing scarier than looking over those receipts when you get home! 🙂
So there you have it!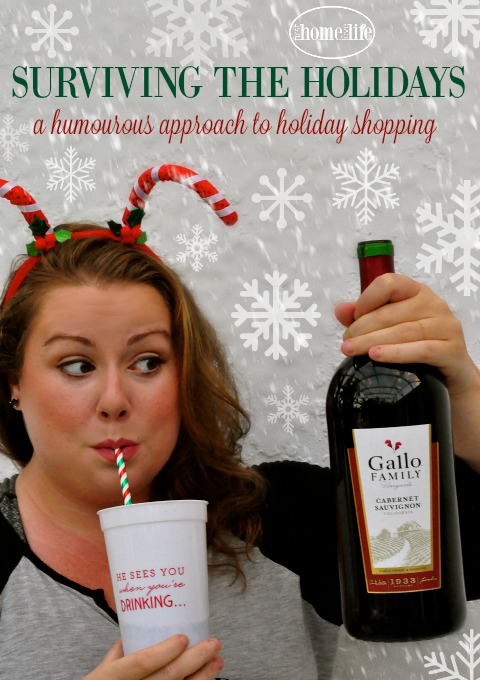 I hope you loved this post! I had such a fun time with it, and thank you to Gallo Family Vineyard Wines for making my Black Friday so much fun!
Talk to you soon, friends! Take care!
XO
Comments
comments