The past few days have been gloomy and raining here, but as my hubs would say "I've had bees in my pants" to get this project done….If front doors could talk mine would probably say this….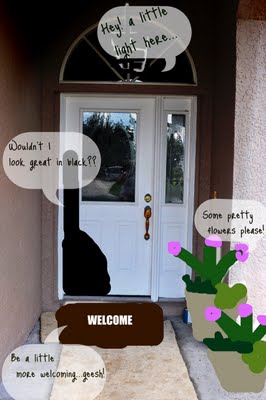 Demanding fella ain't he??
Okay…I hear you! I will listen and do as
you
I want.
So this is the REAL front door before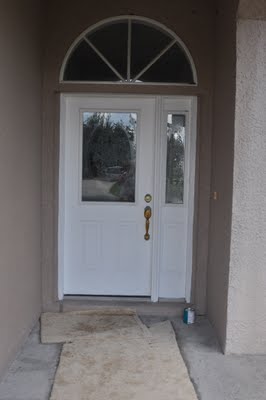 See the teeny can of paint?? Haha I'm ready to go!!
Oh and…
Comments
comments