When I heard about this HILARIOUS link up party that Kelly, Bliss, Michelle, Chelsea, and Ashley were having today, I had to join in!
Recognize this guy?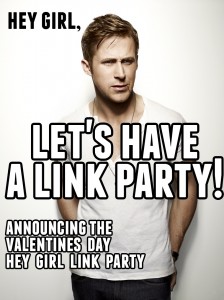 Well today husband's of bloggers across the world are cringing as their wives debut their inner Ryan Goslings…
And I'm no exception…hahaha…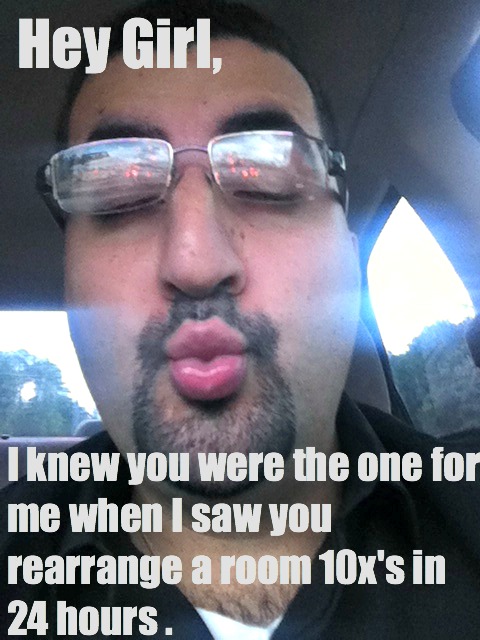 Awwwww It's like we were made for each other…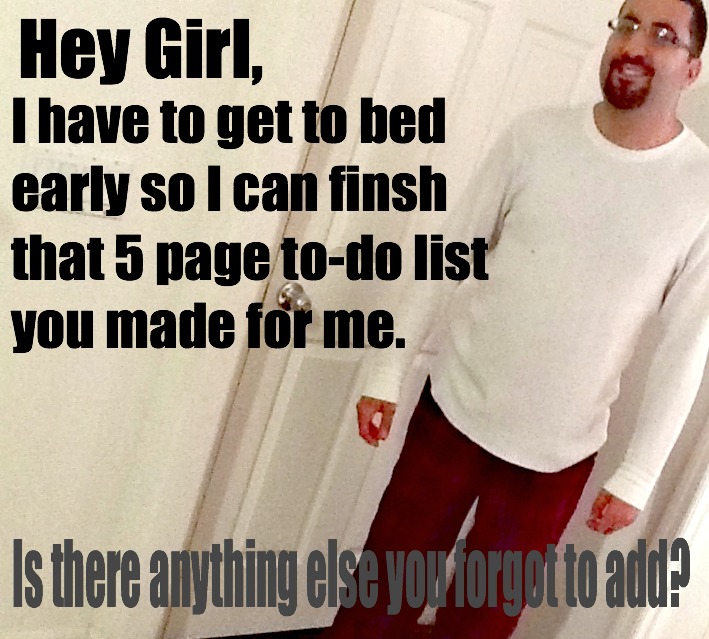 Rest up sweetie. I'm sure I'll find something else for you to do….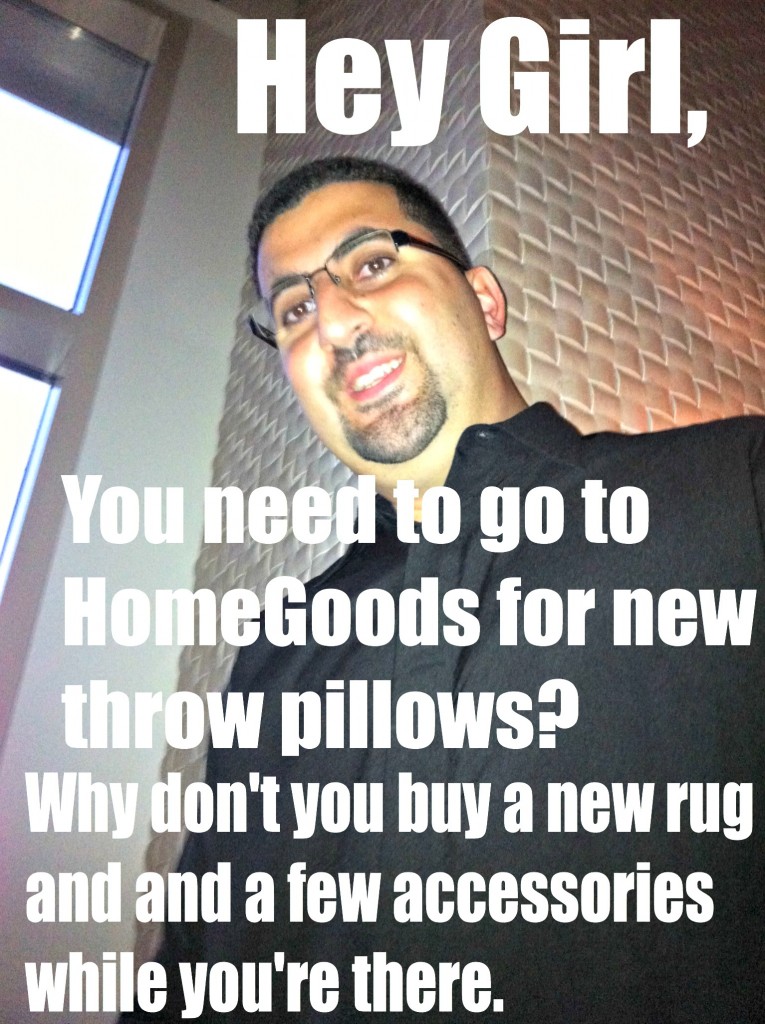 Well if you insist….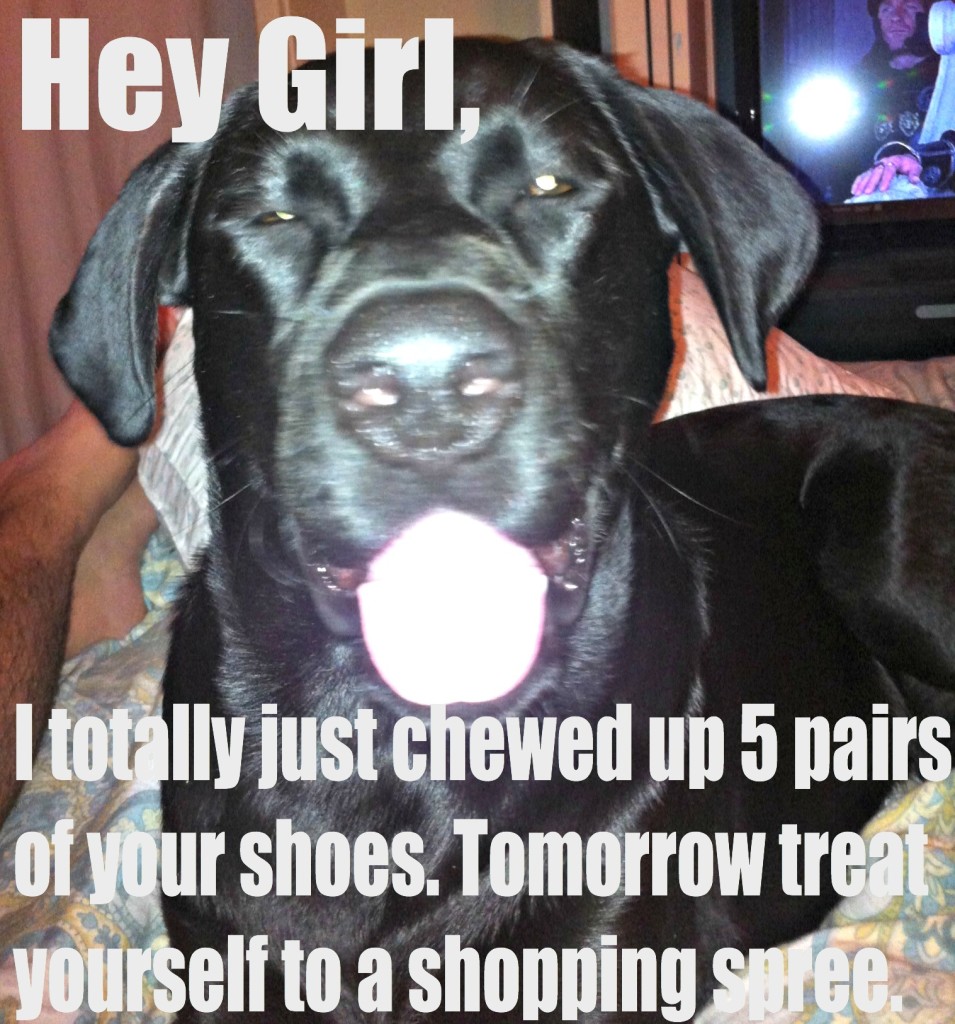 Who am I to be mad at that face?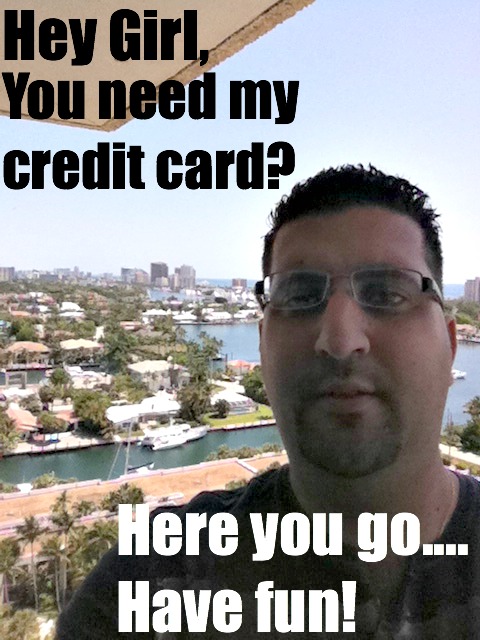 Well yeah…Bentley said to treat myself so I am, thanks for understanding babe. 😉
I had so much fun girls!
Thanks for hosting!
How about you? Does your husband have a 'hey girl' meme?
Comments
comments