Today I went to this gem of a shop about 15 minutes from my house. I've been there before, but never got a chance to really look around because I'm usually not alone. This shop could easily be a warehouse for PB. It houses so many unique vintage treasures that you seriously don't know where to look first. I love a good treasure hunt, don't you?
Here's what I found
I so wish they had more! I found these two tucked under piles of stuff, and they were begging to come home with me. Remember PB had similar ones a while back….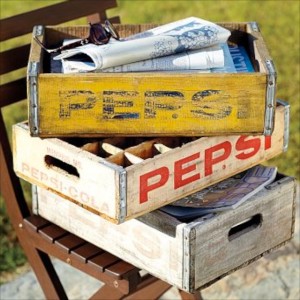 I'm not sure where I'm going to put them permanently yet, but for right now they have a happy home on the coffee table. 
Have you scored any great finds lately?
Linking up with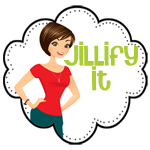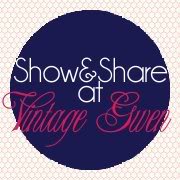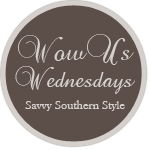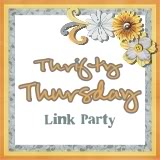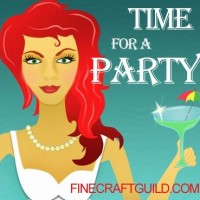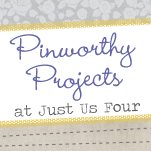 Comments
comments