This post is part of a social shopper marketing insight campaign with Pollinate Media Group™ and KuKee, but all my opinions are my own. #pmedia #helllokittyletsplay http://cmp.ly/3/8vNxcO.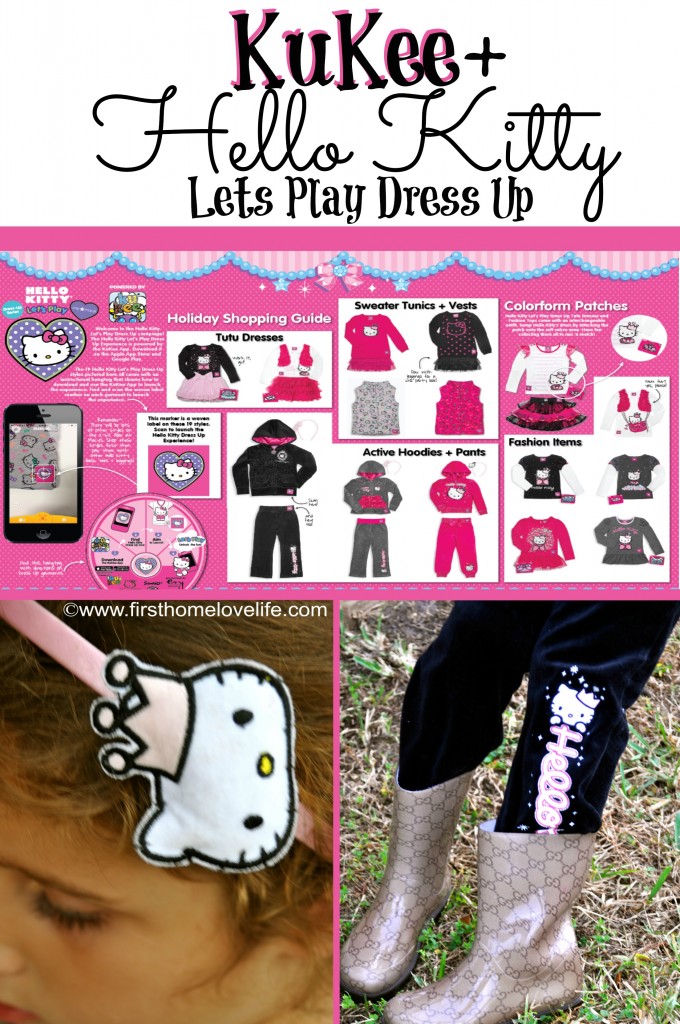 Christmas came early last week when I surprised my daughter with a mommy/daughter date night to the mall. She was even more excited when I told her we were specifically going to Macy's to check Evy's new Hello Kitty Let's Play Dress Up clothing line!
Little girls+Hello Kitty clothing+KuKee Hello Kitty Let's Play Dress Up App= BEST THING EVER!
The first thing we did was to do download the official KuKee app on my mobile phone. If you want to download the KuKee app, just go to the app store on your mobile device and type in "KuKee"-the download is free too by the way. 🙂
Then we browsed the Let's Play Dress Up Shopping Guide and decided what we were going to buy! She wanted it all, I said not a chance! You know how that goes…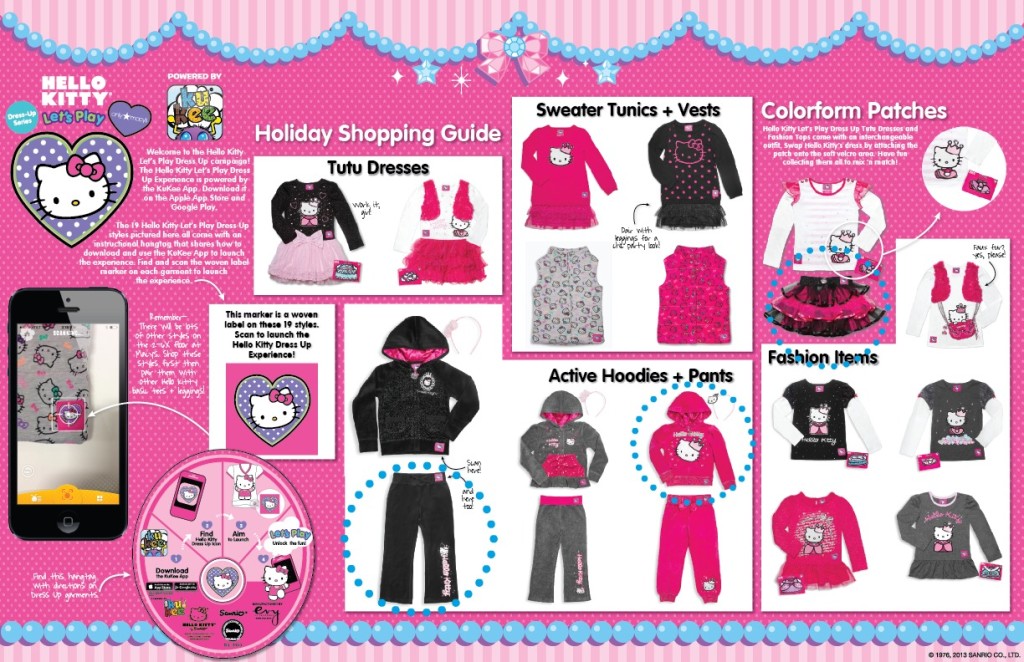 We decided on a pair of sweat pants, and a hoodie which comes with a super cute headband, and a fluffy frilly skirt. 🙂 Of course once we got there though she kept changing her mind. Girls…
Luckily (for me) her size was somewhat limited. I guess everyone is getting a head start on holiday shopping for their little Hello Kitty lovers! My daughter went nuts scanning the cloth tags on the different items and then watching the Hello Kitty Dress Up game come to life! She loved being able to dress up Hello Kitty in different dresses and accessories.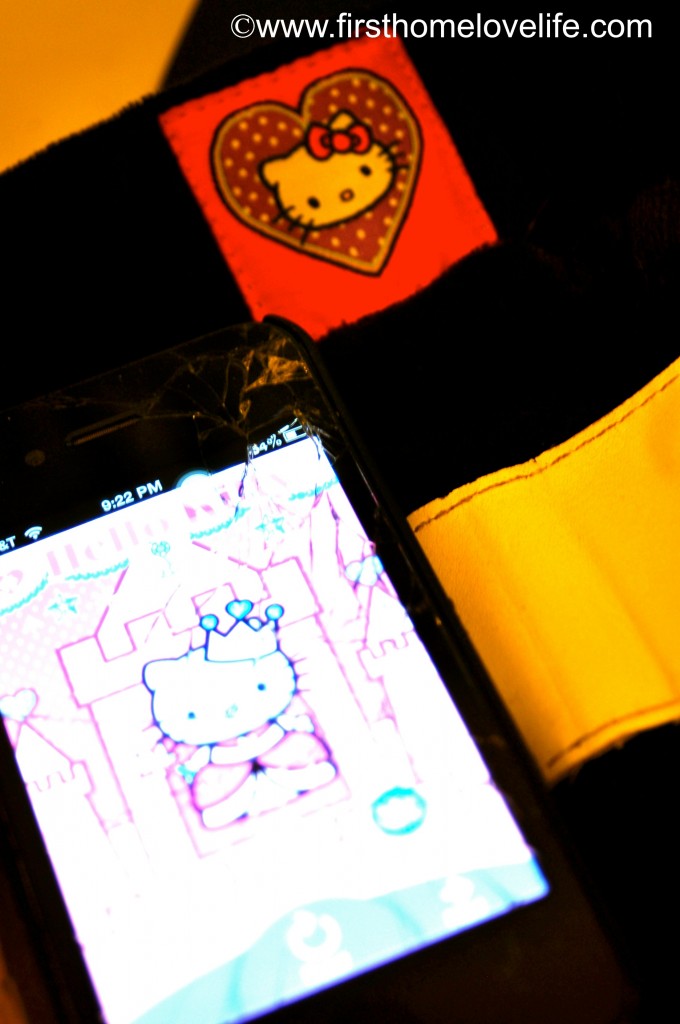 Oh and then the KuKee scavenger hunt which is another fun way to play with the KuKee app…In a nut shell this is how it works…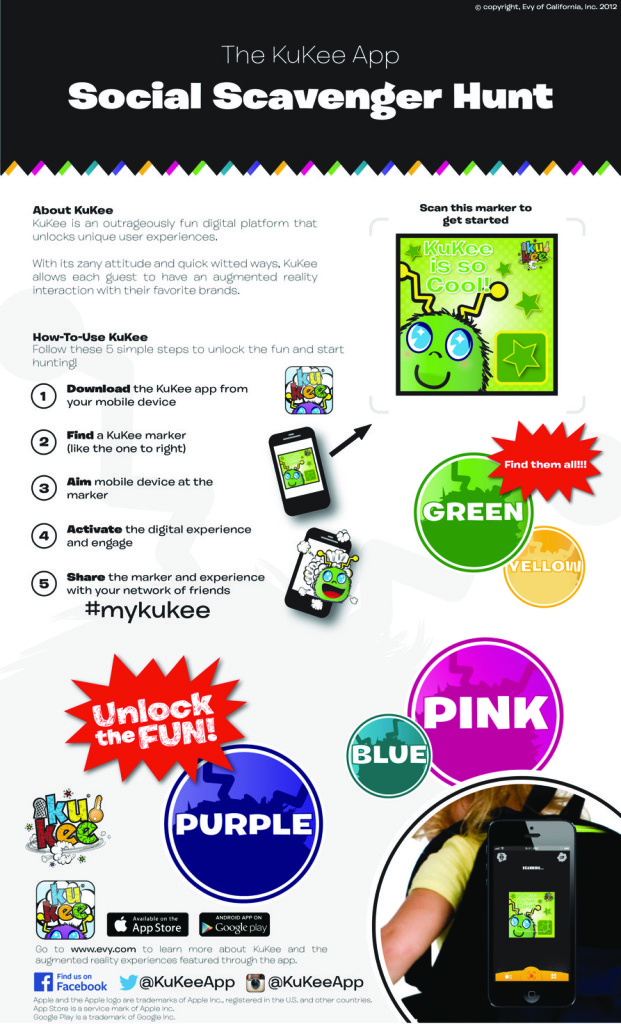 Can you imagine giving your daughter or niece a piece of Hello Kitty clothing as a Christmas gift AND let them use your phone to play the KuKee game! It's like two gifts in one! But there is a teeny tiny problem with the KuKee app…
The ONLY problem with letting them play Hello Kitty Lets Play Dress Up is trying to get your phone back! Let's just say I know from experience…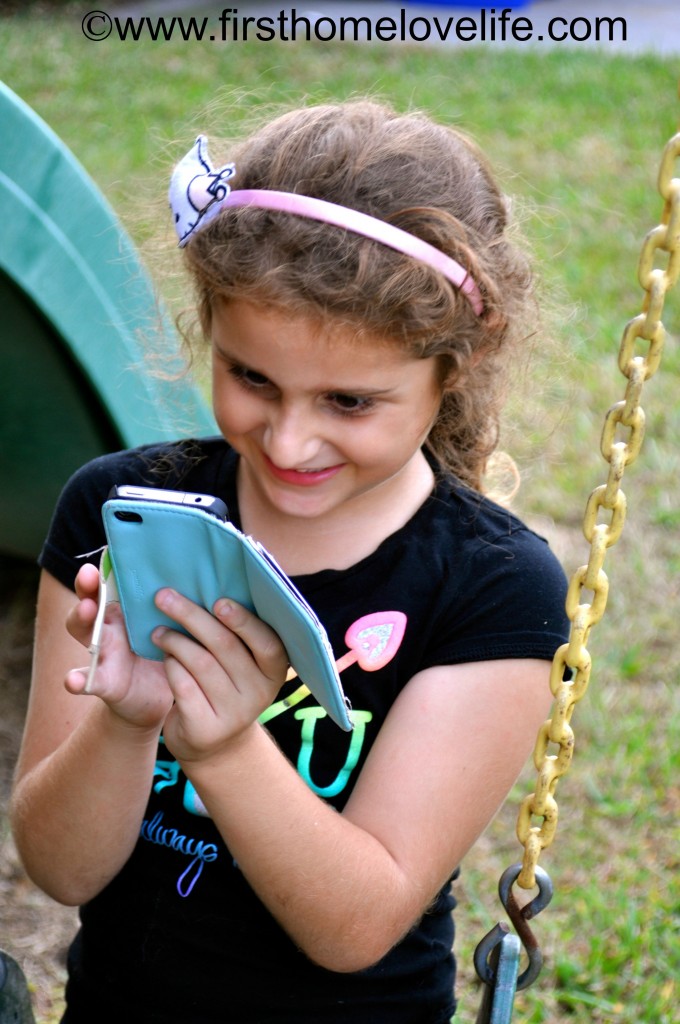 Zoe absolutely is in love with her new Hello Kitty clothing!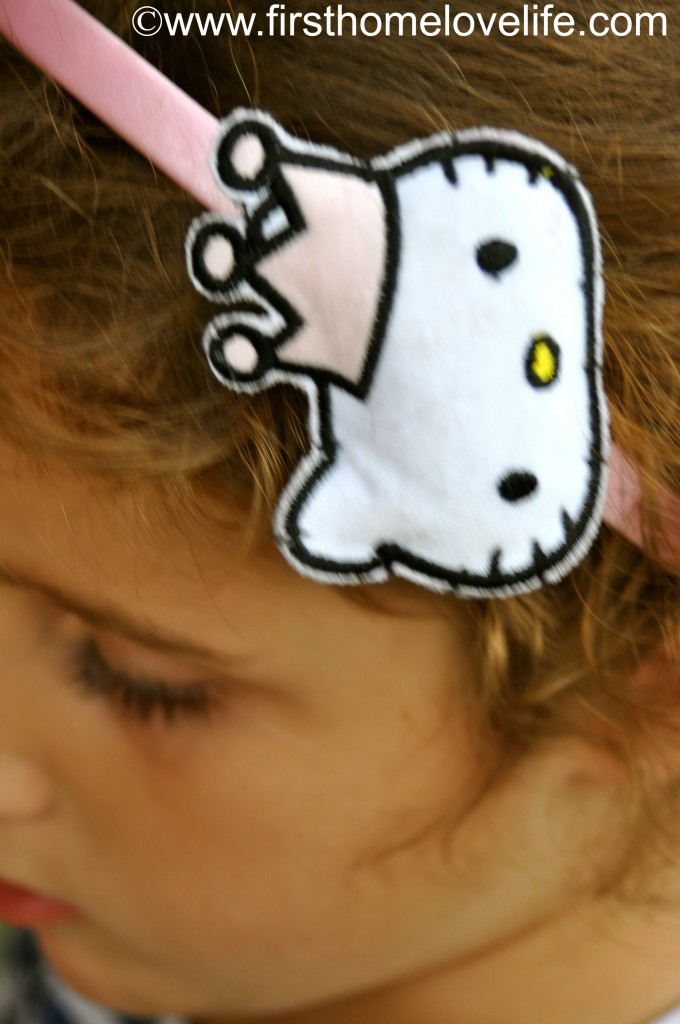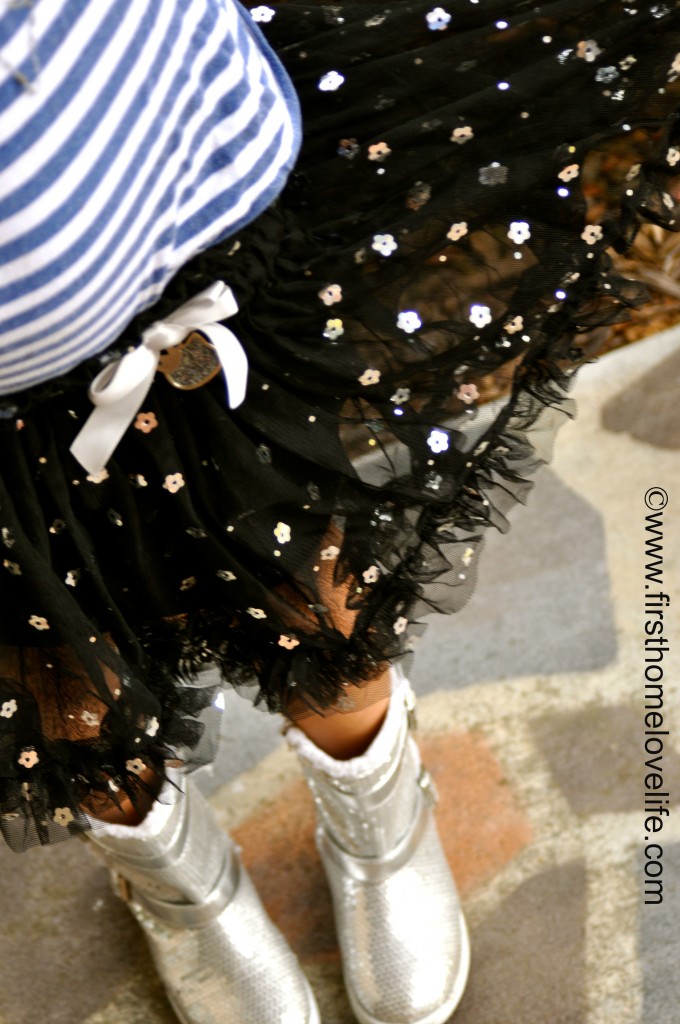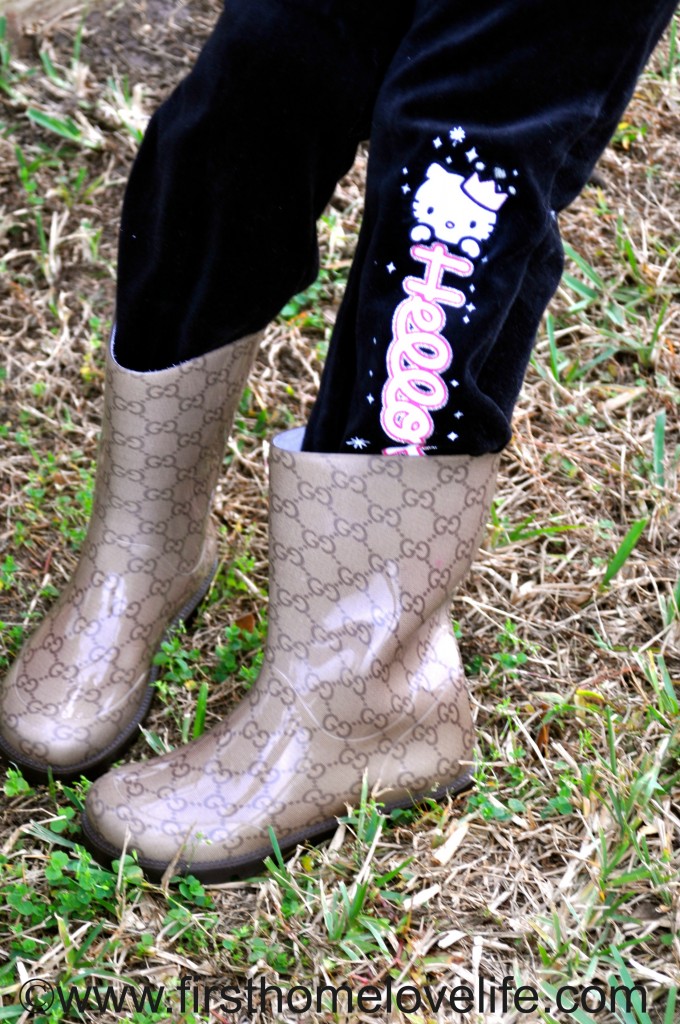 And I know the little girls in your life will too, and with Black Friday and Cyber Monday sales just around the corner, Macy's will be running sales on all of the Hello Kitty Let's Play items, so be on the lookout!
If you'd like to see all of the cute clothes in the Hello Kitty Let's Play line check out KuKee on Pinterest, too!
Talk to you soon friends, take care!
XO
Comments
comments