This post brought to you by Pep Boys and Techron. All opinions are 100% mine.
Fall can be one of the craziest times of year! Kids are going back to school, and parents suddenly become taxi drivers for little people that have rediculously busy schedules filled with afterschool activities. Making sure your car is in great running condition will not only save you headaches but time and money as well. Here's my tips for getting your car organized for fall…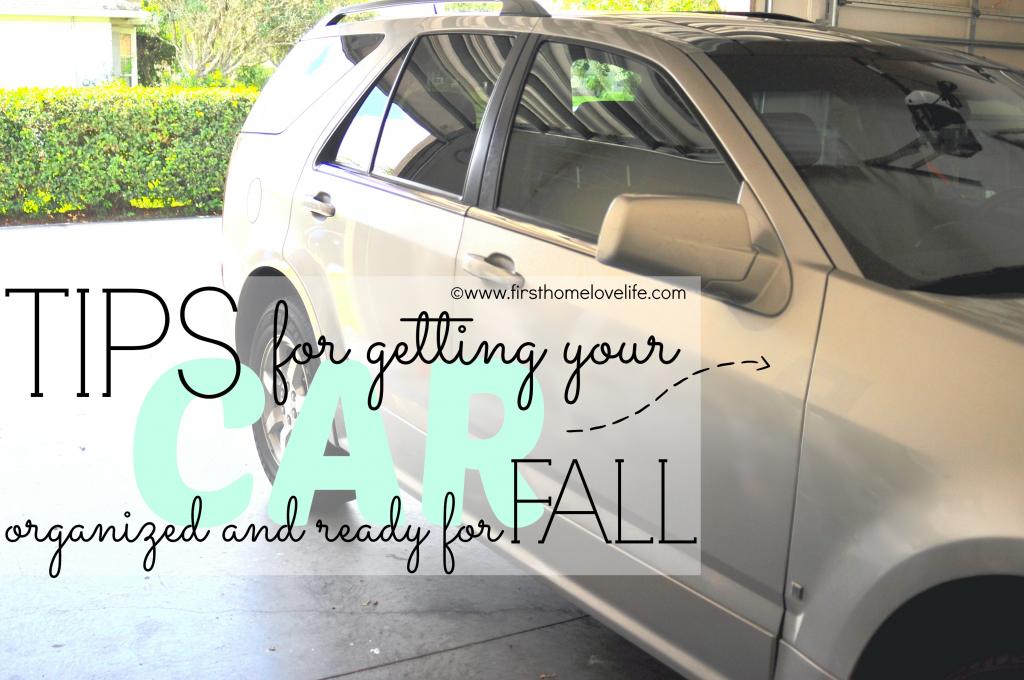 It's super important to make sure you car is in tip top shape for all that driving you and I both due during this time of year. Pep Boys is one of the closest shops to my house, so that's normally where we take our car to get a quick oil change, but did you know they sell all sorts of products for the DIYer too?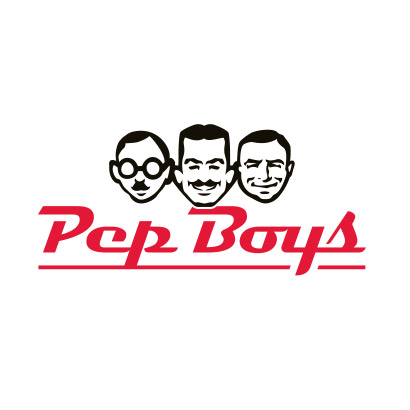 Products like Techron Fuel System Cleaner will help clean out all the grime and sludge from your engine from years of using less than supreme gasoline, and will ultimately lead to better performance, lower emissions, and maximum fuel ecomony, and who doesn't love saving money on gas?!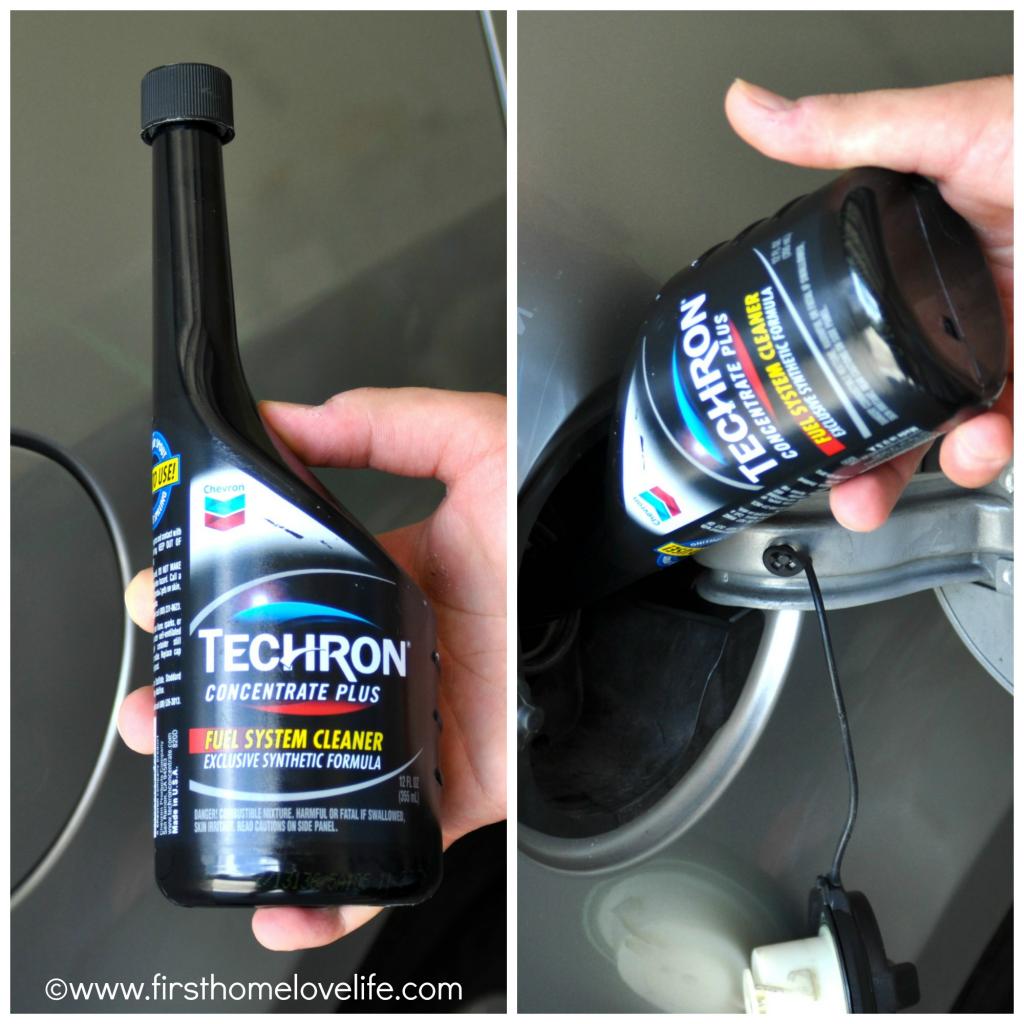 You just simply wait until your gas tank is nearly on empty, poor the entire 12 oz bottle into your gas tank and then you can fill up as your normally would. Now obviously, just doing it one time isn't going to give you the maximum benefits, so it's best to routinely do this once a month to get the best results possible, and at around six bucks a bottle it's completely worth it and affordable!
Other then making sure to routinely get your car serviced, tires filled and rotated regularly and not waiting too long to bring the car in to get that minor repair done before it turns into something major, there's also the cleanliness factor. For some reason my car always turns into the black hole of junk, clutter, and garbage (tell me I'm not alone!) One thing I'm really bad at is keeping paper clutter in the car, so one thing I've changed recently is keeping a coupon filer in the pocket on my door. This way if I'm out running errands and stop at a store that I know I have a coupon for it's right there for me.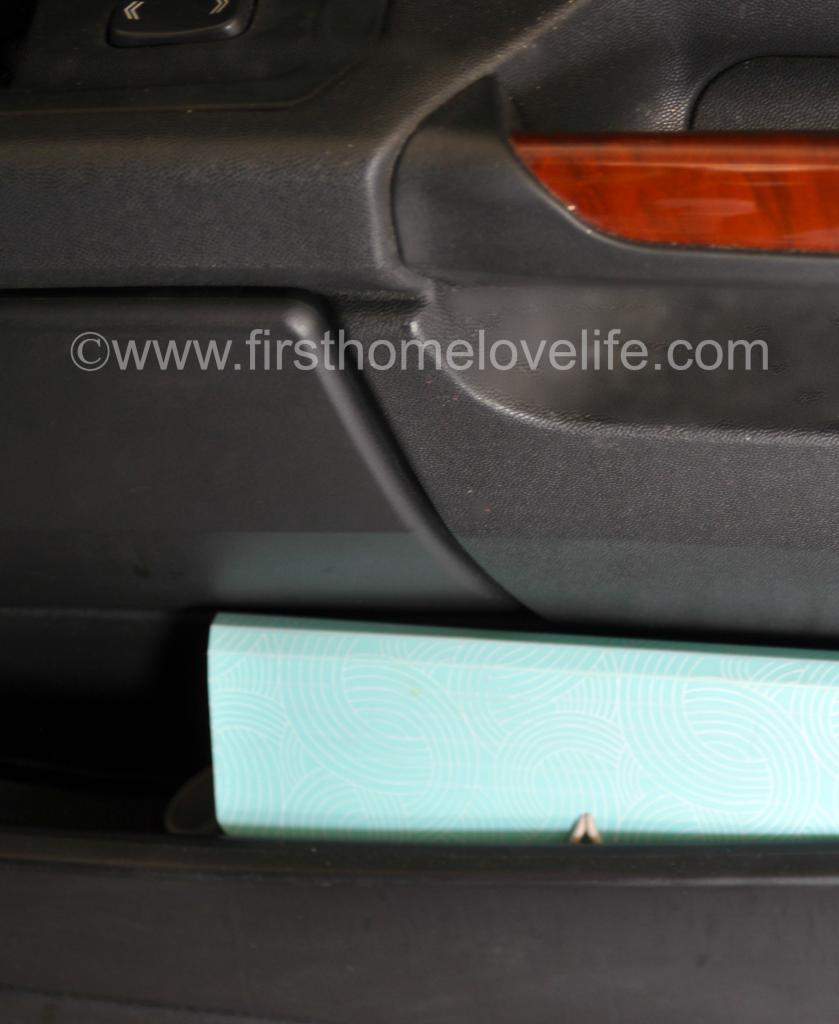 Did your kids start playing sports yet? Mine started soccer this past week, and I can tell you from years of experience when I played softball that the interior of your car takes a beating after games and practices. Keep the the dirt and muck to a minimum by keeping a pair of sandals in their sports bag so the kids can slide into them after games and practices so they don't track it all over your back seat!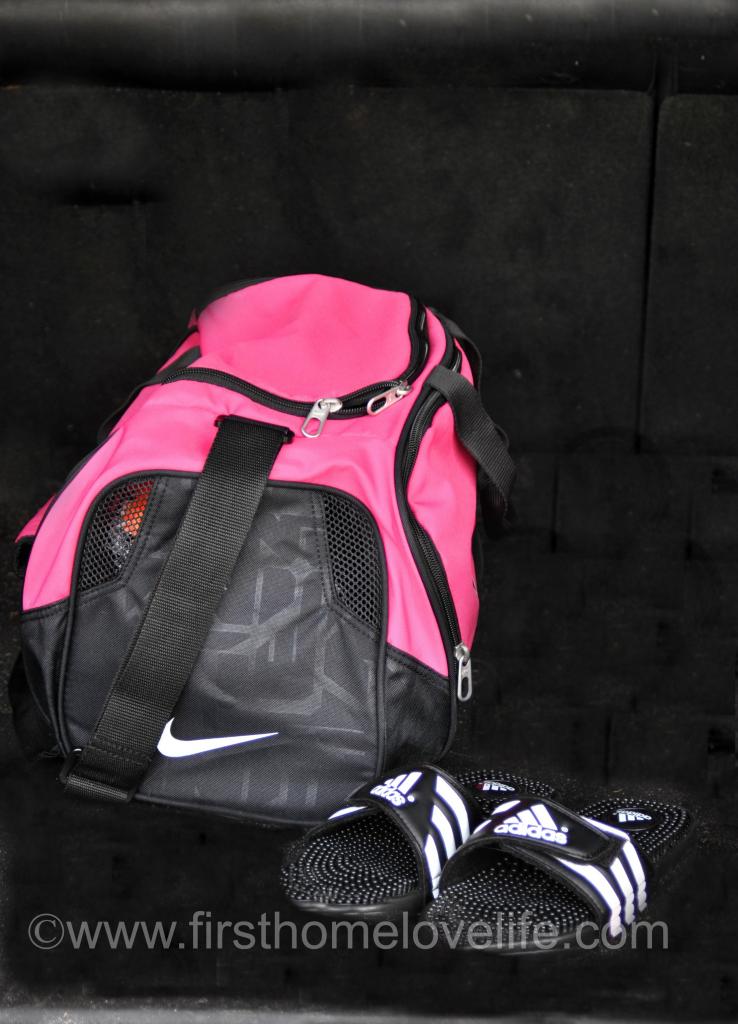 Making sure to clean your car out regularly and give a wash every couple of weeks seems simple enough, but I'll be the first admit that I'm really bad at this. Sure, you can pay 20+ bucks to go somewhere and have it detailed but why not save a few dollars, buy the detailing stuff, and do it yourself? Find a Pep Boys Near You!
Do you have any tips you'd like to share on how you keep your car clean and organized? Do you do DIY maintenance or take your car into the shop to get serviced? Have you used the Techron Fuel System Cleaner before? I'd love to hear about it in the comments below!
Talk to you soon guys,
Take care!
XO
Comments
comments