This is a sponsored post written by me on behalf of Outback Steakhouse. All opinions are 100% mine.

G'Day Mates! I'm super excited to share with you a fun opportunity today if you're local in Central FL! Outback Steakhouse® is one of our favorite restaurants to head to as a family for a treat! Can you say bloomin' onion? Yum! 🙂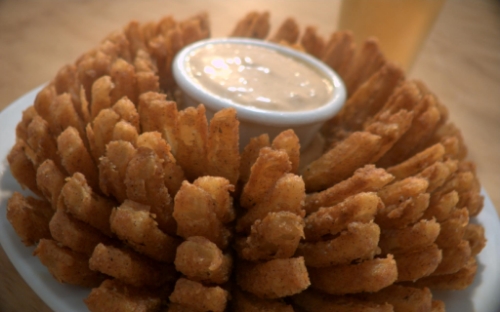 Definitely a favorite, and our go-to appetizer when ordering from there! I love that we have a location right by our house, but today I'm excited to announce that Outback Steakhouse® is opening a new location on I-Drive, right in the heart of Orlando!
The new location on I-Drive in Orlando will be located at 8351 International Drive
Orlando, FL 32819 and is opening on August 4, 2014. There will be a ribbon cutting ceremony at 11am on the day of the opening which I'll be attending so if you're looking for something to do I'd love to meet up with you! Come hang out, grab some lunch, it will be fun! 🙂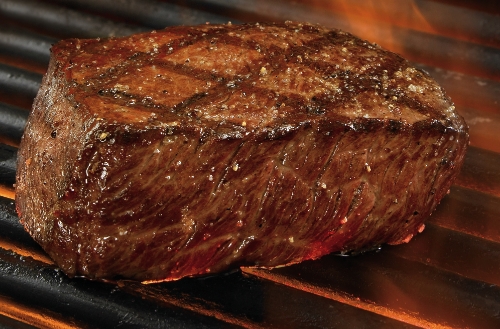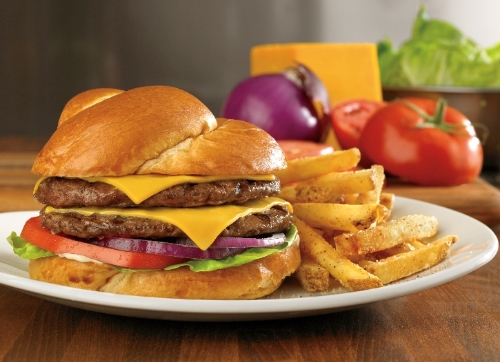 What's great about this location, you ask? They will be open for lunch daily at 11am, which is perfect if you want to grab a bite to eat before heading to the nearby parks for a day of fun!
Find out more information on the new I-Drive location.
Sign up for emails to Stay up to date on down under deals and the latest offers from Outback. 
And if you haven't already heard about the Outback 365 mobile app then you're missing out! Install it on your phone from the App Store or Google Play if you haven't already! It's a fun little app to keep in your back pocket!
So here's the real fun stuff…To celebrate Outback Steakhouse® and their new Orlando location, I'm giving away a $40 gift card good at any of Outback's locations to one of you! Mmmm…wedge salad…steak…bloomin' onion…deliciousness.
All you have to do to enter is follow the Rafflecopter prompt below! Good luck, friends!
**Must be 18 to enter, and open to US residents only, sorry!**
Comments
comments