This is a sponsored post by Foodie.com, as always opinions are 100% mine…


I love a great brunch, don't you? With Mother's Day just around the corner I thought it would be fun to pull together some amazing brunch type options from around the web!
There are as many ways to celebrate Mother's Day as there are mothers, so these Mother's Day recipes have a little something for everyone! Whether it's French toast and omelets and you want to surprise her with breakfast in bed, or serve a family-style brunch in her honor. You could even make her elegant tea sandwiches for a mothers-only lunch! The options are endless, but always delicious!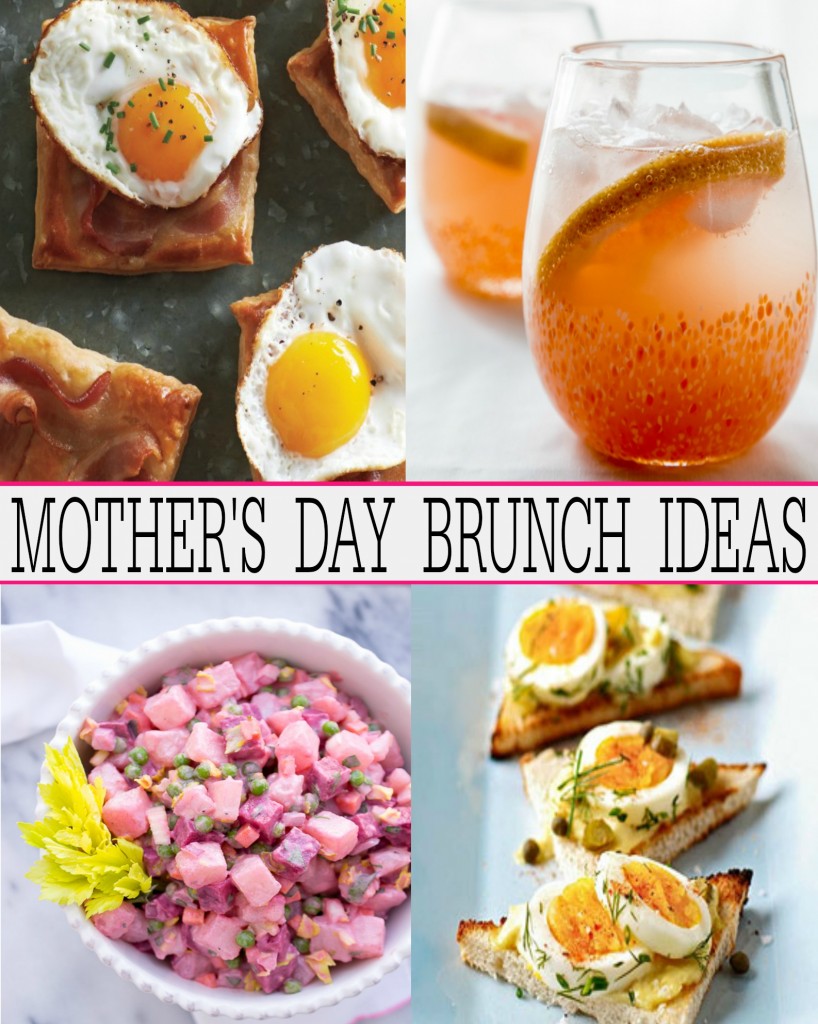 Last year my husband surprised me by taking me to this amazing brunch cafe with ready…ALL.YOU.CAN.DRINK.MIMOSAS. Yes, this man knows the way to my heart! 😉 I wonder what he'll think up this year…but I'll tell you this… if any of these recipes are on the menu, I'll be one happy mama! (hint hint hunny!)
Enjoy 🙂
Comments
comments