Does you house stink? Don't worry…mine did too!
No judgement!
It unfortunately comes with the territory when you have cats and dogs.
But there is something you can do about it!
it doesn't cost much if anything at all
you may already have everything you need
STOP wasting your $$$ on expensive products from the pet store! THEY DON'T WORK!
Don't believe me? That's fine…but here's a sample of what people are saying…
"It works! It really works!"-Jeanne
 "I used your pet odor spray in my husbands truck the other day to take out the cigarette smell, and it worked beautifully! I wonder if he'll notice? HAHA! Thanks!"- Mary  "Can I just tell you…you are a LIFE SAVER! This has saved me so much time and money! I'm forever thankful!"- Tina  "Wow, what a great idea to use "                  "…never would have thought about that."- Marty  "I could kiss you!!!!!!!!!!!!"- Fran  "I had to do it a few times because this was an older accident, but it worked. Thanks"- Phillis  "Brilliant."-Marc
and…Check out these beautiful emails I received from happy customers…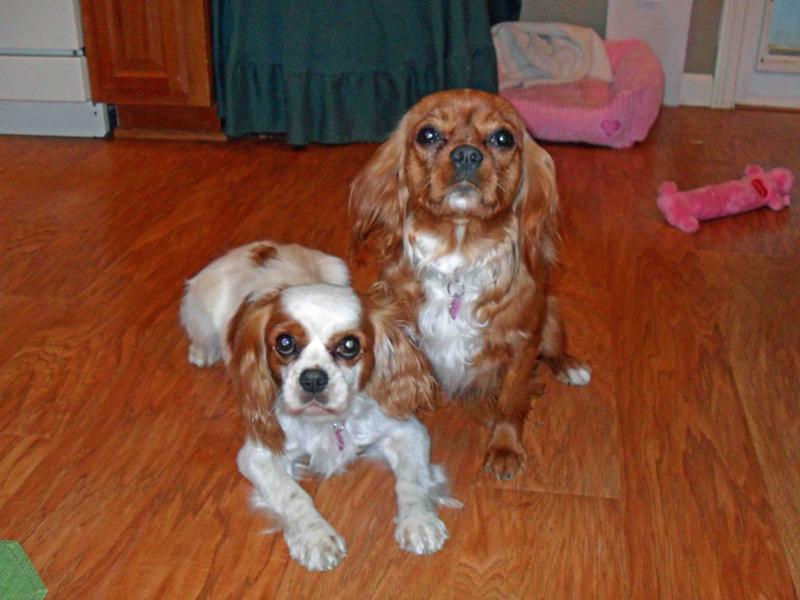 "Hi Christine – I got your email address off of your "First Home Love Life" Facebook page.I just wanted to write to say a BIG THANK YOU for essentially rescuing our dog from needing to go to another home…I recently found your blog "Pet Accidents Gone For Good" from a Pinterest pin. I would be adding a comment but could not find a button to allow for adding comments, but I wanted to personally thank you & send you a big hug!I have 2 Cavalier King Charles Spaniels, both of which were rescue dogs & both are SUPPOSED to be doggy door trained. My oldest one (8 yr. old) started having recurring problems with having accidents inside the house, then it started becoming a daily issue. As much as we love her, we were having to strongly consider finding her a new home if this didn't stop, as I have a serious back injury that makes cleaning up after her messes an even bigger challenge. While looking at something else on Pinterest, I stumbled on your "Pet Accidents Gone For Good" remedy. I just happened to have eucalyptus essential oil from another project so I tried it right away. I did discover that the cayenne seems to clog up the sprayers so I am just rubbing it all over the floor with a cloth)… HALLELUIAH, IT WORKED!!!! I don't know how or why, but I don't care, it works!!! No accidents for over 2 weeks now. I have only had to rub it on the floor 1 x a week for the past 2 weeks, but it is doing the trick! I had tried & tried EVERYTHING else & this simple remedy with ingredients already in my house is the only thing that worked!I could just squeeze the stuffin' out of you for sharing this little trick! My family is very grateful & so is Sophie & Sadie (our dogs)!!!! With A Grateful Heart,
Kristina O."   I wanted to let you know this is AMAZING!  I have four little dogs.  On my stairs I have very dark carpet…which means I cannot see little puddles.  One of them was messing on the stairs.  after two treatments, the odor is gone!!!!!  I have tried everything!  I steam clean my carpets often and still had odor issues.  I am so grateful to find something that works!!! – Skneuvean  
Do I still need to convince you to try this out?! Okay well…
-Not only will I show you how to get rid of those stinky smells for good! I will even share my HOMEMADE AND
ALL NATURAL recipe to DETER your pets from marking in unwanted places!
-I'll share with you tips and advice to getting your dog and cat potty trained for good!
-My DIY Covered Litter Box tutorial that works just as good, if not BETTER than most expensive litter boxes!
-And SO MUCH MORE!
All that in one downloadable file
for less than a gallon of milk!
So what are you waiting for?!