We are finally getting some much needed rain today, so I decided it was a good time to work on an egg craft. Yesterday I went to Michaels, for enamel paint (couldn't find any) but I did find these cute paper mache eggs for $2.99. I was going to do this project with blown out eggs, but I've done that before, and usually by next Easter they are broken.  If you want to keep these around a while,  paper mache/plastic/ styrofoam/wood is a better route to go in my opinion.
I had some cheap craft paint already from another project so I just mixed these three colors together a few different ways to give my eggs each a different hue.
Once the eggs were coated 2-3 times, I whipped out my little letter stamps, and began to stamp "Spring-like" words on to them…like rain shower, chirp, spring…
I felt they were too plain, so I started looking up the definitions, and that's when the light bulb went of to make them into little "Diction-Eggys"- get it? I know. Cheesy.
When I was sure the ink dried, I placed them into a little Easter basket I picked up from PB last year on clearance, and placed them by my front door. Even though they're "Easter eggs" I will be able to leave them there through Spring. They were super easy to make, a little time consuming, but now that they're done, I will be able to enjoy them year after year.
Talk to you soon
Linking up at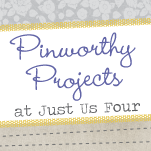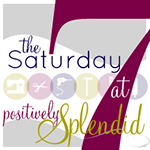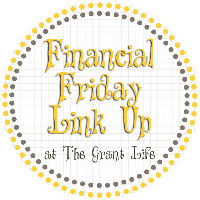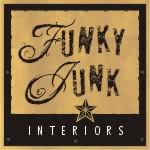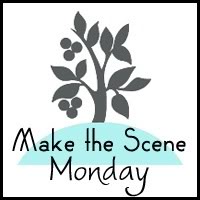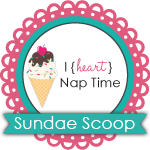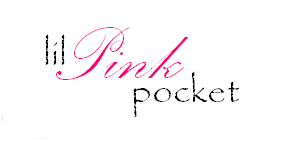 Comments
comments