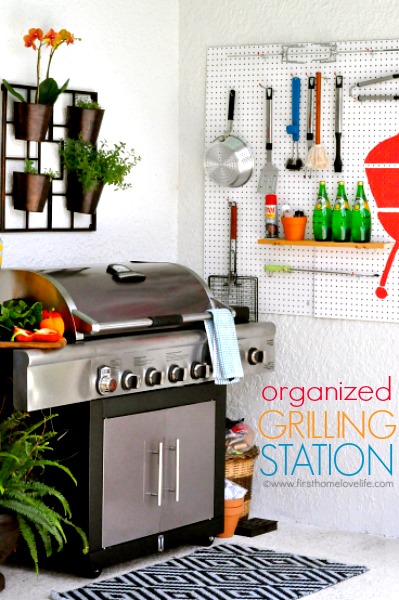 I mentioned yesterday that we recently got a new grill and have been using it a ton ever since! This grill in particular came with a lot of 'extras' like a side fryer and a rotisserie bar, so I wanted to be able to keep those accessories nearby the grill and easily accessible without it looking cluttered and messy.
I've been on a pegboard kick too, lately. I showed you how I utilized vertical space in our laundry room to create a cleaning command center, so it seemed like a perfect solution to use pegboard to create a DIY grilling station too!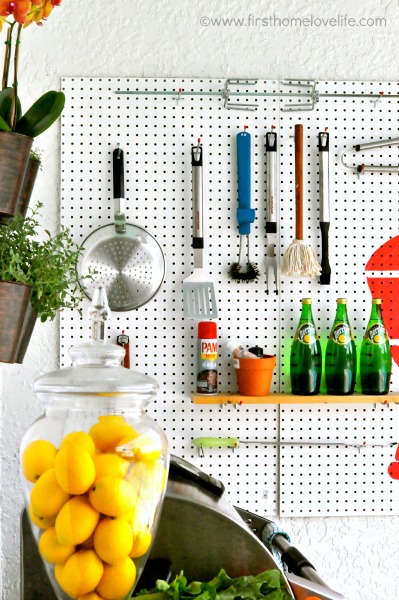 Since most grilling accessories are made to be hung, it worked out perfectly that I could just use the standard pegboard hooks to keep everything in place. For items that needed to be placed on a flat surface though, I simply cut a piece of scrap wood and laid it on some double hooks for stability and to create a shelf.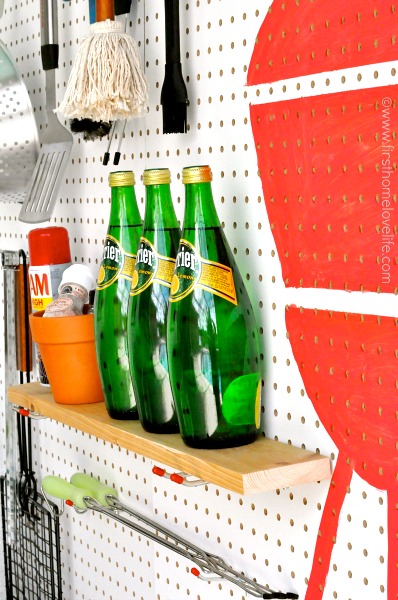 To add a fun pop of color and some whimsy I used some coral acrylic paint to paint a BBQ on the pegboard. I think it really added a fun touch to the space and helped break up all the white happening! My inspiration came from here.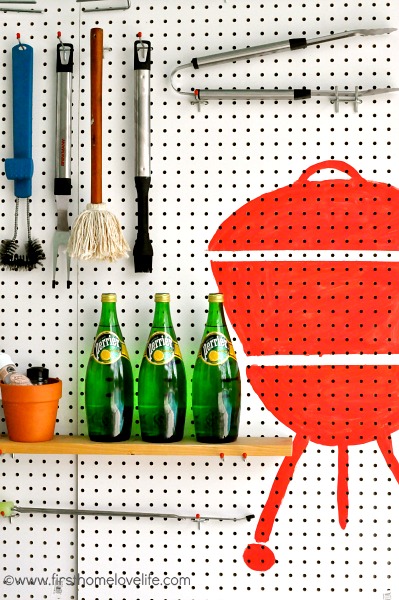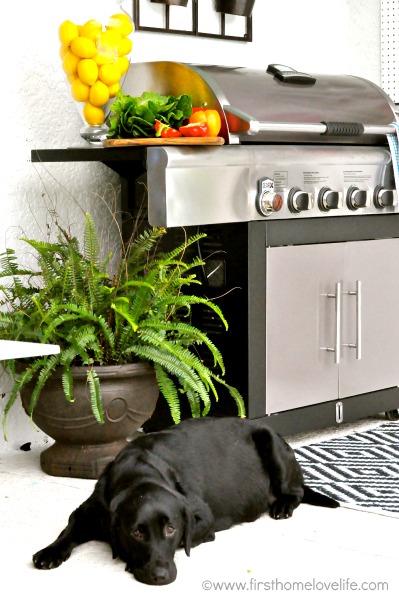 We do most of our grilling in the afternoon and night so it was really important to have good lighting too! I replaced all the lights in our outdoor fan above my grilling area to bright and cool Cree LED light bulbs.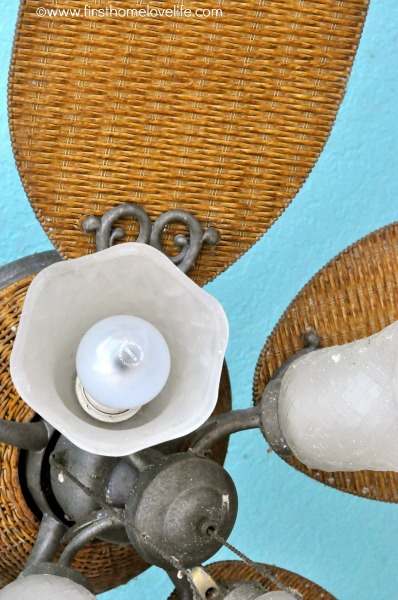 I love and partnered with Cree LED light bulbs because at around $8 a bulb at Home Depot they can last about 20 years with an estimated yearly cost of $1.32. They give off fantastic light too! Which is super important especially when you're grilling at night. Nothing is more annoying then having to hold a flashlight over your grill, am I right?! 🙂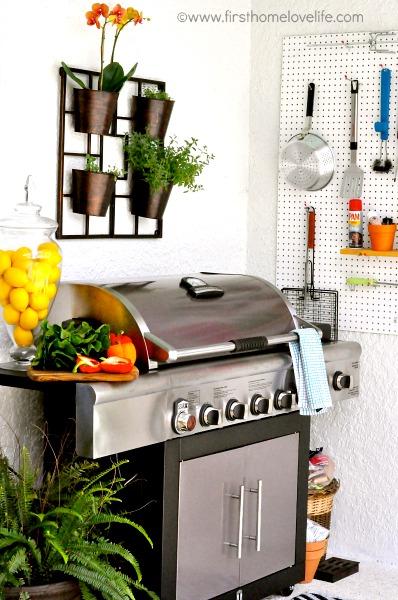 The whole space just makes me want to cook and entertain! I'm so happy with the way it turned out and hope I've inspired you to be creative with your outdoor grilling space too! 🙂
Talk to you soon friends, take care!
XO
* This post is in collaboration with Cree LED. All opinions are 100% my own.
Comments
comments