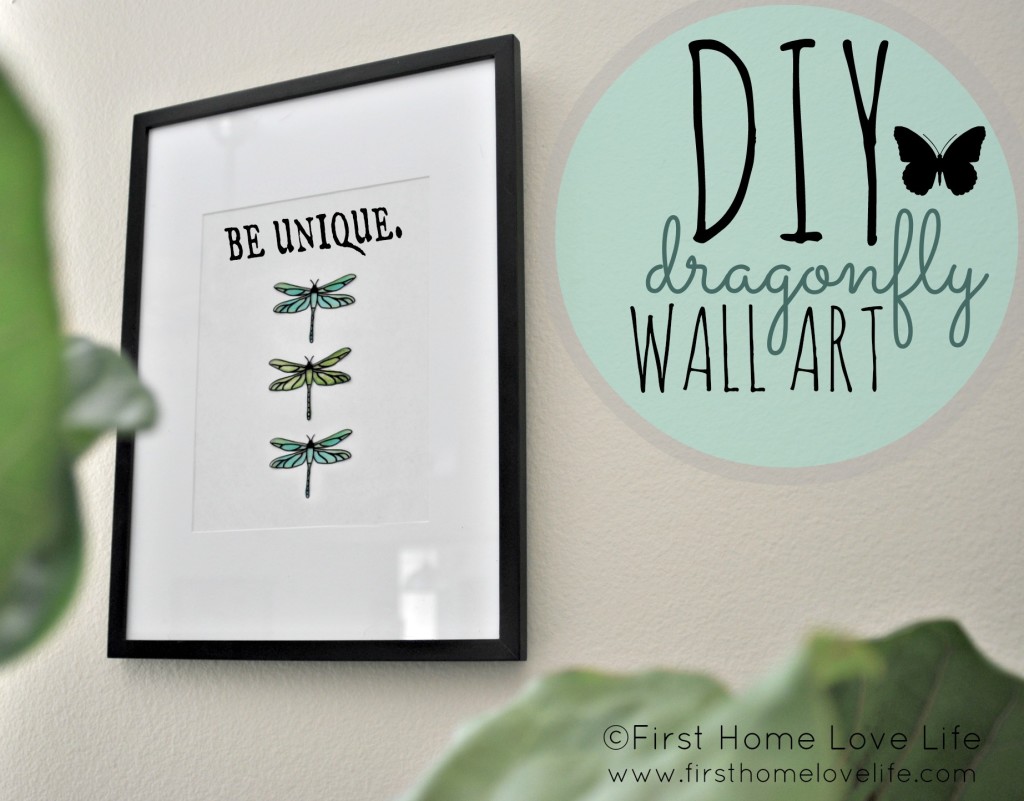 I always love testing out new things. Whether it's a new recipe, new tool, or in this case… craft products. A few weeks ago I was chosen along with a handful of other bloggers to try out the products in the Martha Stewart glass painting program. As soon as I opened the box, I knew exactly what I wanted to make! You know those framed specimen pieces that usually have butterflies and other insects in them? Well, I have always thought they were kind of pretty, but I didn't necessarily love the fact that there were dead bugs inside. So here's a way to get the look in a more toned down sort of way…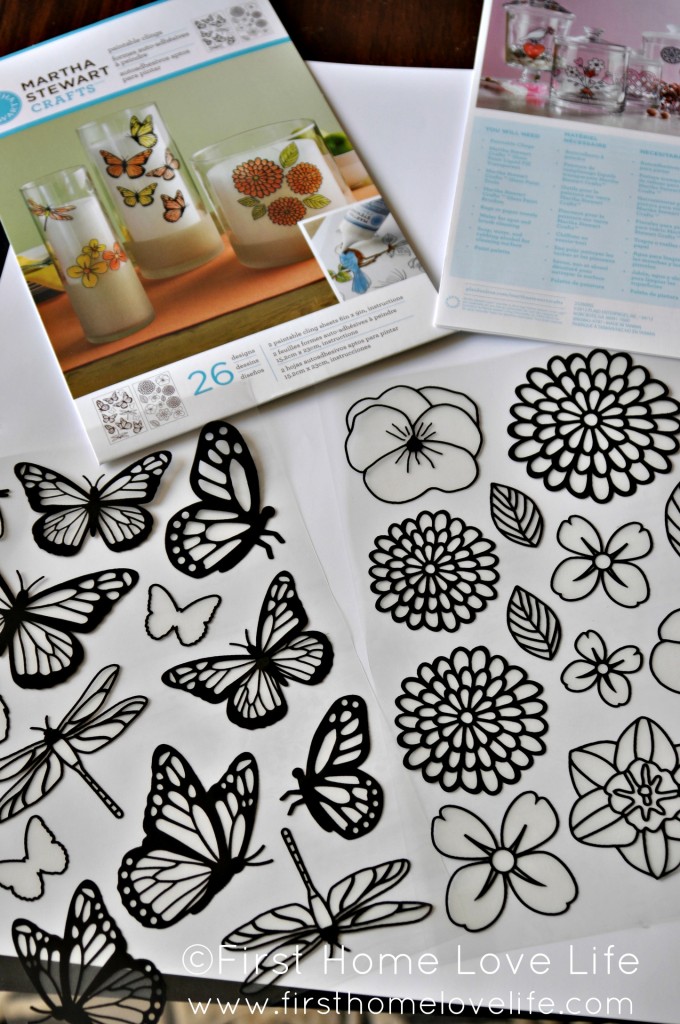 For this project I used the Martha Stewart Crafts "butterfly and blossoms" paintable clings along with the glass paint liquid fill in blues and greens.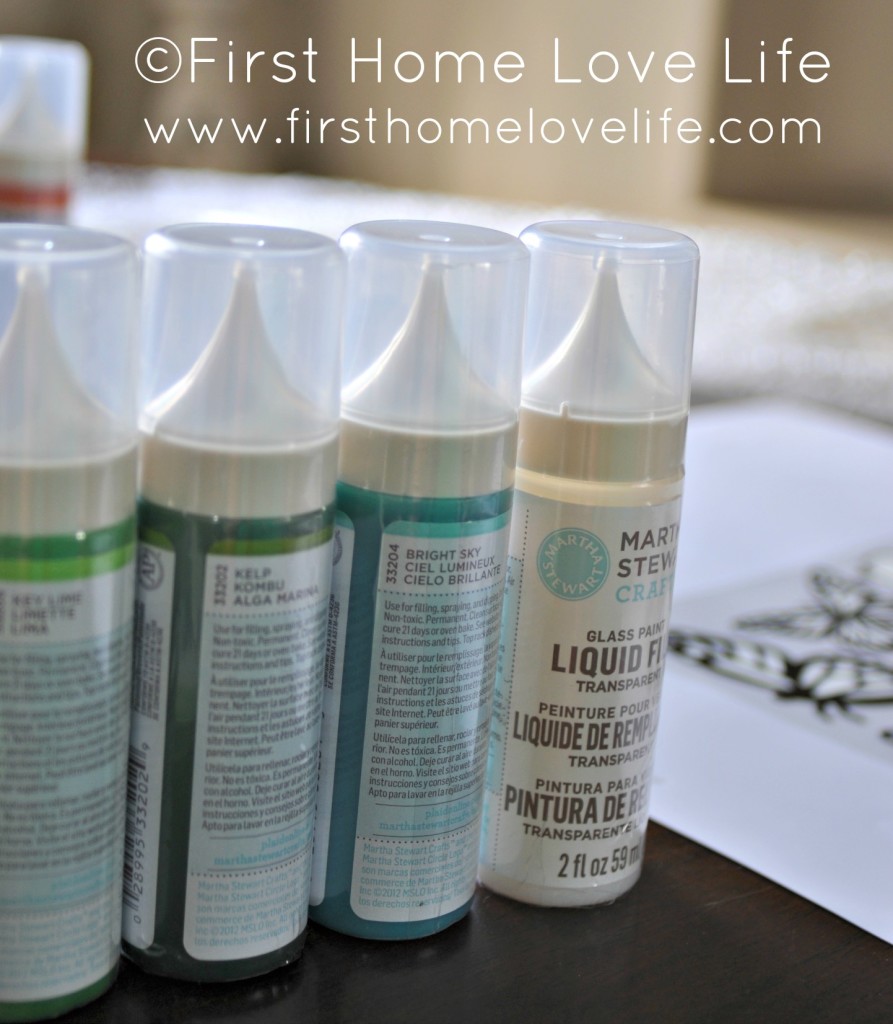 I decided to use the dragonfly clings because I love them, and am always infatuated with their bluish green wings that look like stained glass. So it just seemed right to use them for this glass project.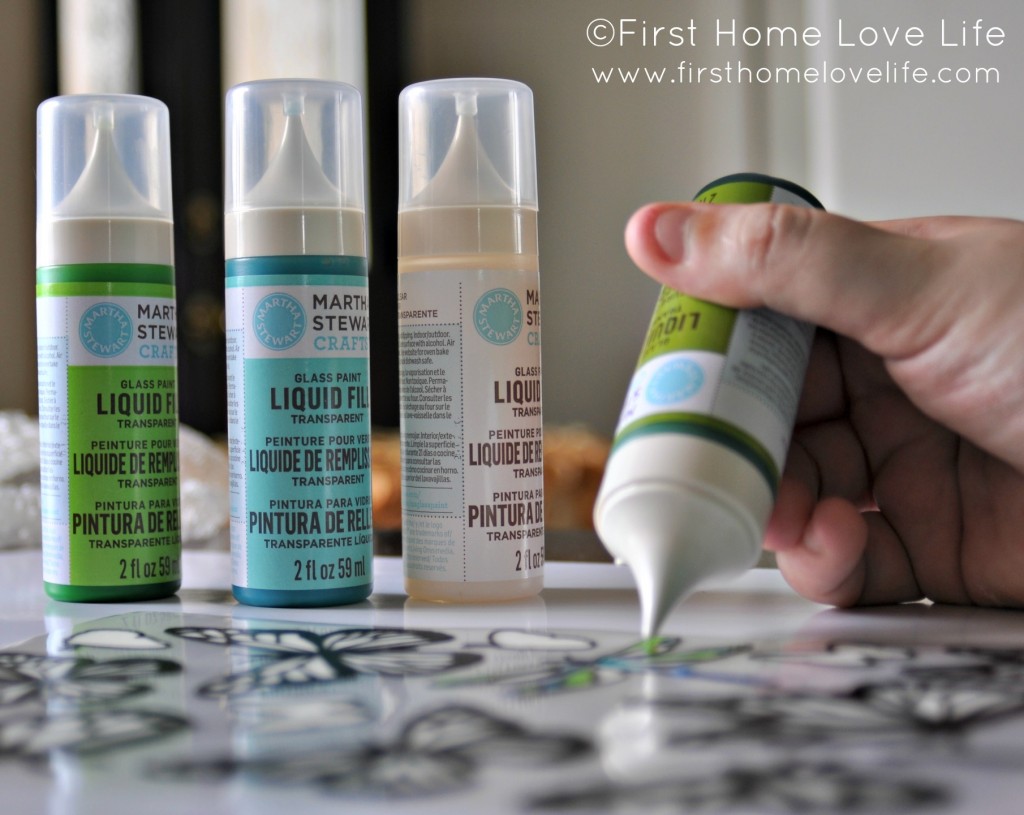 I have never worked with paint like this before, and for the most part it was super easy. The tricky thing is getting the right pressure when squeezing. I was totally heavy handed at first and the paint came out too much and puddled outside the lines, but I didn't even flinch…just wiped clean and started over.
Even my five year old was able to use it to make her own art piece for her room…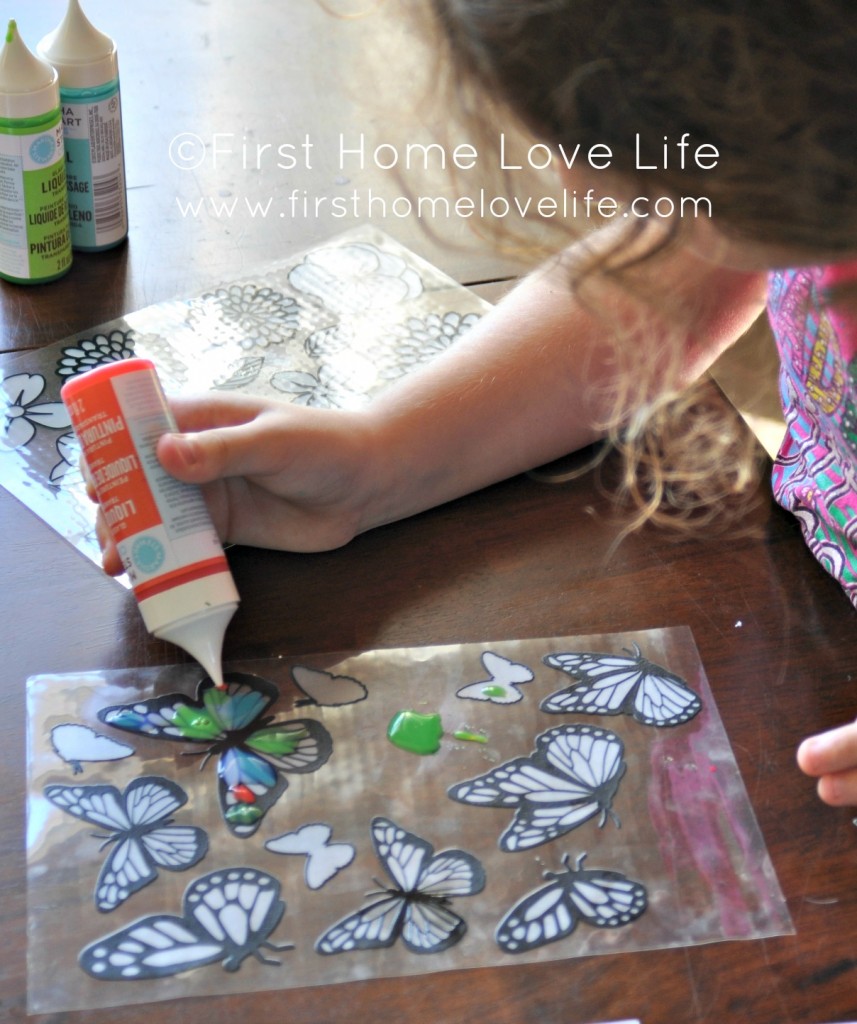 Once everything was dry (around 2 hours) I simply peeled the clings off the plastic and stuck them directly on the inside of a picture frame.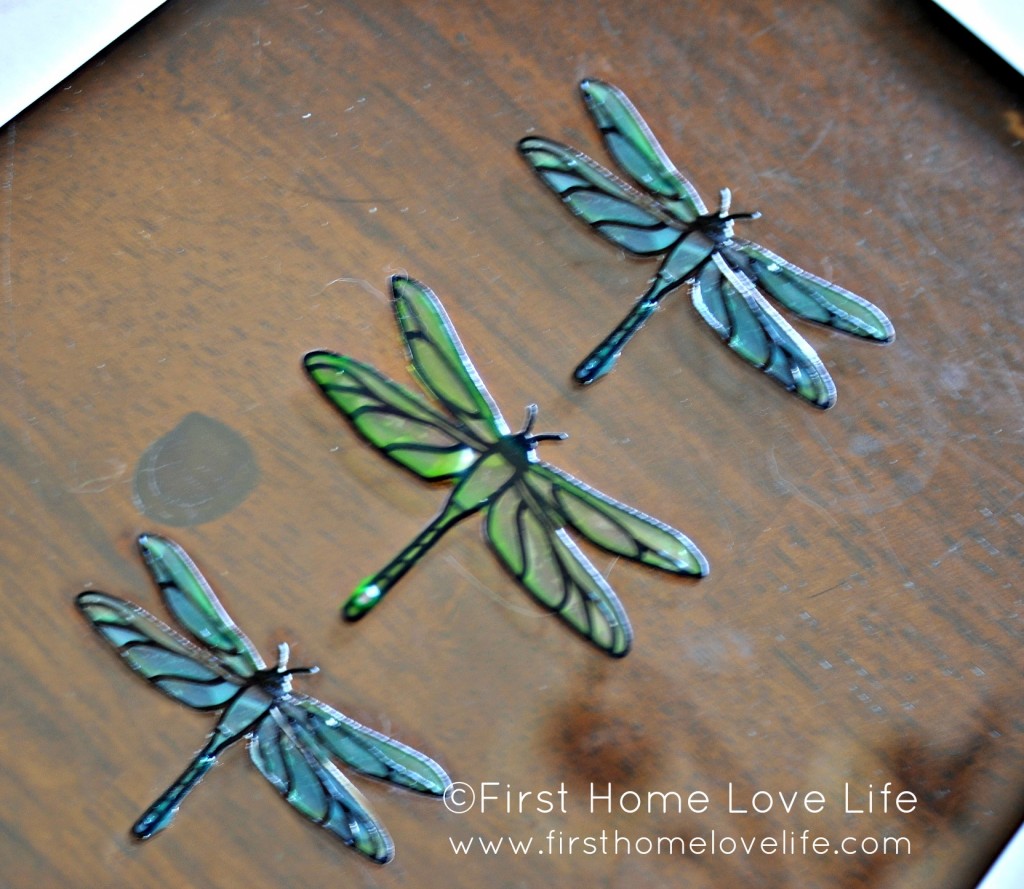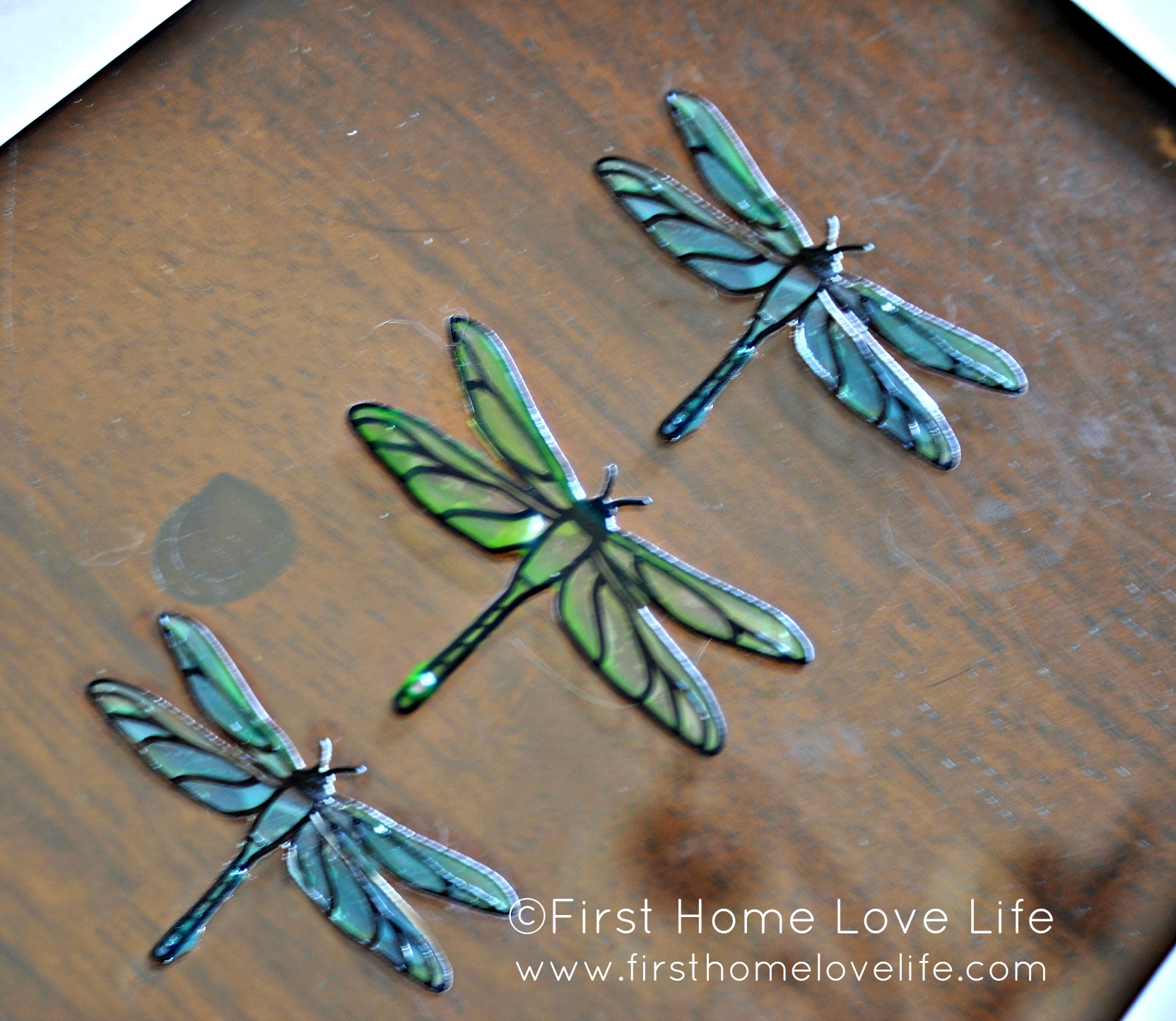 And printed out the words 'be unique' onto a plain white piece of paper so the dragonflies would stand out when they were hung on the wall.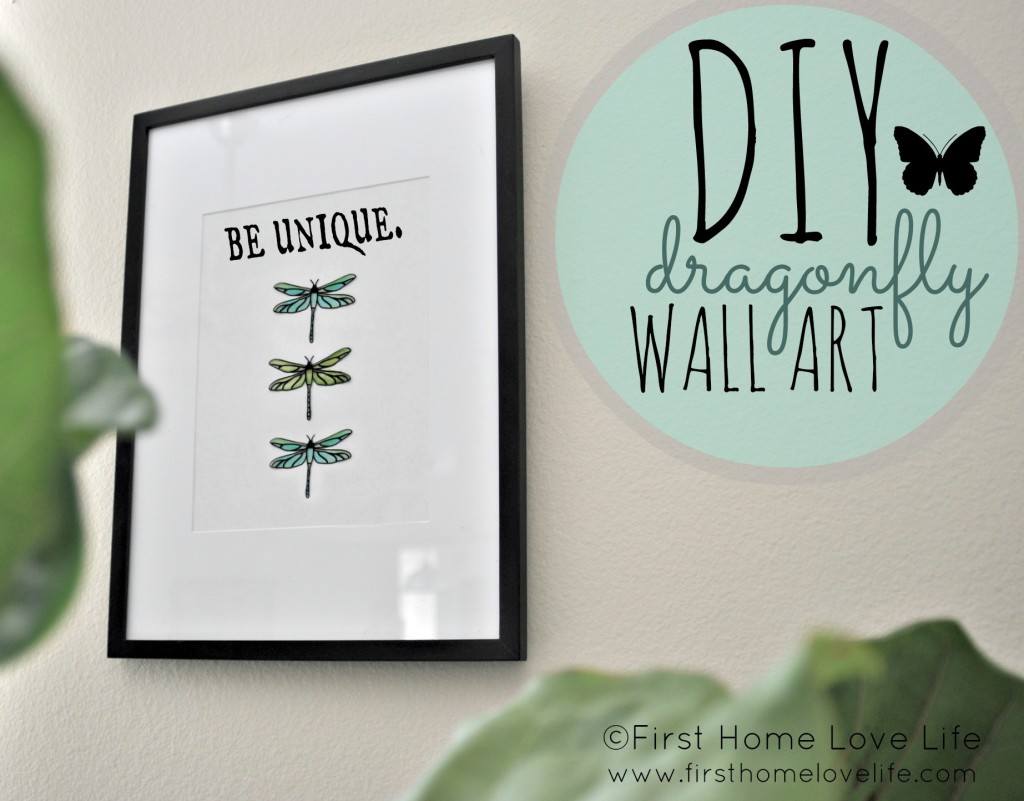 I loved how easy this project was to do, and now I have an awesomely cool and original piece of art to display in my home. The paintable clings are so fun to use and personalize and can be used on so many different surfaces (metal, glass, plastic…just to name a few.)
If you're looking for more inspired craft projects visit:

Like Plaid Crafts on Facebook
Plaid Crafts on Pinterest
Martha Stewart Crafts Board on Pinterest
And check out what else you can make:
Hearts and Flowers Paintable Clings Project
I wrote this post as part of a sponsored campaign with Plaid Enterprises and The Blueprint Social. The opinions in this post are my own.
Linking up to: Create Craft Love, Craftberry Bush, No Minimalist Here
Comments
comments