This post brought to you by Sargento. All opinions are 100% mine.
My daughter and her friends have been swimming in our pool for hours almost every day. This is the norm around here this time of year, and it will last well into the early fall. Kids are always here, in and out of the house, running, playing, laughing, eating me out of house and home…I love it 🙂 Even though it can get expensive to feed these kids healthy snacks, lunches, and sometimes dinners almost every day…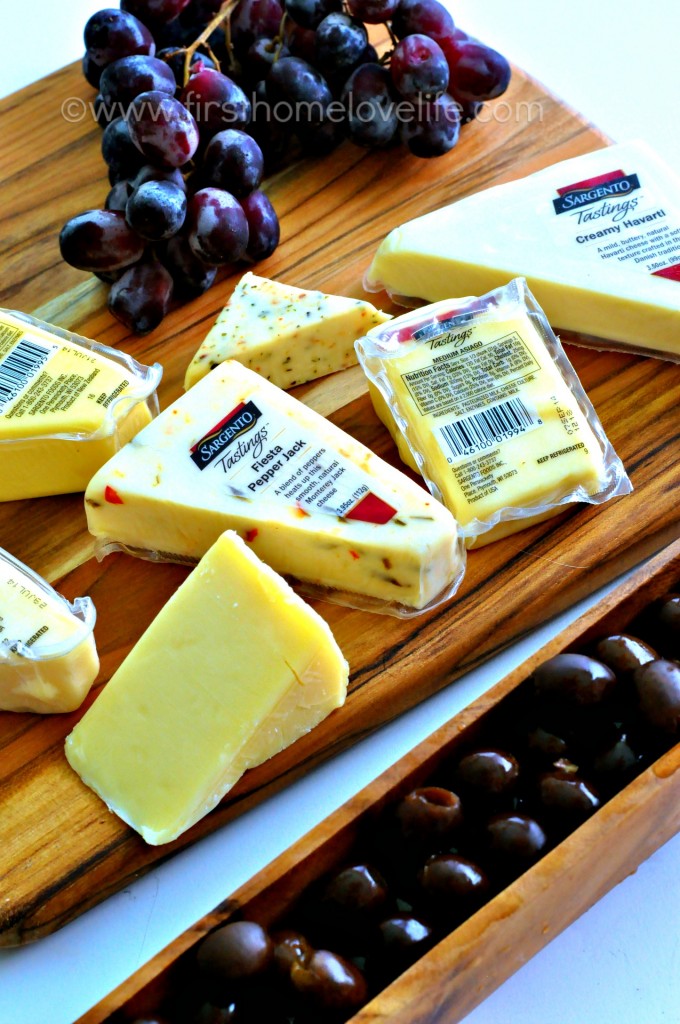 Recently I was sent the new Sargento Tastings cheese line to try. Each cheese comes in a portion perfect size at around 3.25-3.95 ounces, and priced around  $2.69!! Can you believe how affordable that is?! They are the perfect little grab and go snack to leave out with some fruit and crackers when the kids are in the pool and with 8 different varieties to choose from there is most definitely something for everyone…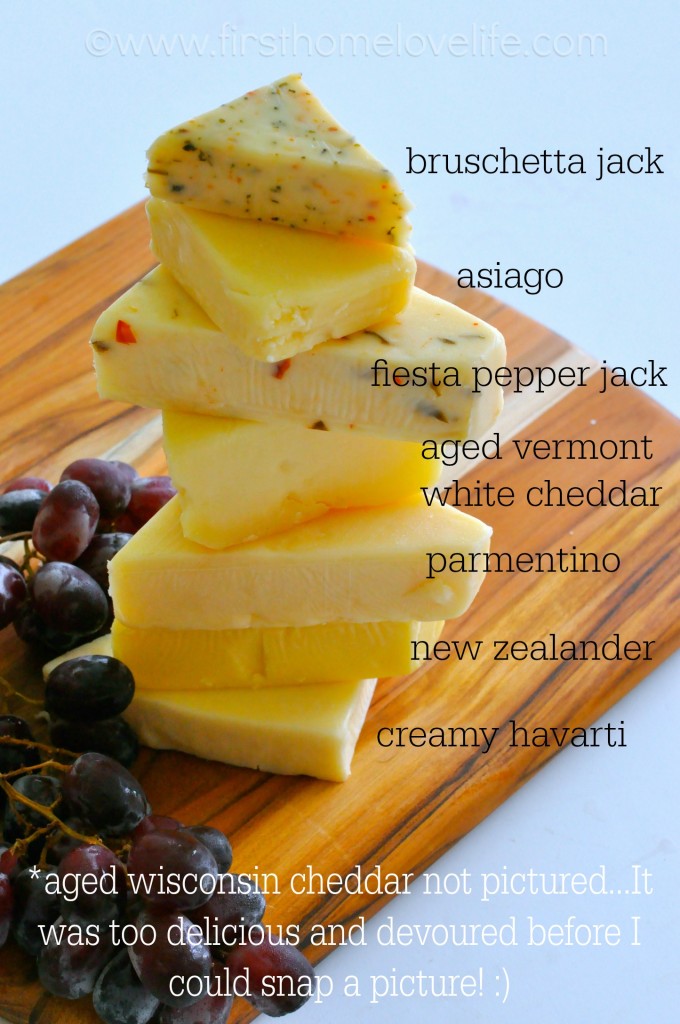 Aged Wisconsin Cheddar- ripened for 12 months, rich and nutty.
Aged Vermont White Cheddar – ripened for 12 months. Savory, firm, dry.
Bruschetta Jack – Monterrey Jack with sun-dried tomato, basil and garlic. Creamy, tangy, savory.
New Zealander – Gouda and sharp Cheddar. Sweet, nutty.
Fiesta Pepper Jack – Delicate, buttery, spicy.
Medium Asiago – Smooth, nutty.
Creamy Havarti – melt-in-your-mouth– Smooth, soft, creamy.
Parmentino™ – Parmesan and English cheddar perfectly combined. Full flavored, tangy.
The Aged Vermont White Cheddar paired perfectly with salty pretzels or multigrain crackers, topped with a bit of sweet and tangy orange marmalade and a slice of red grape.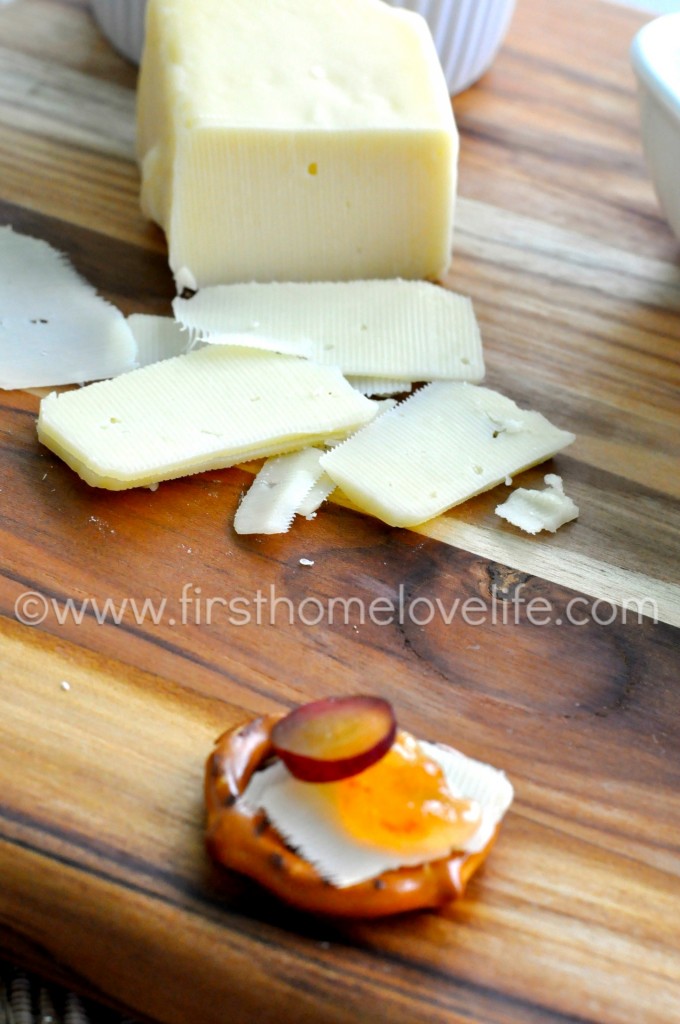 The Parmentino™ made our go to party appetizer of mixed olive salad (can of black and green olives, pimentos, and 3 minced garlic cloves in olive oil) dance in your mouth with each savory, salty bite…oh my yummmm!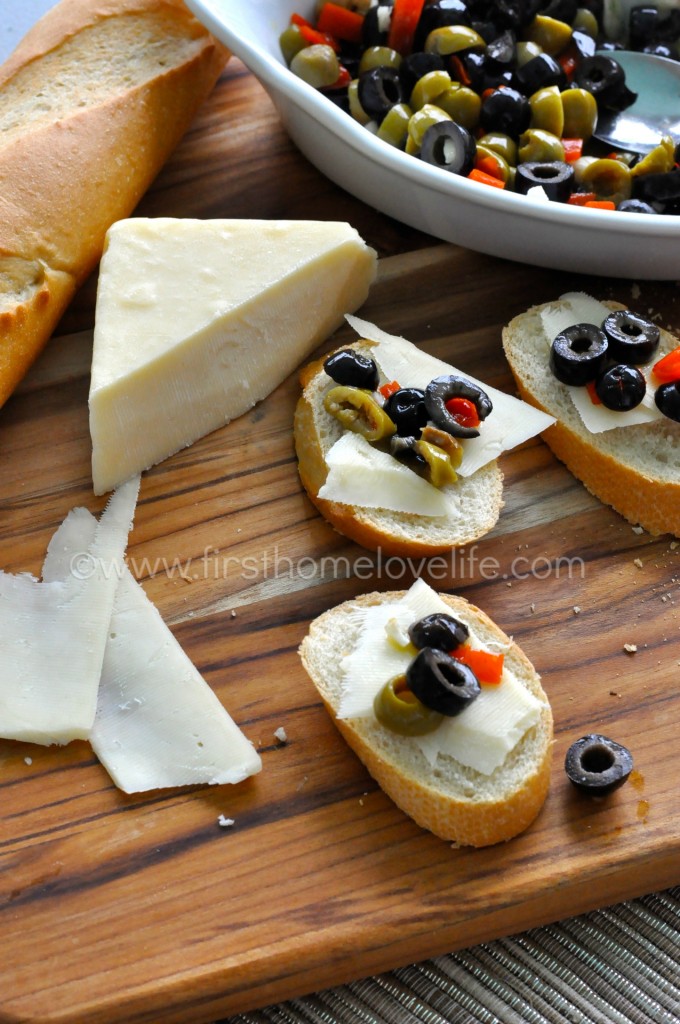 But the bruschetta jack had to be our favorite! Not only was it amazing on its own, but on top of a flatbread cracker with tomatoes, basil, and red onion drizzled with Balsamic vinegar….heavenly, and the kids kept asking for "pizza crackers"…so you know that it had to be a winner!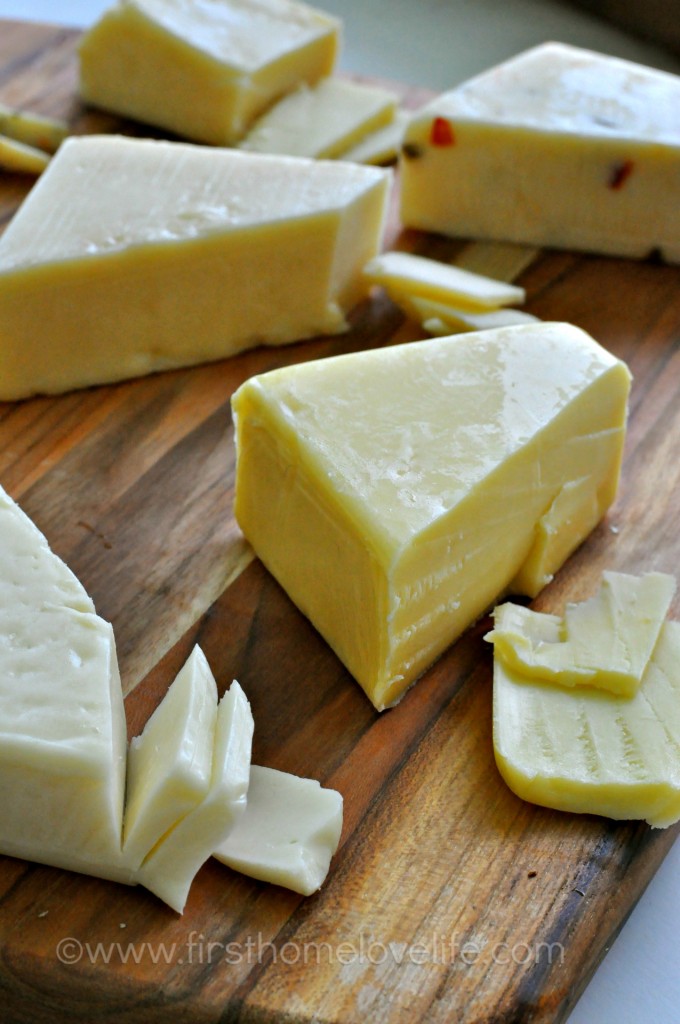 I hope you loved these delicious cheese platter pairings! If you're interested in learning more about the Sargento Tastings line–and trust me, you should, definitely check them out! Follow Sargento on Pinterest and like Sargento on Facebook to find out more!
Now excuse me while I go make myself a cheese and fruit plate to nibble on 😉
Talk to you soon friends, take care!
XO
Comments
comments