Good Monday morning!
I hope all of you mommies are feeling great today after being spoiled yesterday!  We had a great day yesterday! We drove over to the beach and spent the morning there, and then in the evening my wonderful husband made dinner. It was a perfect day, and I was so thankful that hubby was able to get off work.
Did you guys get any cleaning done this weekend?
 We're almost done with our week long challenge, but that doesn't mean it has to end! I hope you all are writing down this list and tweaking it to you liking so you will be able to maintain your home when this is done.
Ready for day five?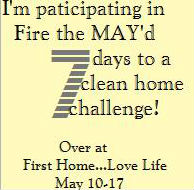 Day 5 cleaning schedule
unload dishwasher

run one load of laundry

clean toilets
Glass Day
mirrors,windows,glass frames,shower glass, anything that's glass gets cleaned today.
tidy up around the house- pick up shoes, toys and anything else that could be lying around **FIND 7 THINGS TO THROW AWAY OR DONATE**

fold and put away laundry

load dishwasher
How are you liking the items I'm placing in the gift basket so far? Pretty good stuff huh?
I'm not done yet!!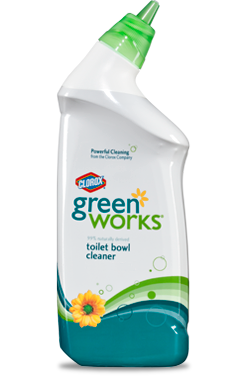 Yeah, I know nothing special…but hey we all need it and use it!
I am also throwing in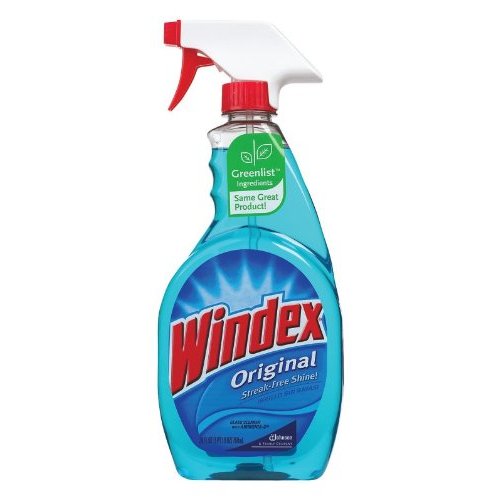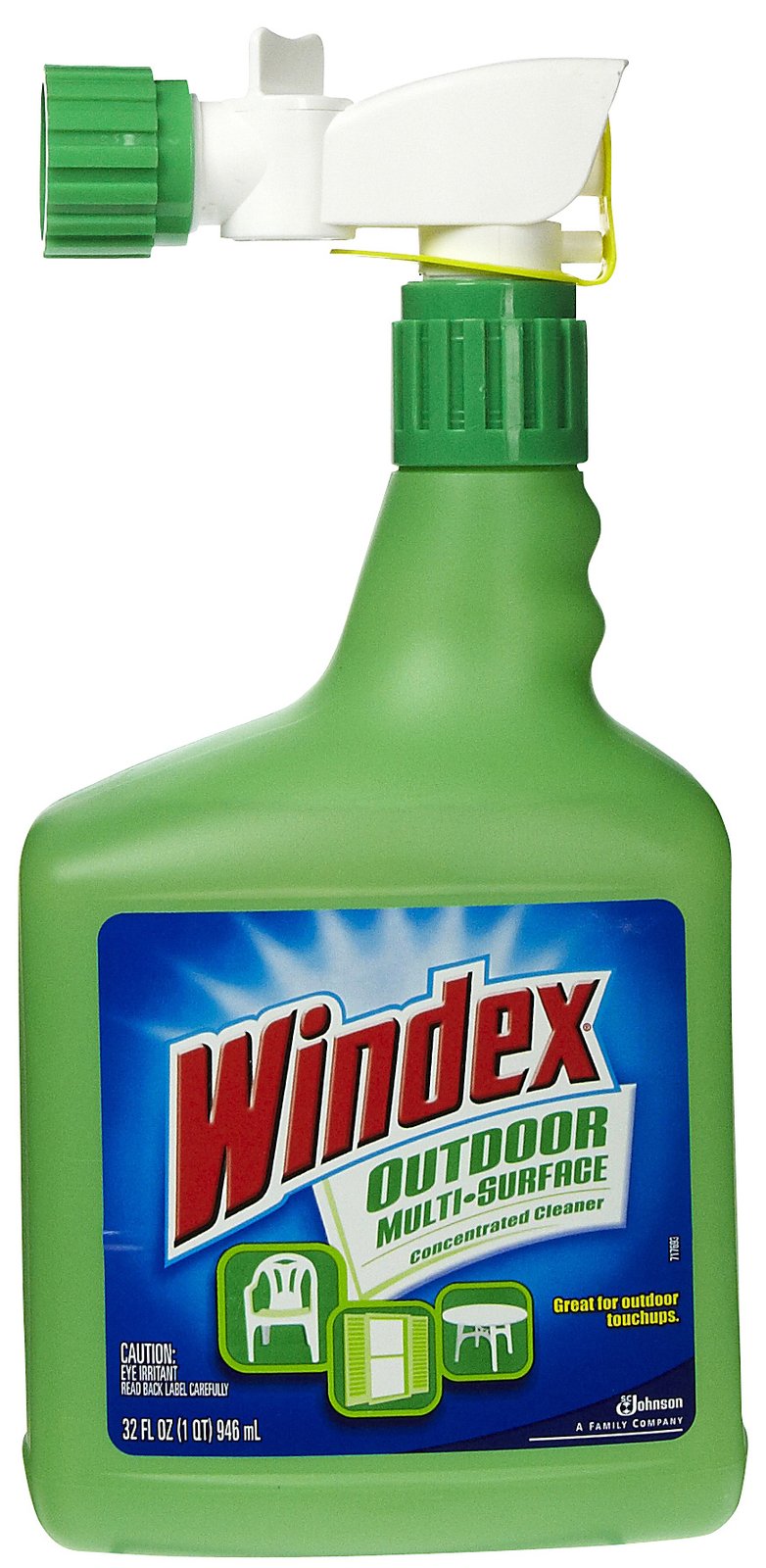 "Just put some Windex on it" -Big Fat Greek Wedding
I have tried many glass cleaners, and nothing compares to good ol'fashion Windex. I use the original cleaner for everything glass inside my home, and the outdoor Windex for the outside. All you have to do is hook it up to your hose and switch the setting to spray, soap everything up, then switch the setting to rinse, and all done! Just don't go spraying it on your bug bites, okay?!
Don't forget to link up to win!! I'm getting lots of emails, but only one person has been consistently linking up, and as of right now she's got quite a lead!
Talk to you soon!

Comments
comments