has been bothering me. Well apparently I'm not the only one….It was very uninviting and just looked tired and BLEH! According to our neighbors the house was sitting here empty (unloved) for over a year, and I could tell by their tones, that I was not the only one in need of a fresh change! So without further ado….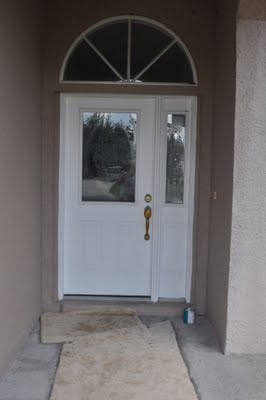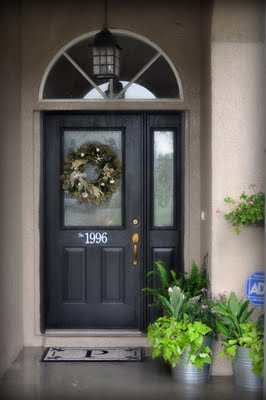 A trillion to the infinite power better right???
I think so!
What did we do?
The paint- Sherwin Williams Exterior Satin Finish Black ($23.00 with coupon)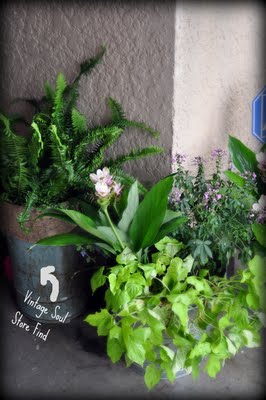 I had these metal pots (IKEA) already so, they just needed some pretty flowers and greenery to make them fresh and new looking…$44.98 worth of plants and soil to be exact (Home Depot)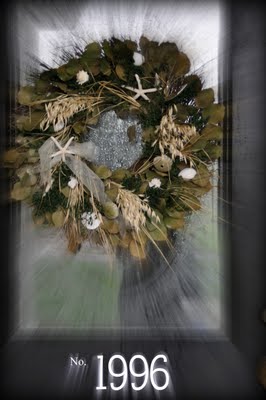 Summer-y (Homegoods- $39.99) wreath and (Etsy-$10) vinyl house numbers, and
The Pendant came from (LightingDirect.com $39.00!!!)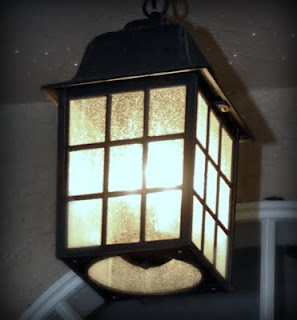 Also, the perfect doormat with our intial "P" welcoming you to enter our home (BJ's $14.99)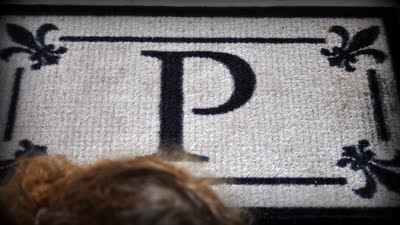 So for less than $175.00, we transformed our mundane, boring entry front door into an inviting one. I think it looks great, and apparently so do these guys…
Ahh the grass (or lack of) but we do have quite a lovely variety of weeds growing nicely. That's a whole other project I'm dreading to do!! Anyways, that's it for today. Thanks for stopping and taking a look, and come back tomorrow…I found an AMAZING FREE CRAFT to do for the 4th of July, and can't wait to share it with you!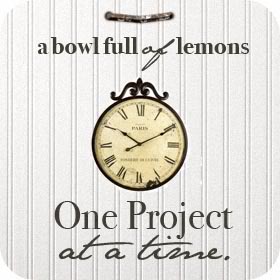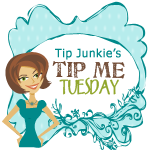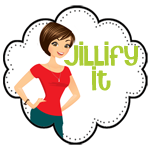 Comments
comments