Some festive bedroom Christmas decor ideas for kids!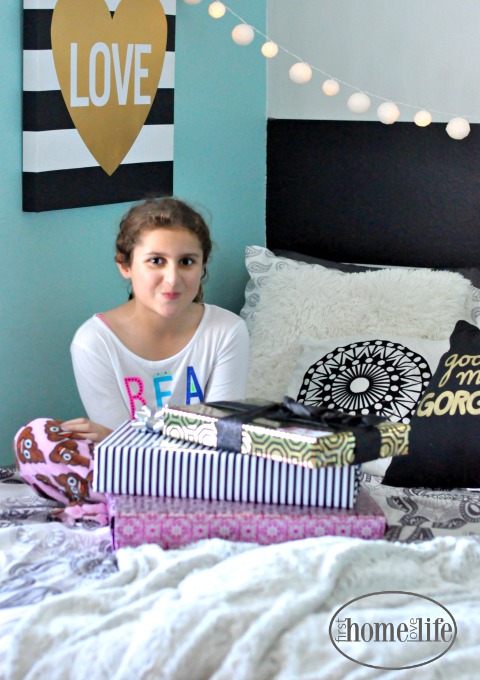 I think Z's room, is probably my most favorite bedroom in the house! It's seriously the room I always wished I had when I was a little girl.
Who I am kidding though?
I say little girl, but she's more like a preteen. She's nine, but acts like she's 13 most of the time. 🙂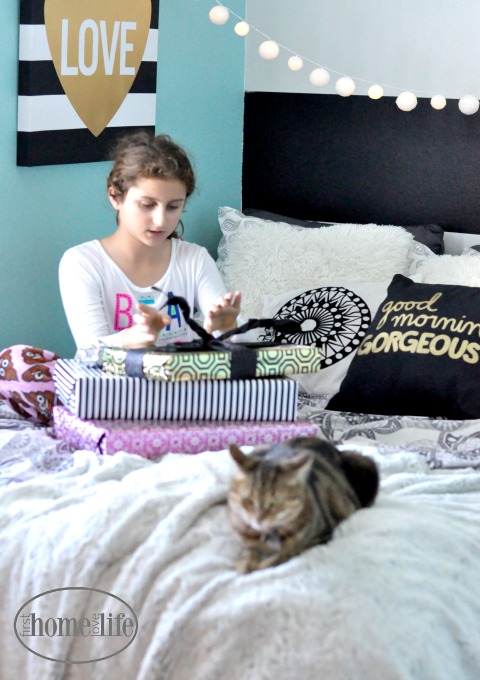 I love helping her decorate her space for Christmas every year. She gets so excited about it and I think it's a fun way for her to develop her sense of style…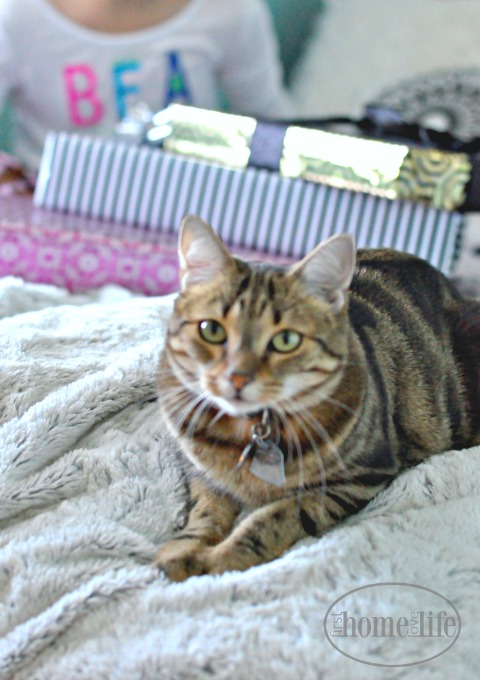 Baby Rosie really loves the holidays too. That's when all those cozy fur blankets come out that feel really nice to lay on. 😉
My daughter spent Thanksgiving break with her extended family this year, and that allowed me to surprise her with something she's been wanting for a long time…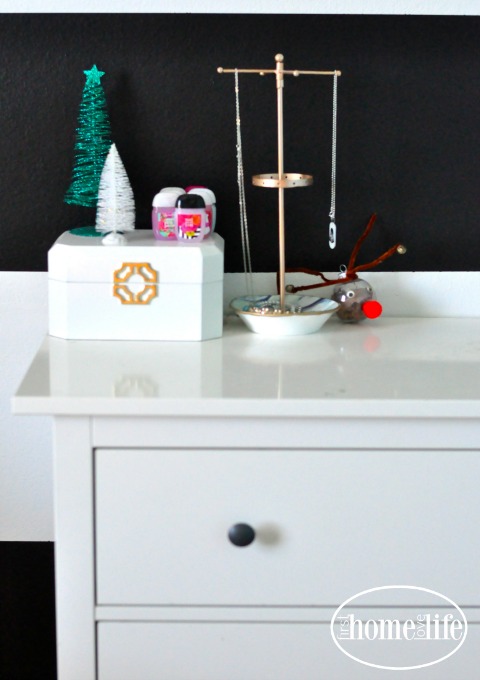 I painted a black and white striped accent wall in her room and she absolutely loves it! Heck, so do I! How many black and white striped walls can one have in their house? I'm thinking I want to do them in other rooms now… 😉
Another thing she really wanted was a white Christmas tree…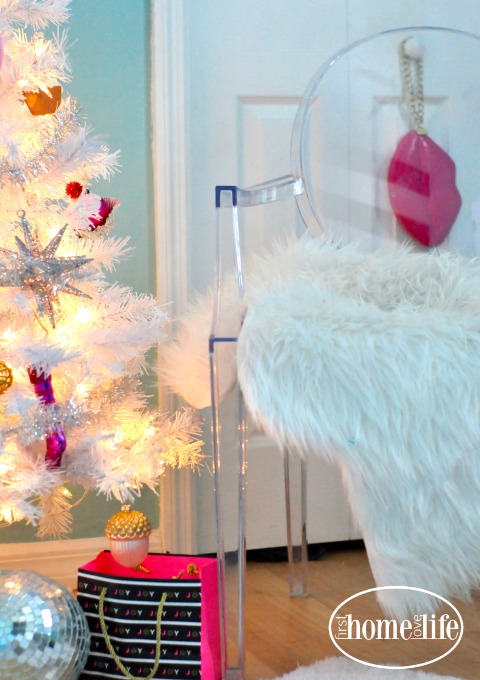 She has a sweets and candy theme for her tree and the white really makes all her ornaments pop now. See the little cupcake we made a couple years ago? It's still going strong…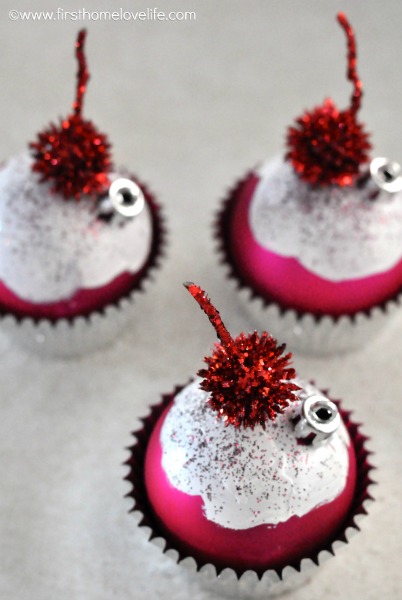 I think the white was a great little upgrade from her old tree 🙂 Much more "her" and modern…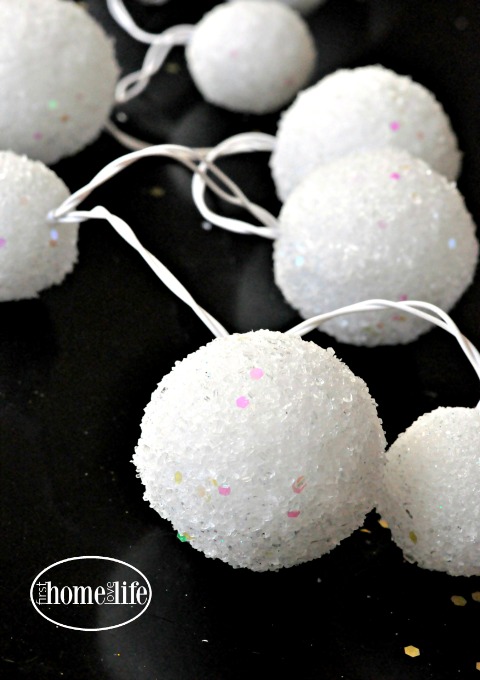 And I really love the little snowball lights we made to hang above her bed this year!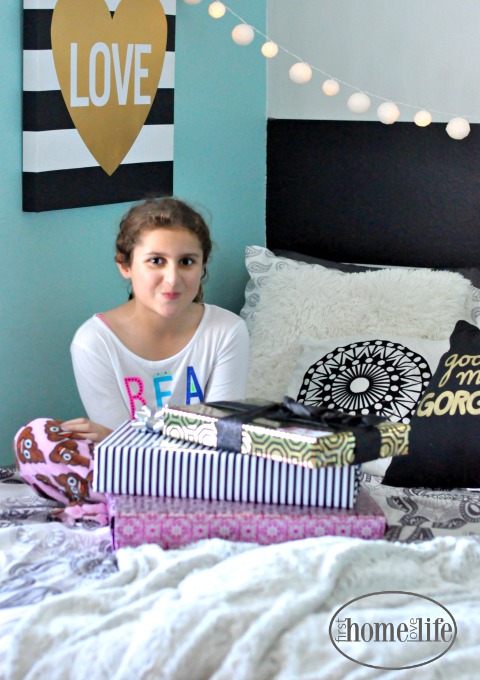 She's so happy with the way her room looks this year and that makes me so happy! I love that she wakes up every morning with holiday cheer! 🙂
Do you decorate you kids rooms for the holidays? If not, you should give it a go! They'll love it and it doesn't require much money at all!
Talk to you soon friends, take care!
XO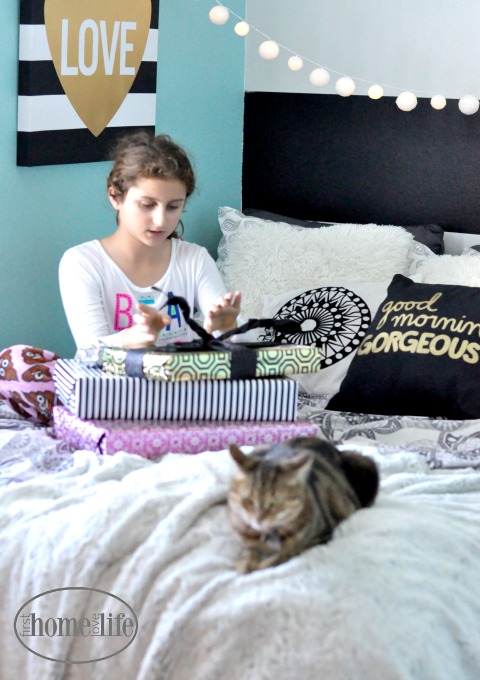 Comments
comments