This is a sponsored post written by me on behalf of Bahama Breeze for IZEA. All opinions are 100% mine.
A few weeks ago, my husband an I went on a much needed date night to one of our favorite spots- Bahama Breeze! We don't  go there nearly as much as we used to, but when we were dating, that was one of our regular spots to go and have a great meal, and fun time!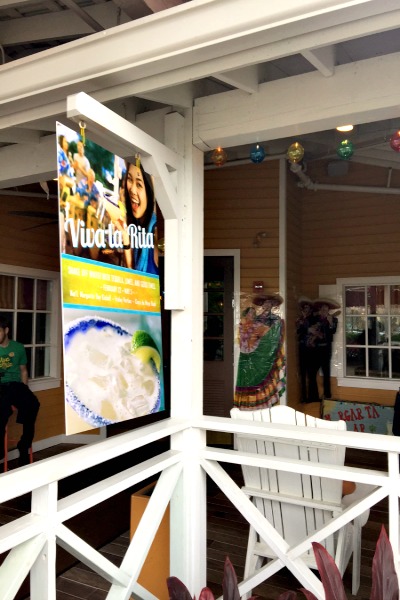 If you've never had the chance to go to Bahama Breeze, then now would be the time! Every Friday night through May 5th (Cinco De Mayo) is when the real party happens with their Bahama Breeze Viva La Rita fest with amazing live music, fun games, and great giveaways! We had a blast sitting outside in the covered cabana partaking in the events, all while sipping on refreshing margaritas and eating great food!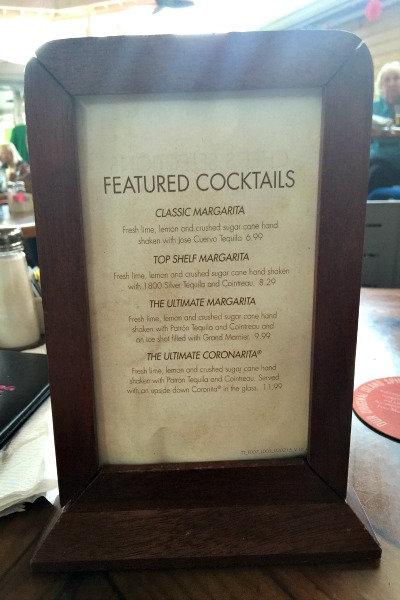 The Ultimate Coronita's were amazing and perfectly mixed! I can't wait to try and duplicate them at home for our summer bbq's! We nibbled on a few appetizers since neither one of us was looking for a big meal. It was a super laid back and casual date which is what we both love and needed.
The coconut shrimp is always one of our favorites when we eat there. They're perfectly cooked and go great dipped into the citrus mustard sauce they pair it with. We also split the Jamaican Chicken Wings which is always another big hit for us and split a Caesar Salad…yeah, okay…not very tropical but still was fresh and delicious! 😉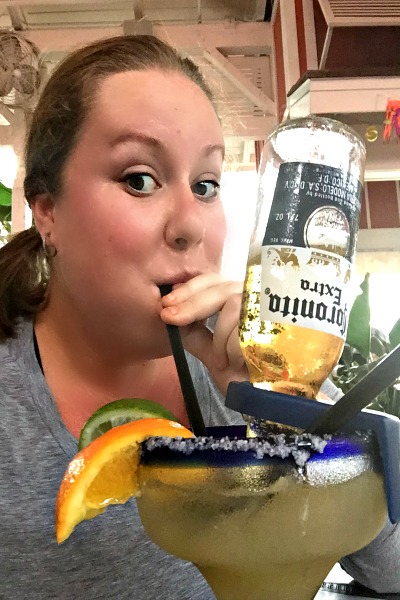 Of course, though, the highlight of the night was just getting away for a bit (kidless) and getting to spend some quality time with my guy, sipping on drinks, laughing and just having a great time. We can still count on Bahama Breeze over a decade later to fulfill our date night needs.
If you visit your local Bahama Breeze from now until Cinco de Mayo to celebrate Viva La Rita make sure you share a photo of your margarita on Instagram or Twitter and tag @BahamaBreezeIslandGrille with the hash tag #VivaLaRita  for a chance to win weekly prizes! Talk to you soon, friends! Take care. XO
Comments
comments