About two months ago I realized my labradors lost some interest in their food, specifically Bentley, who is our first born love-muffin. I guess that happens when you're fed the same thing over and over every day…
…either that or my furkids are just spoiled rotten. 🙂
These guys are my babies and if you've been hanging around here for some time then you know how much I love them and only want what's best for them.
So what's a lab momma to do?
Start looking to switch their food.
And that has to be done gently over a period of a couple weeks so we don't get upset stomachs around here.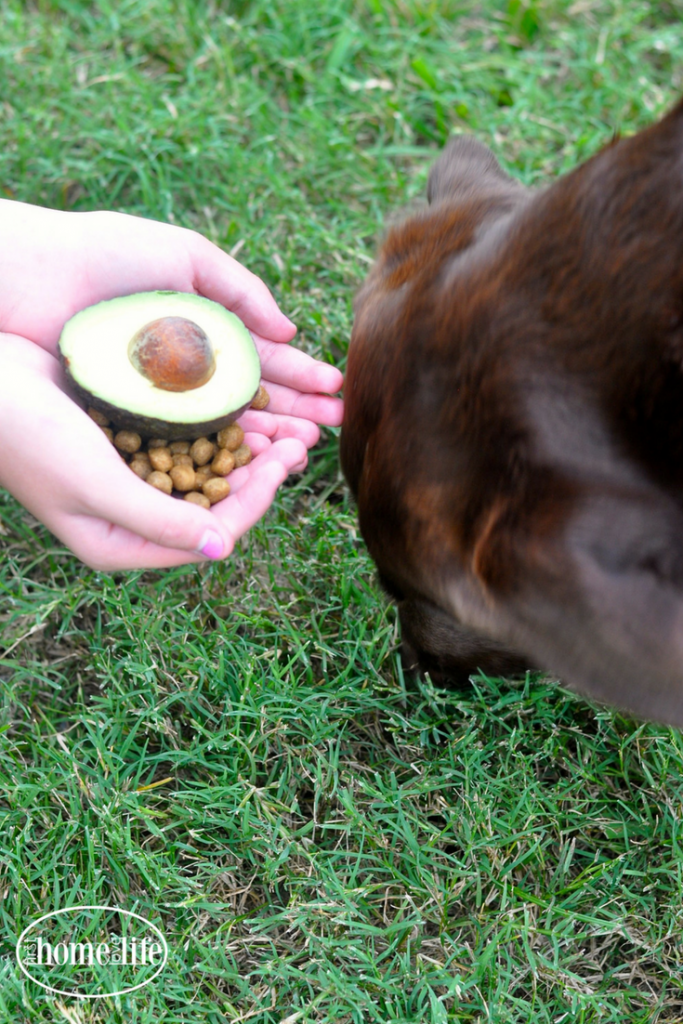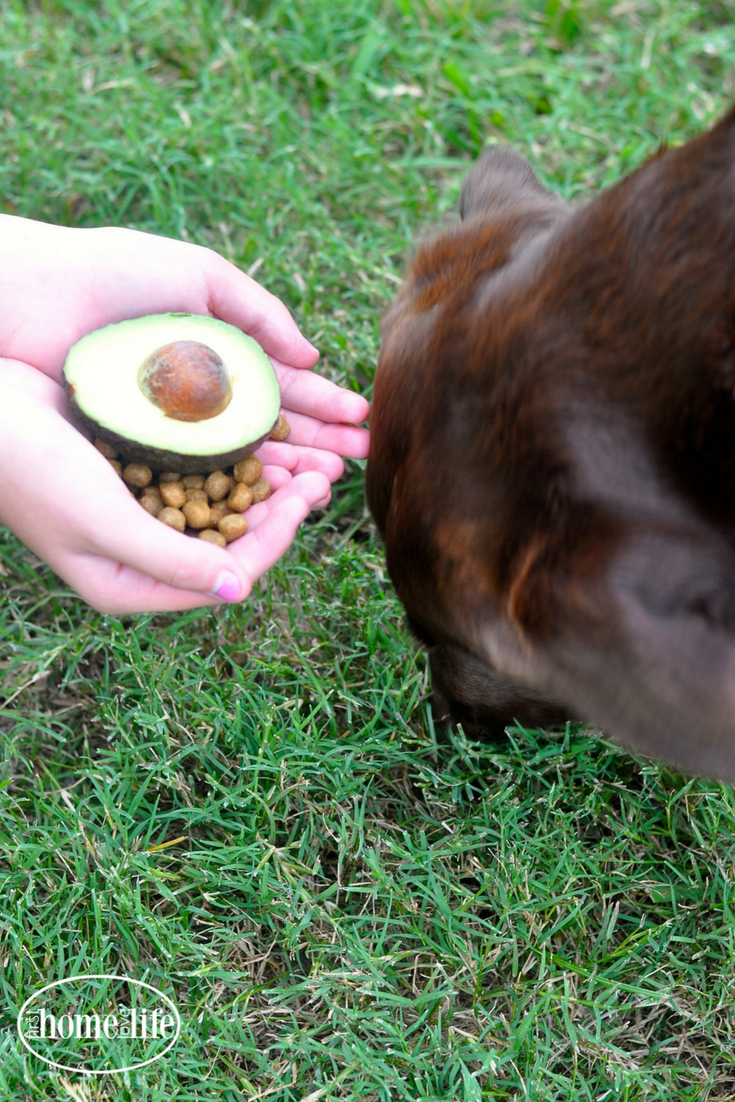 I was doing my own research on brands and then got asked to check out AvoDerm Natural pet foods…which in all honesty I had never heard of before.
I almost deleted the email but then I realized it was dog food and after doing some online investigation… decided to give it a try.
I'd say these guys are pretty happy that I did! 😉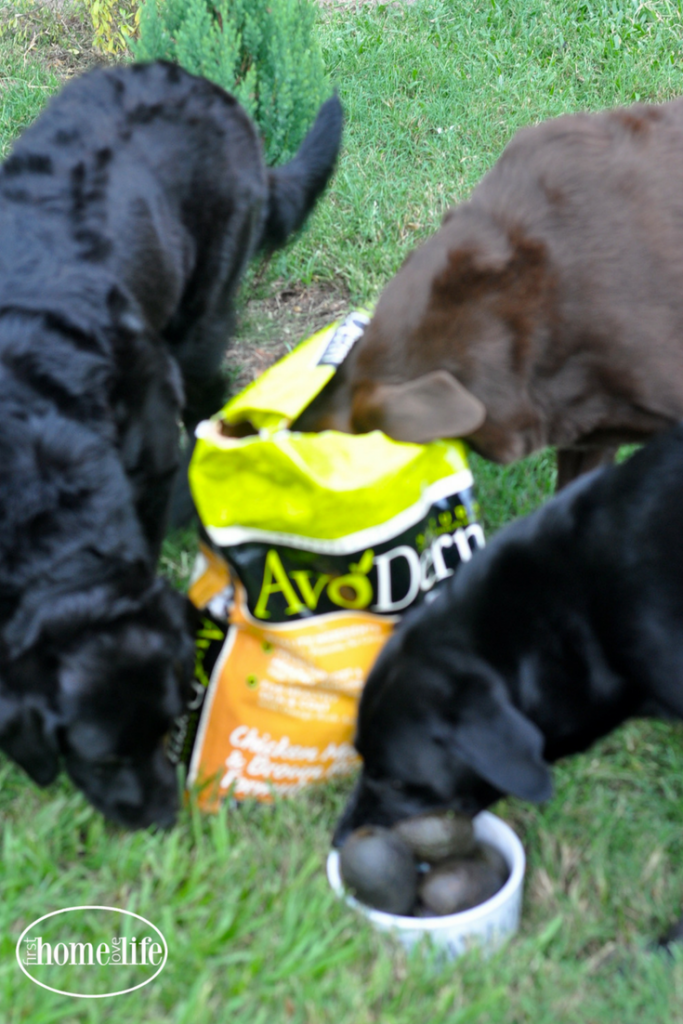 Switching your pet's food can be nerve wracking sometimes and I've gone through it a few times over the years due to many different reasons.
One thing that stuck out to me with AvoDerm was the use of avocados in their dog food.
Avocados are packed with antioxidants and nearly 20 vitamins and minerals. They're nutrient-dense and rich in fiber, omega 6 and omega 3 fatty acids that can promote healthy skins and coats for fur babies. There's a lot of back and forth on the web about whether they're okay for dogs to eat, and in my own experience with my own dogs it's been okay.
My Harley in particular LOVES avocados and I find them to be really beneficial to his and all of my dogs' diets. One important way I noticed a difference in this food over the course of a few weeks was by looking at their… …ahem…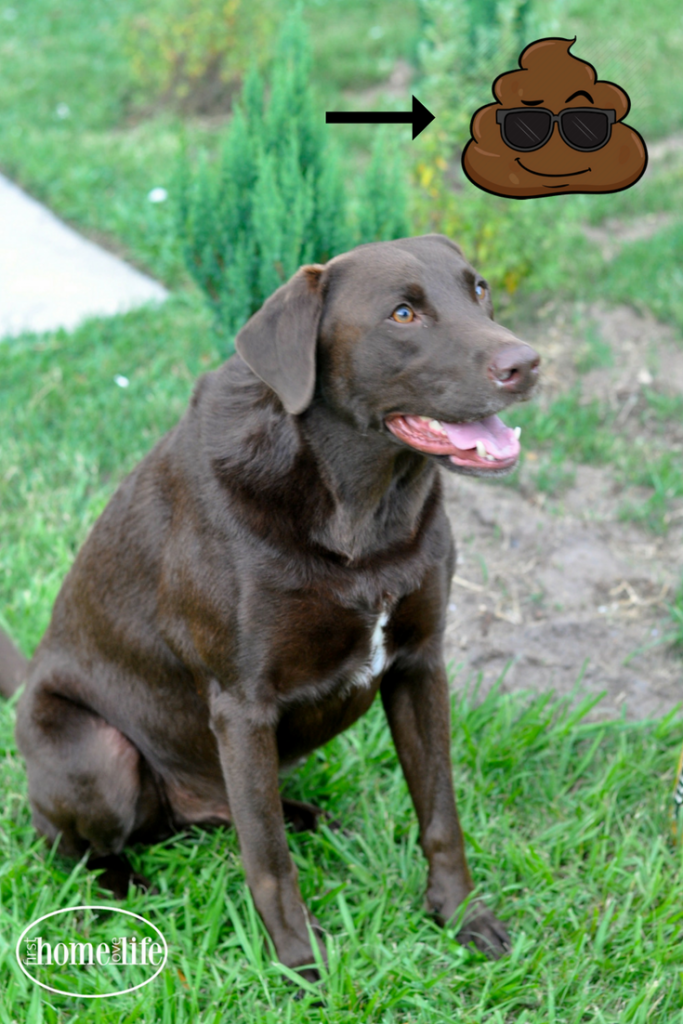 Healthy food goes in…resulting in healthy looking…well you know… 🙂
And Harley agreed that his hasn't looked this good in a long time.
Proud boy 😉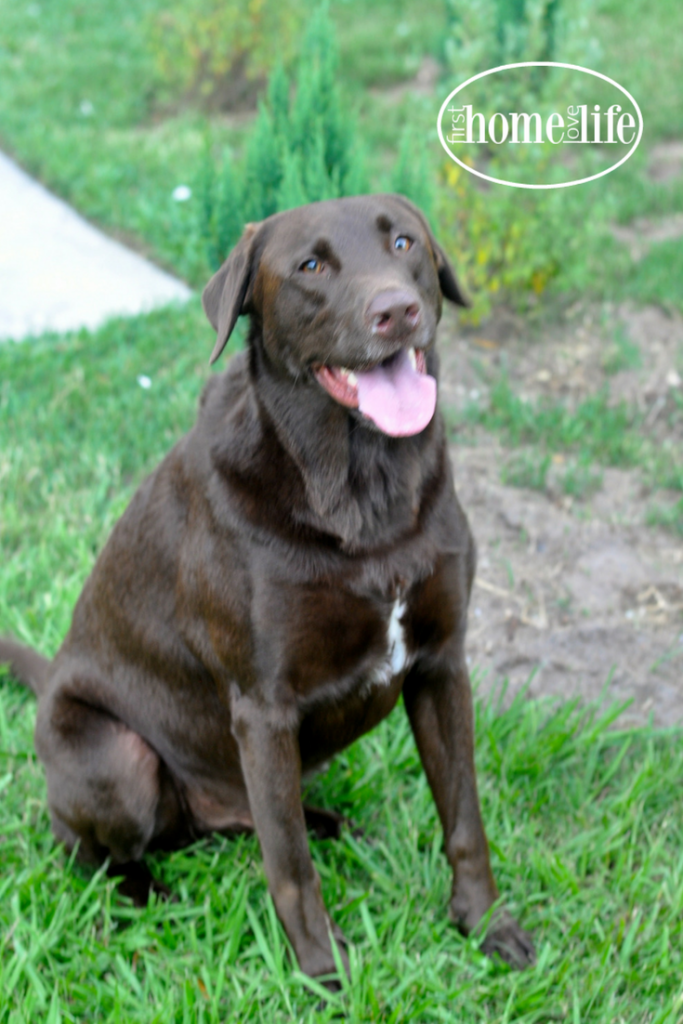 NO corn/fillers
NO wheat
NO soy
NO artificial preservatives
NO animal by product meals
YES…I'd say we're pretty hooked on AvoDerm Natural for now and all the benefits of their dog food.
I really love that it's made in small batches, and cooked at lower temperatures to help support better digestion and health.
And healthy it is! The proof is dotted all over my backyard 😉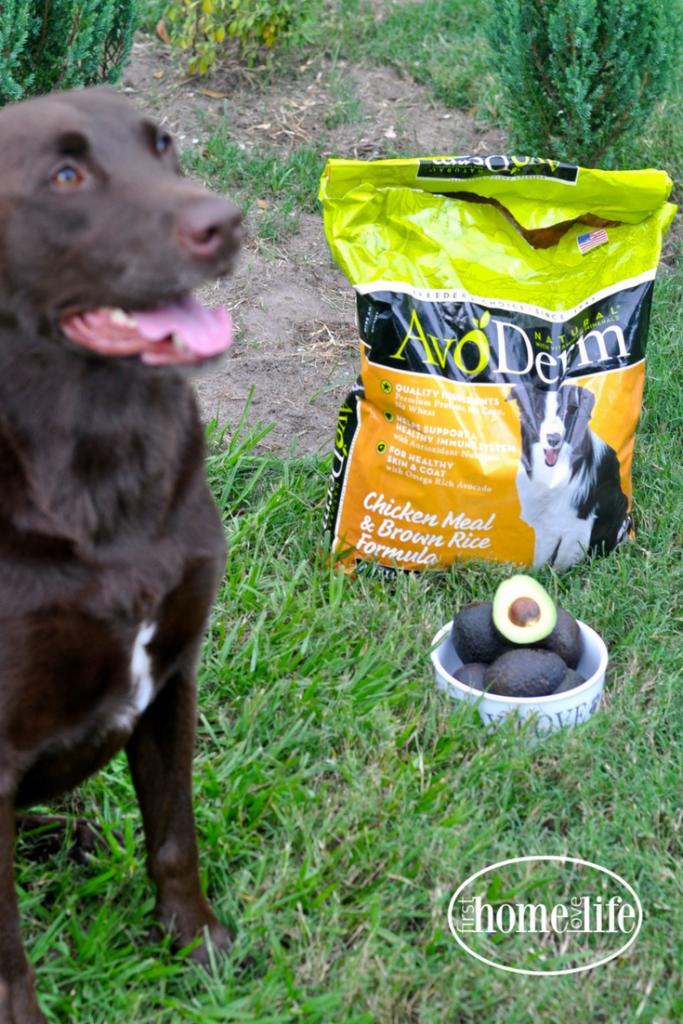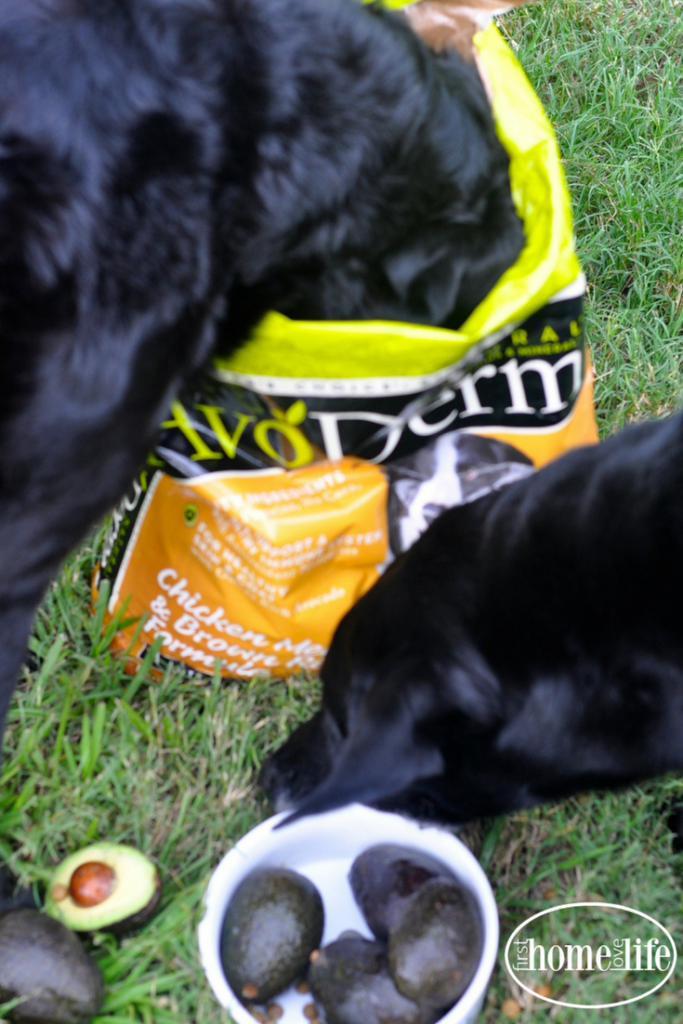 And I'm happy these guys are excited for breakfast again.
It makes my lab momma heart smile that I was able to switch them to something they love that not only apparently tastes great but is good for them too.
If you're in the market for a new dog food to try for your pups or just need a change, you can Switch now on Amazon.
Shop for AvoDerm Natural on Prime Day and get up to 40% off a 15lb bag of Avoderm Natural Adult Dog Food on July 12 from 5:15am-11:15pm PDT or 30% off AvoDerm Natural Grain Free Tuna and Crab 3oz cans (pack of 24) July 10 from 6:35am-12:35 PDT. Switch now on Amazon
Hopefully your dogs will love it just as much as mine!
Talk to you soon friends, take care!
XO
Comments
comments