Have you ever noticed that little "H" over there >>>>>
Y'know, where it says "stay connected"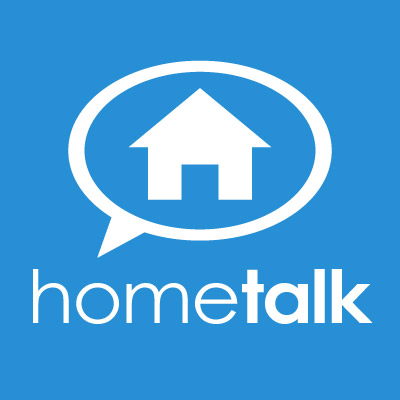 How about now? Does this look familiar?
Hometalk is an AMAZING resource for anyone who loves anything and everything to do with home.
You will get lost in a sea of absolutely amazing projects from professionals, bloggers, or just every day DIYers sharing their talents.
You'll LOVE it! I know I do!
Miriam (Hometalk's Director of Community Development) recently approached me when she saw me post our family room gallery wall on Hometalk, and asked if I would like to curate a collection of chalkboard painted projects….ummm yesssss!
You don't have to ask me twice!
So here I am professing my *CHALKBOARD LOVE* to the world, with these 20 amazing projects!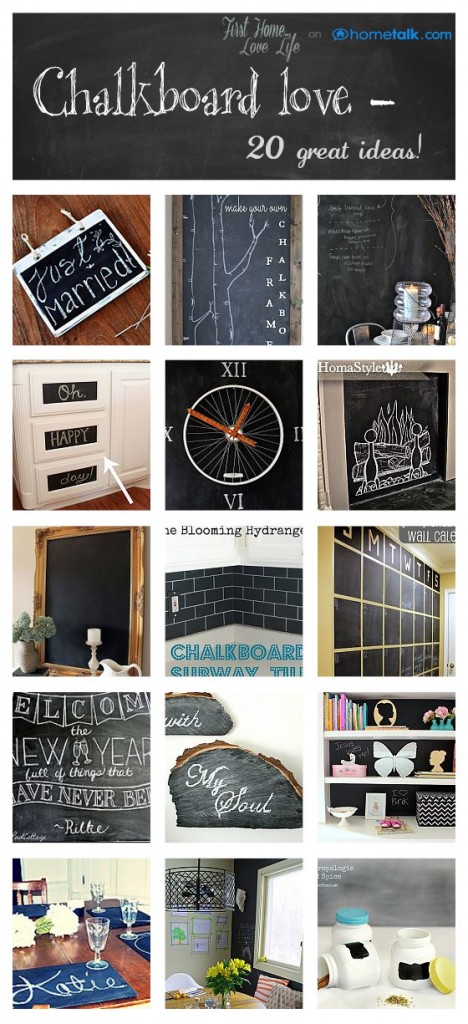 SWOOOOOOONING—Make sure to click on the image to bring you to my clipboard that will show you all the step-by-step tutorials in this round up!
Talk to you soon,
XO
Comments
comments